FIFA 12 Review
The annual football title from EA Sports makes all the right moves
It's no doubt difficult to improve on a sports franchise that has already achieved quite a lot of success, even with yearly iterations. Thus is the challenge of FIFA 12, this year's annual release dedicated to the worldwide sport of football (soccer). To follow up on last year's good title, which introduced many significantly new elements such as ability to play in goal, was likely a difficult task. However, all this considered, it's fairly safe to say that EA Sports have put together another great title in this year's version of the franchise. Significant changes to gameplay, though not always flawless, add much to the overall experience - while notable improvements in online and offline modes also do well to compliment the overall package.
As a fan of the franchise, you can once again expect to get a ton of value out of the game. All of the official players, teams, stadiums and referees are in the game, providing a wealth of content to explore. Sure, some of the lower-tier teams and players may not yet have the accuracy of the stats that you'd get from a sim title such as FIFA Manager or Football Manager, but these are minor faults in an otherwise almost overwhelming database of information. Players can once again use the game's editing tools to further fine tune their experience, and that offers unprecedented value.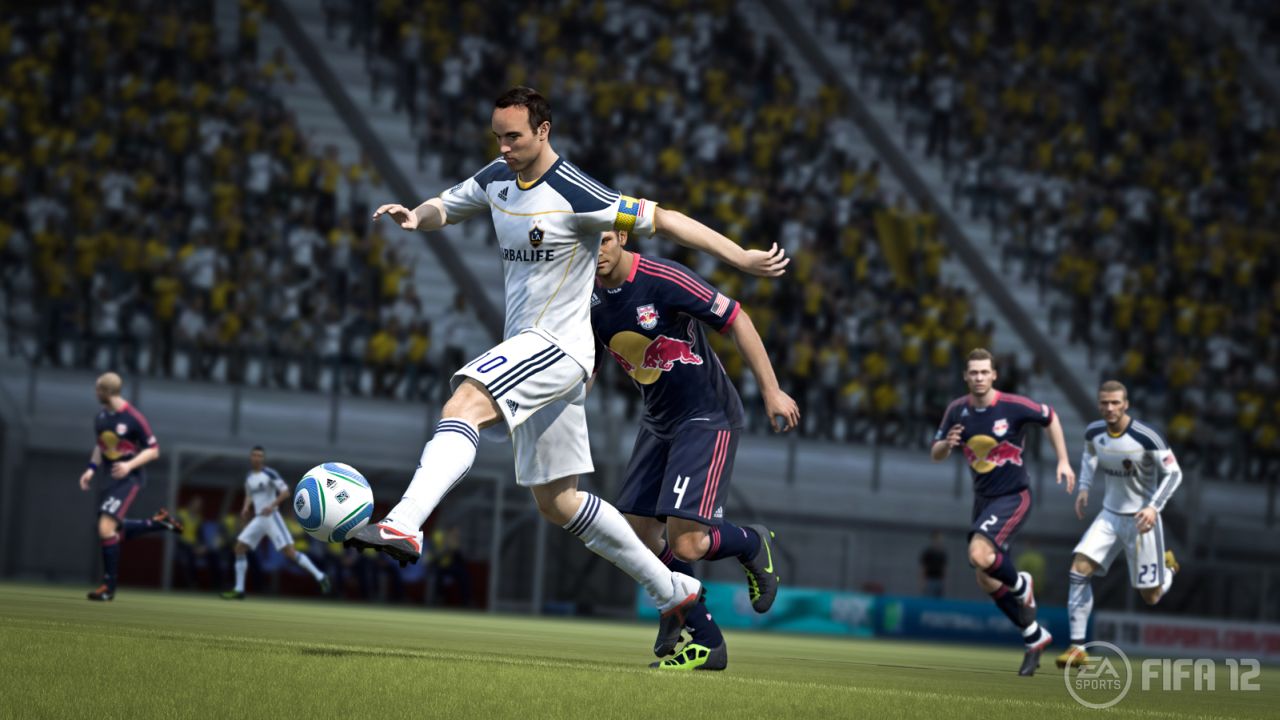 FIFA 12 comes with a variety of modes, but new this year is a feature which connects everything you do in the game – EA Sports Football Club. This XP-based ranking system lets users track and share literally everything that happens in the game. Whether it's winning a game, signing a new player, or creating your virtual pro, everything earns experience points which are contributed towards a running total. Actually having a certain EASFC level doesn't impact your game in any way – instead, it's a social media-like way to share everything you do with friends. And for those interested in that sort of community communication, the tool is certainly worthwhile. For more casual fans though, it's the global aspect of team leaderboards that's more intriguing.
You see, all experience points that are earned can be contributed to a player's team of choice. These points are then tallied by all players in the world, resulting in a leaderboard of clubs based on how many points have been earned by their respective fan communities. It's a rather fun way to make use of your experience points and makes you feel like a part of a global experience. There safeguards in place, such as taking the average amount of XP earned in a set period instead of overall, to prevent the world's top clubs from always dominating the standings. As for players who change their mind and want a new team to contribute to - that's also allowed, though only once per month.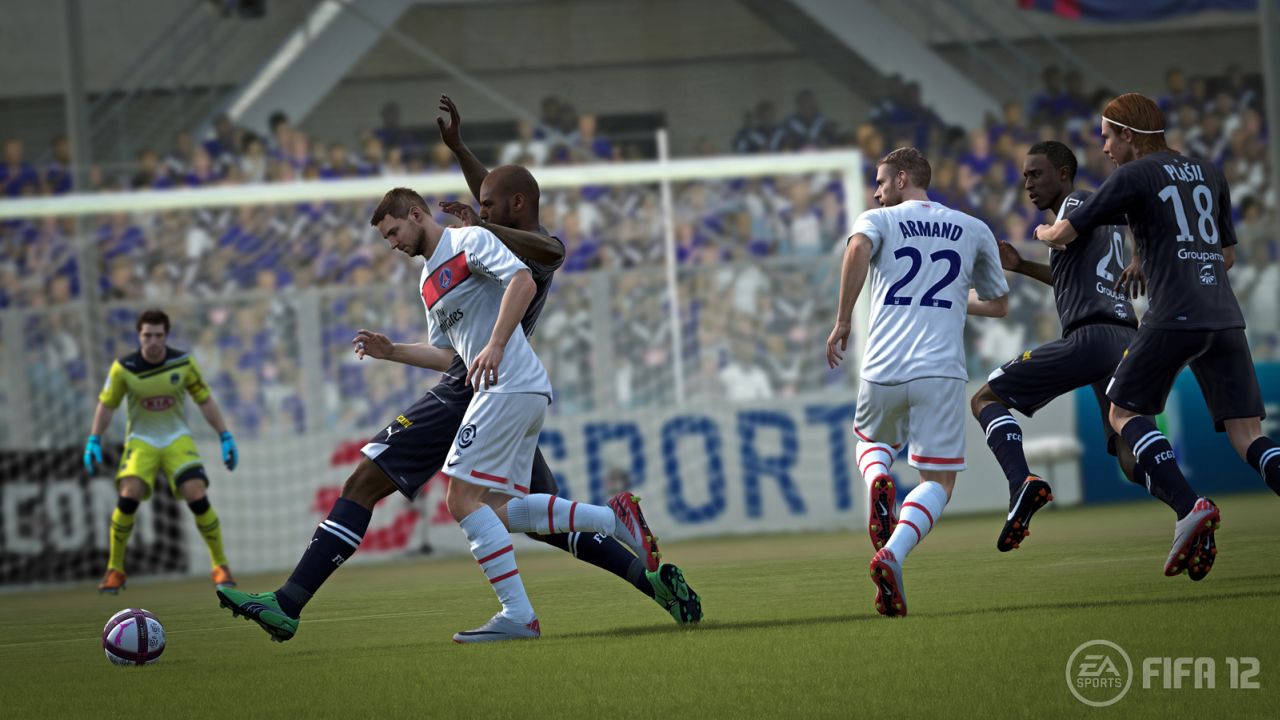 As mentioned, all of the offline modes from previous years are back. Be a Pro, after the big introduction of goalkeeper play last year, has received very few changes. Players can still take control of their created player and guide them to glory, but it's much the same experience as last year. In Manager mode, on the other hand, a few good changes have been implemented that supplement the flow of the game. First up, the trade deadline day is now a minigame in itself, allowing the user to manually advance time during the day and hoping to complete player negotiations. It works well enough, and gives you an additional few chances to get the signing you want – but there's nothing drastically different about the process or the AI trading logic during this period. So, most of what the trade deadline day accomplishes is it lets you complete a few last second deals if you've been procrastinating until now.
Comments