FIFA 13 Review
The most fun you can have with your cleats on
After winning numerous Sports game of the Year awards (including ours) in 2012 with FIFA 12, the task at hand for FIFA 13 was a tough one. As the next generation is likely looming on the horizon, the sports market non the less needed to get their soccer fix year after year, and nothing less than innovation and feature advancement is expected from this highly popular series. FIFA 13 attempts to deliver on these expectations, with updated AI and physics, expanded online modes and various gameplay improvements and tweaks. Some technical issues aside, this is indeed the most fun you can have with your cleats on.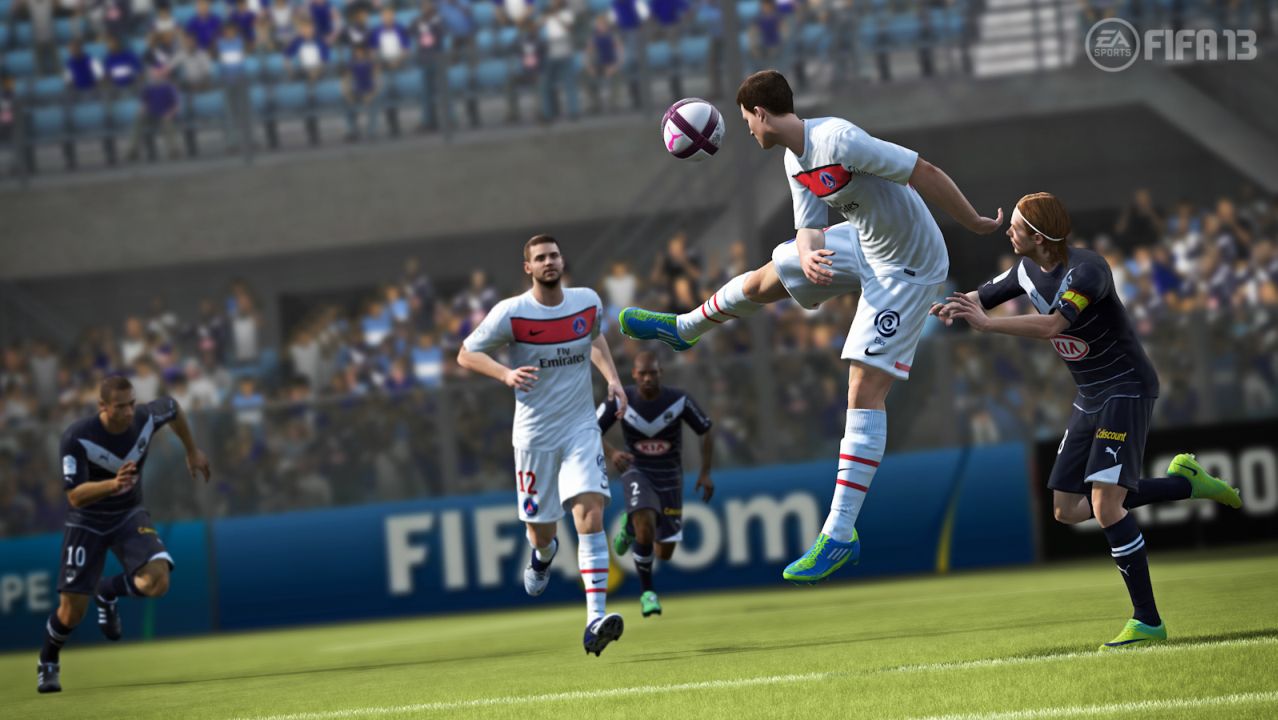 Starting off with the basics, this is yet another yearly offering from EA Sports that attempts to satisfy your soccer craving. If you've played FIFA 12 or even FIFA 11, there's not a whole lot to discover in 13 as most modes are back and the only thing really new are the Skill games. If you recall your loading times before matches being spent simply playing a one on one scenario, those days are over. Instead, the game borrows an idea from PES series and introduces various challenges for you to try. Everything from dribbling to shooting drills, you can truly improve your gameplay skills by trying these out. Challenges have a few levels, which range in the complexity and difficulty of these scenarios. It's not only a fun way to waste time, but can be addicting in trying to reach the next level and set your best score.
Your progress in these challenges is largely superficial to the rest of the game, but it does earn you EA Football Club points. EA FC is back as well, but has been expanded to include a currency. Everything you do in the game is still tracked to earn you more XP to the next EA FC level and improve your favourite club's standing in the global leaderboards, but now you earn points to spend. These points are your currency in the EA FC store which has tons of items to unlock – everything from new kits, celebrations, and other vanity items to Pro boosts and extra match allowances in online Season play. While last year's EA FC was a cool yet ultimately non-essential feature, with the store addition it becomes a worthwhile attraction.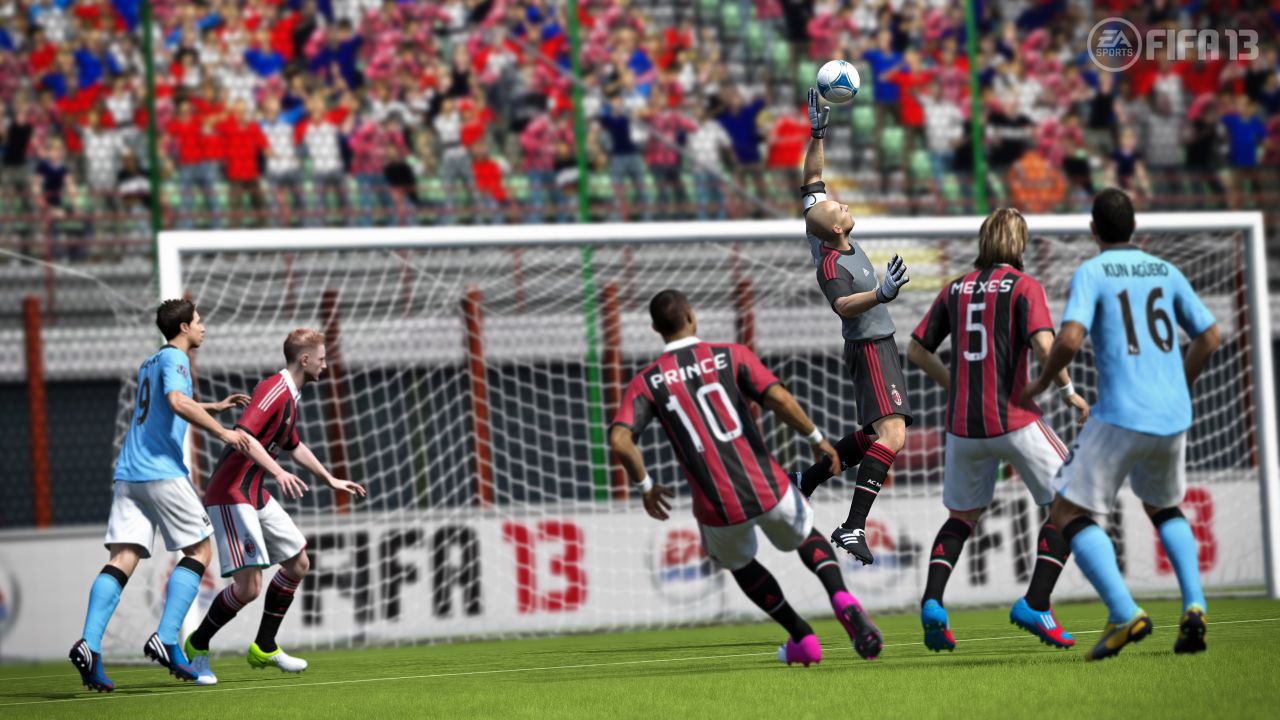 Like Ultimate Team before it, this year's DLC-now-on-disc feature is called FC Match Day. If you recall a few years back, EA offered users a chance to pay in order to get detailed and almost daily updates to everything from player ratings and form to recent match scores. Now this feature is included with the game, letting you play the most anticipated games of the week with accurate line-ups, form, and player ratings. It's a very nice addition, since being to quickly jump into a game of the week and accurately simulate (or change) what happens in real life is immensely satisfying. Speaking of Ultimate Team, it's also included once again. The interface has been updated to make it easier to navigate, and the updated tutorial does a good job of introducing new players to the basics.
Comments