The Amazing Spider-Man Review
Better than the average movie tie-in
With every comic book movie release there comes the necessary game tie-in. For this new Spider-Man game Activision relies once more on Beenox, the developer studio behind 'Spider-Man: Shattered Dimensions' and 'Spider-Man: Edge of Time'. The game's story is not the usual re-telling of the movie's events but rather a continuation of the movie, picking off after the movie has ended. Even though there aren't that many spoilers, it's better to play the game after watching the movie since a few key plot points are (unavoidably) revealed.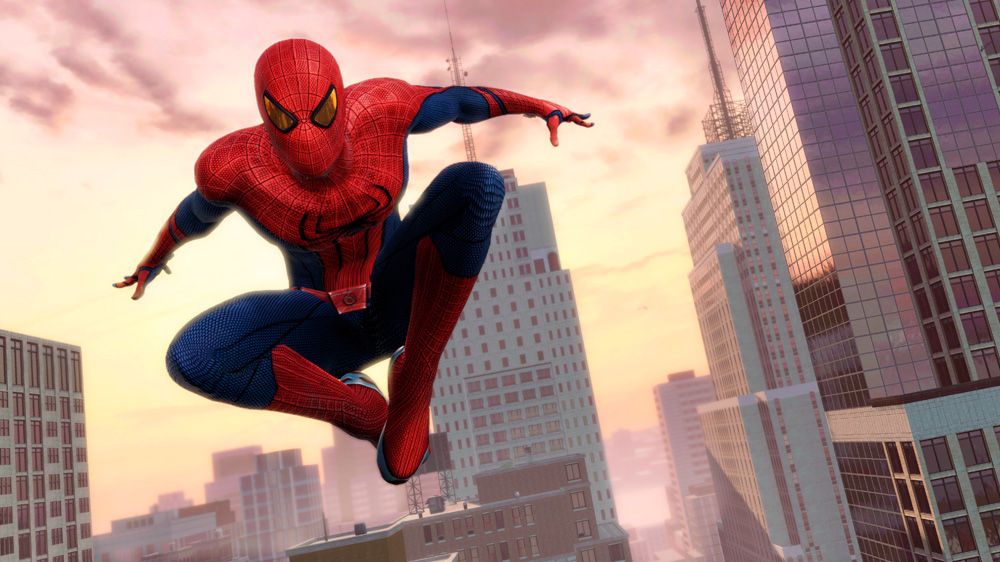 None of the movie cast members lends their voice to the game; nevertheless the actors that take over do a decent enough job to make the game enjoyable. It is not easy to describe the plot of the Amazing Spider-Man without spoiling the movie. As mentioned above, the game continues the movie's plot - even though it was released earlier - focusing specifically on a certain virus which is accidentally released, endangering the citizens of New York. The plot is nothing extraordinary, quite a few clichés are used and even though Spidey is his usual witty self, the story remains just average and not interesting enough to intrigue the player or add much to the movie's lore.
One of the best things about this new Spider-Man game is the ability to move around Manhattan using Spidey's webs in order to move from one building to another. The overall web-slinging feeling is pretty well executed which makes moving around the city quite enjoyable for the player. A useful ability that Spider-Man has is the Web Rush, which basically slows up time, allowing the player to make certain decisions like landing on a specific area or attacking an enemy with stealth, with more ease. The Web Rush ability certainly comes in handy both when moving around and also in tricky combat situations.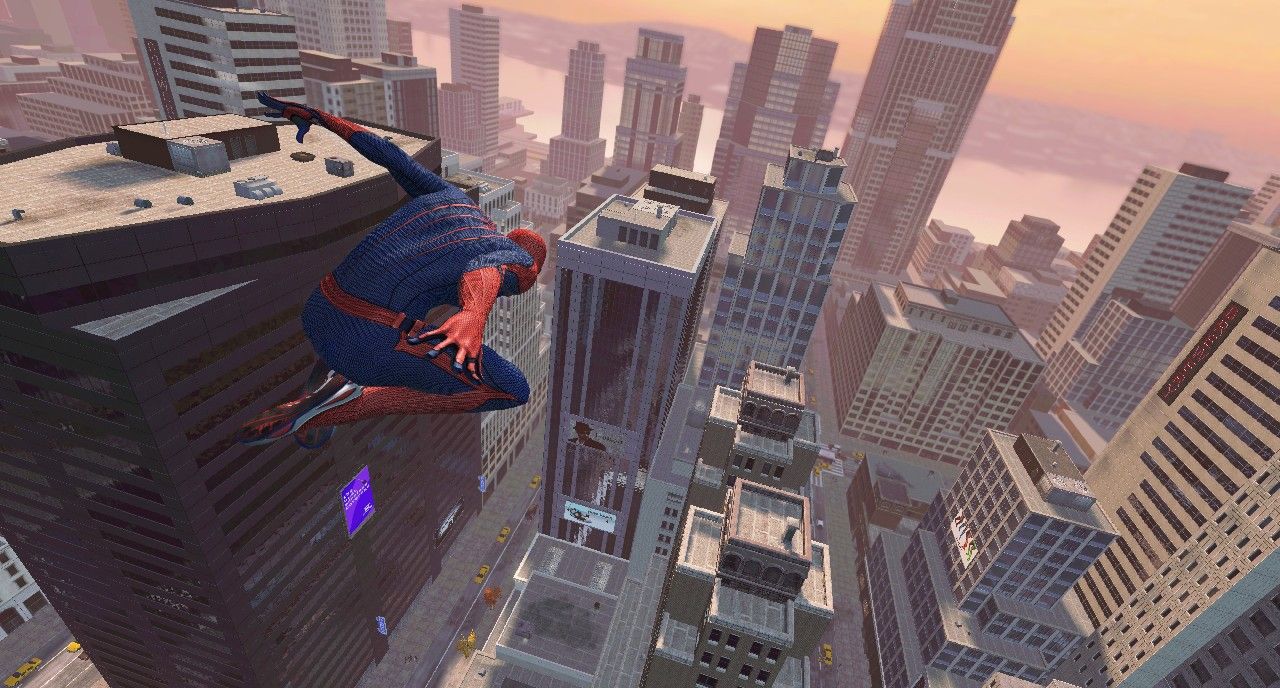 The basic structure of the game consists of the usual main quests which, upon completion, progress the story, and a certain amount of side-quests which the player can chose to do or to completely ignore. Unfortunately this is an area in which the game lacks quite a bit. The side-quests add next to nothing to the plot, and they get boring very soon. Sadly, the player will have to repeat the exact same actions every single time, which in the end feels quite cheap. Furthermore, the main quests of the game, although they are not at the same level with the side-quests, are not much of an improvement.
Comments