FIFA Manager 12 Review
Annual soccer management sim brings few new features, but offers a solid experience
FIFA Manager 12 is the latest iteration of EA Sports' long-running soccer management franchise. The series has seen a resurgence in late 2000s, and has mostly kept up the development pace of yearly releases while also bringing significant enough improvements to justify buying a new copy every year. After a rather bug-ridden release in 2010, this year's edition was said to be focused on fan feedback and there are number of welcome changes that do, in fact, take the series closer to greatness. However, all said and done, there is a very distinct lack of new features in this year's edition, so you may want to consider if it's worth the price.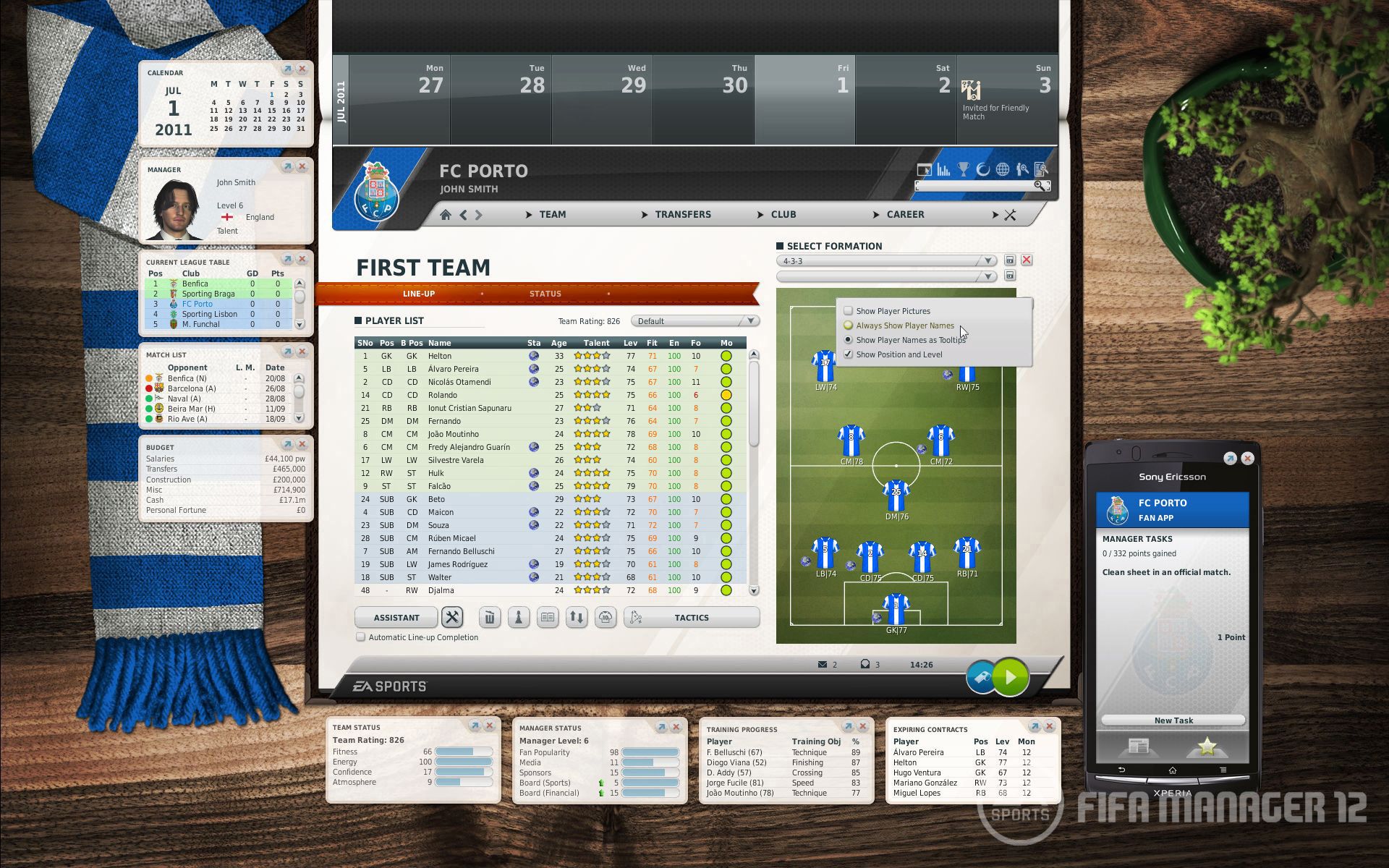 As in previous years, FM12 offers players the chance to take control of any soccer club in the game and manage all aspects of its existence. Players are responsible for things like the line-up, tactics and training, signing new players and the extension of club facilities and the stadium, as well as financial management. As before, players are also able to hire staff and assign specific tasks to them, thus allowing you to avoid micro-managing ticket prices, if that's not your thing. Most of the concepts remain the same, though the financial sections have been reworked a bit to allow for greater flexibility in managing your club's funds. There is a greater depth to sponsorship levels and relations now, though it's nothing game-changing. The board now keeps a share of the budget for their own emergency fund, which seems like a needless and artificial way to limit your spending (realistic, perhaps, but not fun in a game).
There are many things to spend money on, too. The FIFA license means that the game features more than 40,000 licensed players, over 10,000 of which come with actual player pictures and accurate stats. The transfer market is as robust as ever, and other clubs now how a much more realistic asking price for players during negotiations. To boost your chances, users can now perform pre-transfer speeches in order to claim their interest in a player and perhaps unsettle or motivate them to move. The best transfer related feature of all is the interactive final day of the transfer window. It's a fantastic addition which sees players appear on the "trading block" and letting you place a bid on them if you are interested. The prices change as the day carries on, and with no ability to pause the time, it makes for a very fun and exhilarating experience.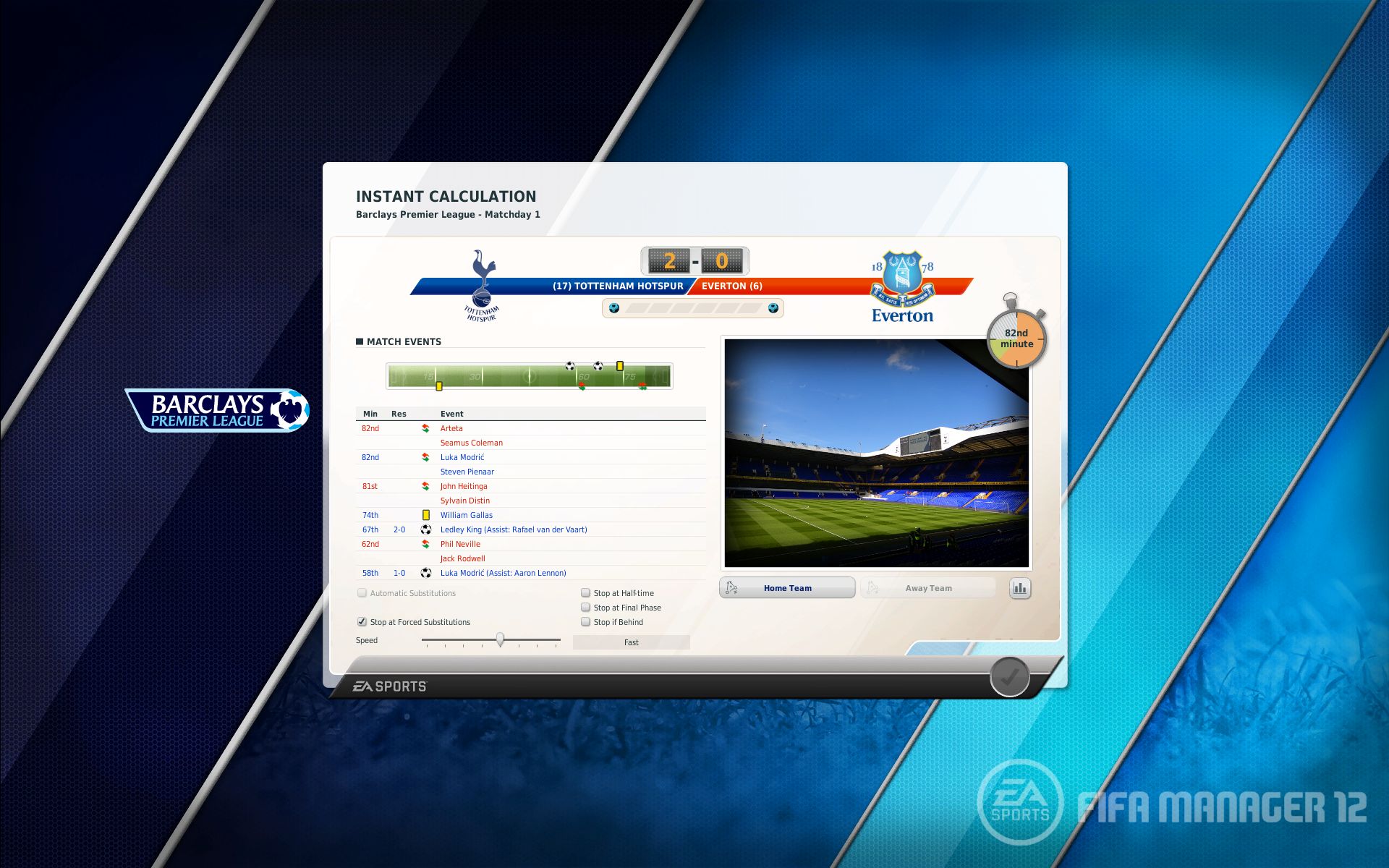 Players can also still build out their club's facilities, and though this year's interface looks nicer, a ton of rather useless items have been added. Various objects such as flags and perhaps guest hotels bring little to no income, and have maintenance fees with no further impact on the game. In other words, there is no purpose or reason to have them built, unless you wish to just throw away money. Buildings do age and need renovations, and can also be upgraded to multiple levels which brings greater benefits but also rising maintenance costs. The stadium editor is also very customizable, for those who enjoy building out the stadium manually.
Comments
blog comments powered by Disqus