007 Legends Review
Classic collection of Bond films get lost in translation
Enough has been said about the often risky decision to create a game based on a movie property. The results can range from surprisingly good to rather underwhelming and downright poor. With 007 Legends, it's a risk that not even the most seasoned Las Vegas gambler would bet on – a game based entirely on movies of the past, as well as the upcoming Bond film. It's an idea that seems original enough, given the long legacy of the titular character, to bring his best moments to life in a game. Sadly, the execution falters almost at every turn.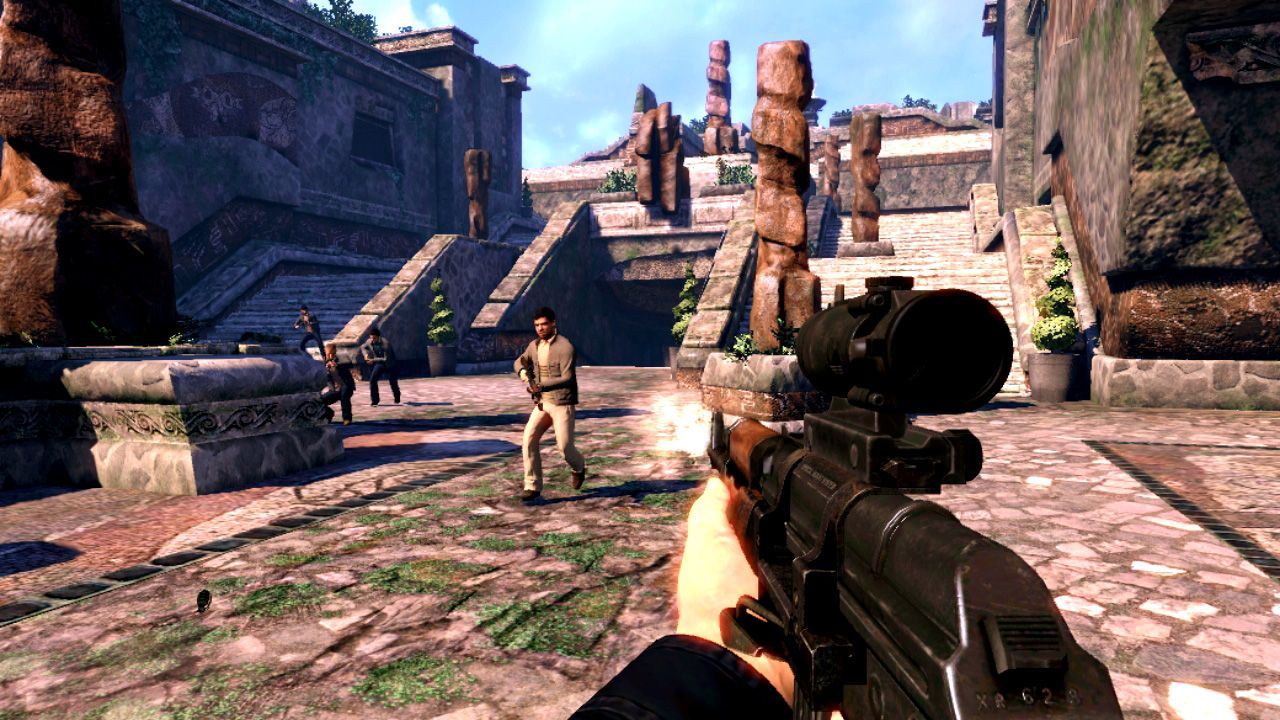 Legends attempts to, as the title suggests, recreate the most memorable James Bond film moments. The overall setup is rather basic – in the present, James Bond is accidentally (or maybe not) shot on top of a moving train and falls into the water below. It's a scene taken directly from the upcoming Skyfall movie, so it stars the familiar Bond of Daniel Craig. The premise is that as Bond falls into the watery abyss, he recalls his previous outings – as in, the older Bond movies. The missions you get to play are Goldfinger, On Her Majesty's Secret Service, Moonraker, Licence to Kill and Die Another Day. Since the game is licensed for present day Bond, you'll only get to see Daniel Craig in all of the missions rather than the classic actors. For hardcore Bond fans, these may not have been the best film selections, but it's often not the content that presents a problem.
Each of the series of missions set within the various films begin and end rather abruptly, so if you actually haven't seen these movies in however many years, there's no introduction or cutscene to catch players up to what's happening. You just get thrown into the action, with little regard for storytelling, which will make most players confused or simply indifferent to Bond's predicament. Even the overall plot of the game, which is based on Skyfall, doesn't get a conclusion since the last mission isn't on disc, but will be released later as free DLC. So the game just sort of ends after the final film mission wraps. Needless to say, 007 Legends is hardly a cohesive or complete storyline of Bond's adventures over the years.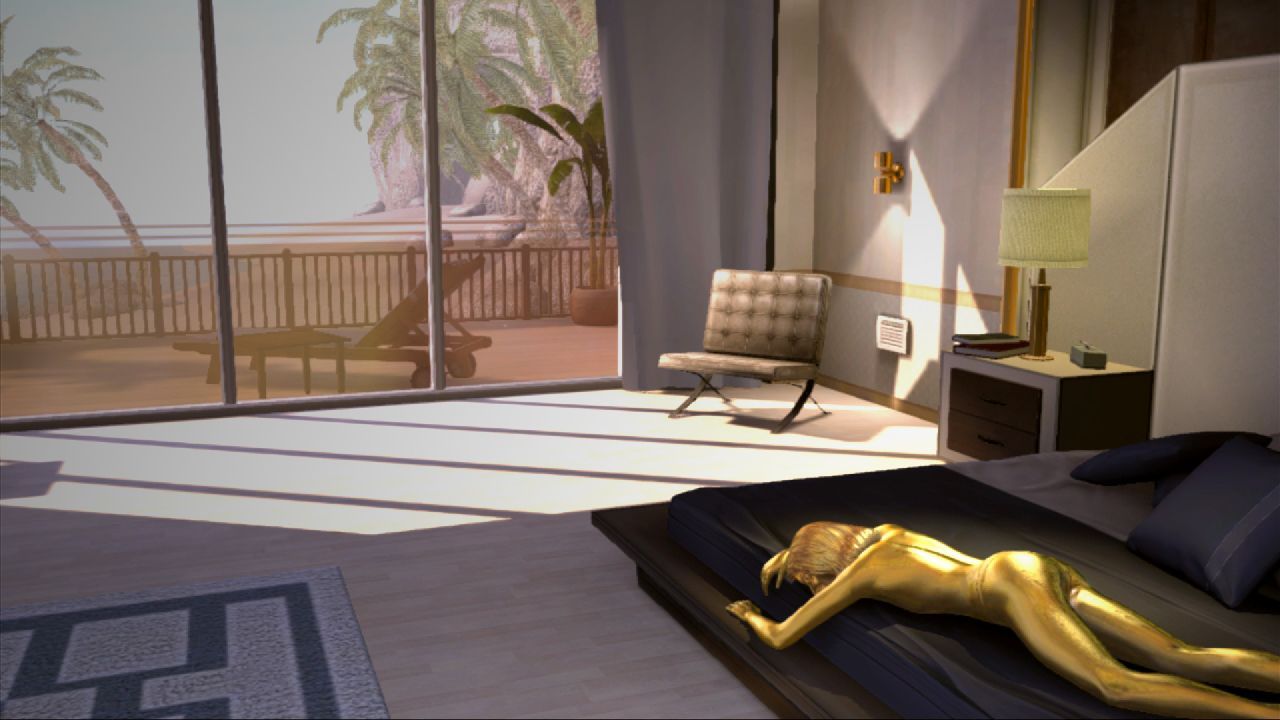 Another concern worth noting appears throughout the game when Bond is facing off against a villain or boss character. These occur as fist fight minigames that are based on QTEs and are very simple. Using the sticks, you direct your punches while occasionally dodging. It's not exactly satisfying, and seems rather easy because the bosses will hardly ever land a punch on you. Perhaps a lengthy shootout in a big room would have been cliché, but at least that works and provides some worthwhile gameplay compared to a short QTE event.
After last year's surprisingly good GoldenEye 007 Reloaded, fans would be right to have high expectations from Legends. But if the plot has been handled with such awkwardness, you wouldn't be blamed for being suspicious about the gameplay. And you'd turn out to be right – Legends has decided to throw away most of the elements that worked in Reloaded and instead become a Call of Duty of sorts. And a poor one, at that. Weapons feel flat, while a very action-heavy script, and a lack of worthwhile stealth elements dictate the overall experience.
Comments
blog comments powered by Disqus