78
Reviewed on PlayStation 3
Tekken Tag Tournament 2 Preview - E3 2012
The new Tekken Tag focuses on a dream team of fighters
If you cast your mind back to the release of the Playstation 2 then you may remember that the first Tekken Tag Tournament was released close to the console's market debut. That was around a decade ago and since then we've had several Tekken releases. Tekken Tag Tournament 2 is slated for a September release this year, and will hit Xbox, PS3, and Wii-U.
There will be no storyline with this Tekken, so if you wanted to see members of the Mishima family tossed off cliffs or into volcanoes then you're out of luck. With its non-canon nature, the new Tekken Tag focuses on a dream team for players to duke it out with each other.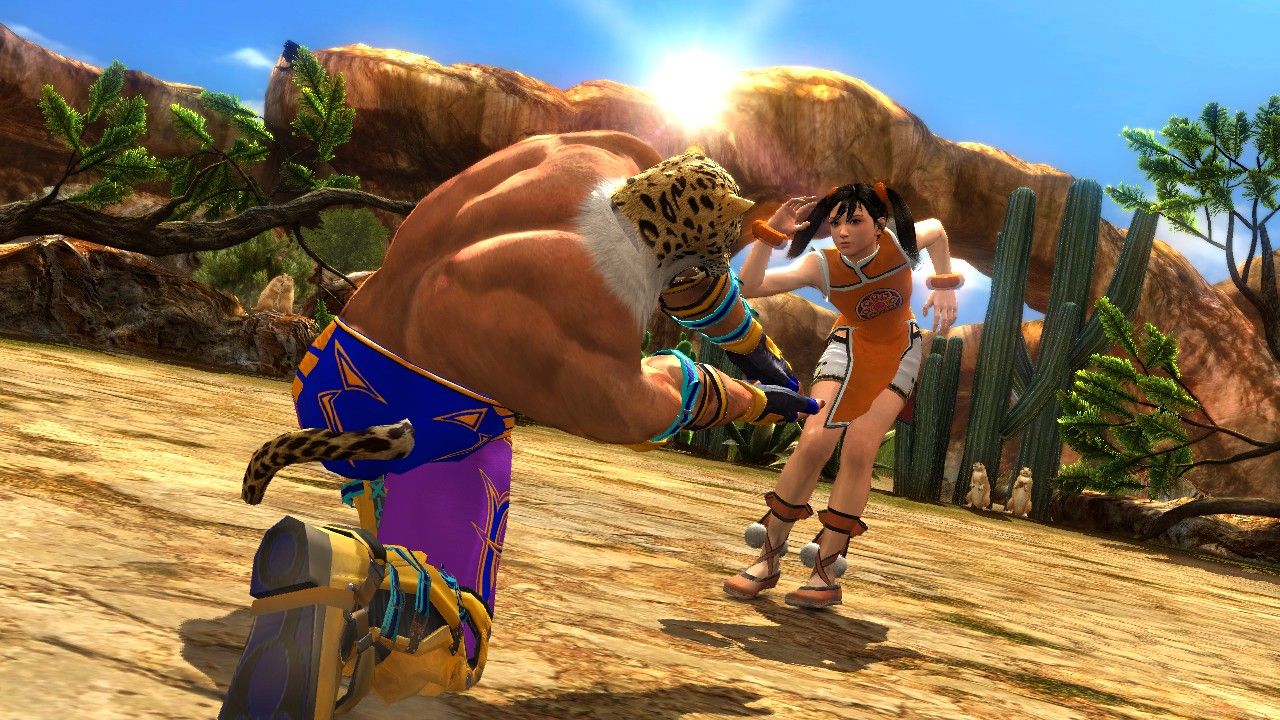 Pretty much every character from the series makes an appearance in the game. Players can play as Panda (standalone), Jun Kazama, True Ogre, and Jinpachi Mishima, all with updated character designs. Devil Kazuya also makes an appearance but as an in-game transformation of Kazuya and the difficult Unknown also greets you at the final stage.
The console release will feature over 50 characters; this includes the return of Combot from Tekken 4, Kunimitsu, Michelle Chang, Angel, and Humanoid Ogre. Lee's alter ego Violet also makes a non-playable appearance, instructing players in the as the game's "Fight Lab" mode. We have Crow, a generic soldier from the Tekken Force mini game of Tekken 3 who was also playable in Tekken Card Challenge, appears in the "Fight Lab" mode as an enemy, no word on whether he's playable.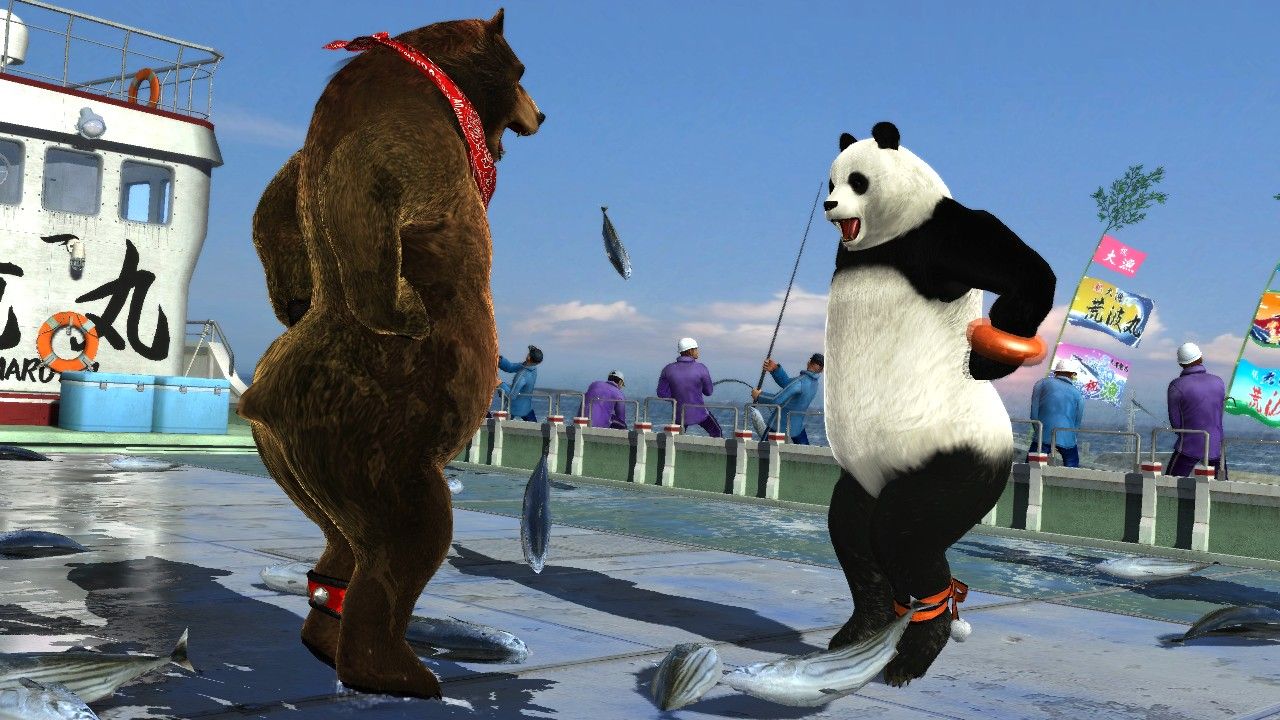 The console game is the based on the Unlimited version and the player can switch a ratio between Tag mode and Solo mode ("2 vs 2", "1 vs 2" or "1 vs 1"). We have "Pair Play" mode, which allows four players to fight simultaneously in pairs of two, similar to "Scramble Mode" in Street Fighter X Tekken. The "Rage" system from Tekken 6 applies (increasing damage on low life) for yourself and the new tag partner. We also have the previously mentioned "Fight Lab" featuring Combot as a customisable training dummy. Fight Mode offers training to new players, but what's cooler is that it also allows advanced players to customise their own bots to better perfect their art. The Wii-U version will also feature exclusive content such as Mega Mushroom from Nintendo's Super Mario series, possibly as a separate mode or option
The latest brings new moves and new characters into the mix and as a diehard enthusiast; I couldn't wait to get my hands on the game. I had the chance to play both Xbox 360 and Playstation versions of the game and the differences were negligible at best. What has been tweaked in the new version is the way in which the player is able to use the tag function to juggle combos and execute tag-based grapples. These tag grapples incur more damage to your rivals and are a great way of inflicting further damage.
Comments
blog comments powered by Disqus