Finally a break (Blog)
It's almost christmas. DiRT 2, Killzone 2. Avatar movie and even some Dragon Age and Machinarium.
FREEDOM
Work has finished for me this year. hooray!
I now have 3 weeks off and will go back on January 18th. It's been a pretty good year but it has moved very fast, doesn't seem that long ago that it was March really. My plans for the holidays much like last year include playing games! Not going anywhere this year either. My Christmas will be with family and will be very low key this year. Only two days left.
---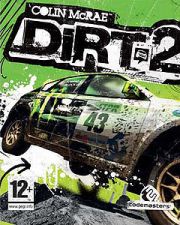 I got a DiRT 2 coupon with my ATI card when I upgraded, downloaded it on Steam and have been playing it for a few weeks. The graphics and driving in that game are really good, very impressed. I did work my way through it at a fairly brisk pace, and played some online. So I have completed a review for it over at New Game Network if you are interested.
dx11 Screenshots!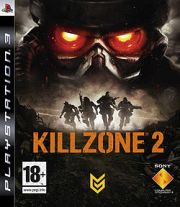 Killzone 2 also pleasantly suprised me, I haven't played many shooters on consoles but the game was actually pretty good. Actually considering the general lack of shooters on PC it was pretty close match for Bound in Blood for first person shooter of the year. Of course I'd like mouse and keyboard but exclusives are exclusive. Once again I gave it a good work out and finished up a review for it on NGN.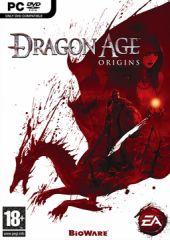 I've started Dragon Age and I'm pleased with the overall look of the game, the lip syncing itself is really well done considering the amount of dialogue in the game. I'm not really enjoying the combat much yet however. It seems very clunkly and not too friendly. I hope it grows on me especially by the time they let me off the leash.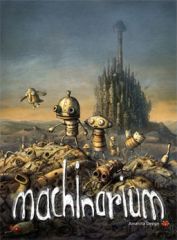 I actually picked up Machinarium last week for $10 on the official site and completed it in a few days. The sale is stil valid until the 25th of December. I recommend the game. It's a crafty adventure game and lucky for me it included a walkthrough because I thought some of the puzzles were a little far fetched even though I suck at puzzle games. In any case it's pretty good value for $10.
---
I saw Avatar 3D last night, the cinema was packed and I thought the movie was pretty good. Yes it had its fair share of cringe worthy dialogue and I thought some of the 3D was gimmicky. However it never got boring and in fact they skipped passed sections I would have liked to have seen more of (eg training). Overall its a solid 8/10 from me, not quite topping James Cameron's "Aliens" but it had quite a unique feeling throughout.
---
Ill probably post up my top 10 games for 2009 in my next blog. You can be sure that Uncharted 2, Trine and Batman will feature very highly on that list. Probably 1, 2 and 3. So far I'd say that 2009 has been a little disappointing in terms of really good games. I'd be really struggling without my PS3 with Uncharted 2. The fact that we have had so many delays at the end of the year, making early next year about 11 on the crazy game scale is a little bit of a let down.
Since I probably won't blog on Christmas Day
MERRY CHRISTMAS (Agent 47 sty.le)
Comments
blog comments powered by Disqus