eFootball PES 2020 Preview - E3 2019
We get some hands-on time with the newly renamed soccer franchise
Over the course of this console generation, the Pro Evolution Soccer series has had its share of ups and downs. As the football franchise evolved, changed direction, and switched to a new engine, the past couple of years have finally been solid and steady. The series has found its own footing, its own brand of simulation that was well executed and distinct from its main rival, FIFA from EA Sports. However, that was obviously not enough, as many off-pitch features still lagged behind. While the hardcore fans have embraced PES once again, the global audience has been locked into the FIFA brand.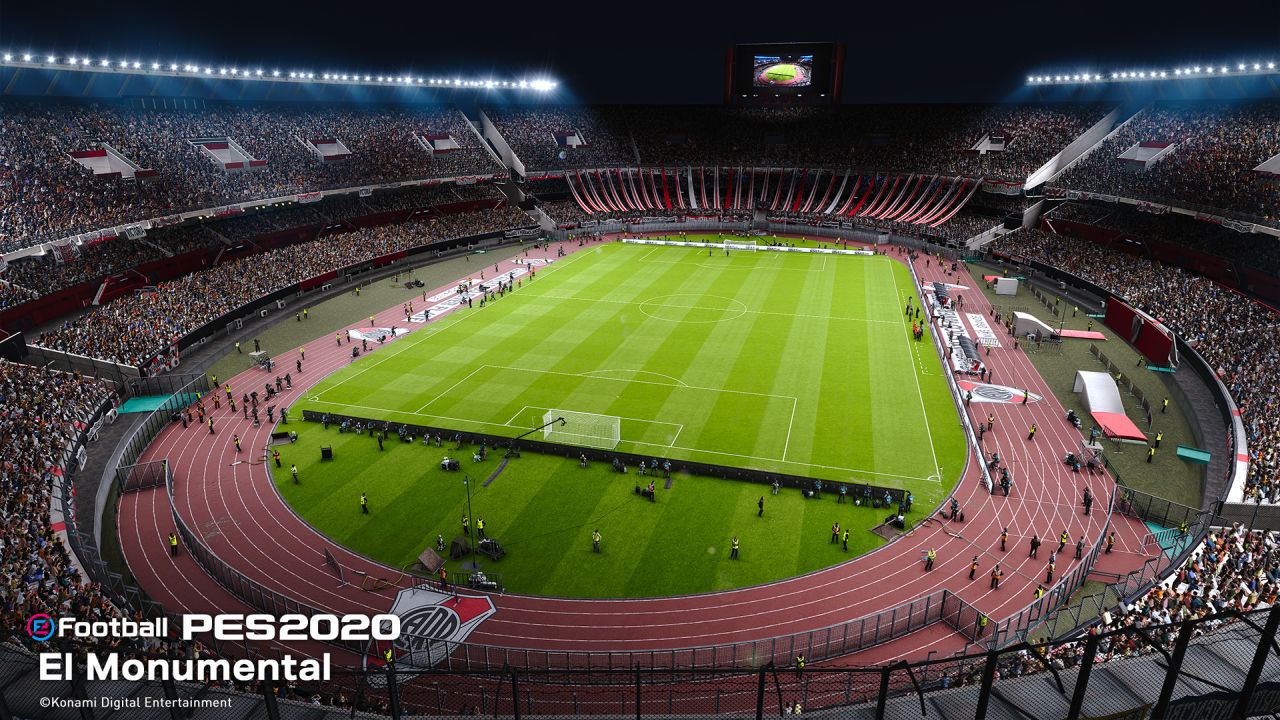 With all that in mind, it appears that the developers have decided that the time to grow is now. No need to wait for next year's new console generation, or any wide-sweeping licensing agreements. As such, the game has been officially rebranded as eFootball PES 2020, an odd moniker but one that clearly demonstrates where the series wants to go. Konami believes that eSports is how the PES series will thrive going forward, and that's where they will put a lot of their effort.
But of course, it's still going to be a title for all types of fans, so the team promises a slew of changes and tweaks for this year. In multiplayer, full 11 on 11 action will return, along with 3 on 3, and of course the myClub team building mode. At E3 2019, we had a chance to play a local 2 on 2 game. The gameplay innovations for this year are said be things like Finesse Dribble, better ball trapping mechanics, better defensive AI, and improved ball physics.
During out 3 matches with the demo, some of those features did stand out. For example, a skilled player was able to bring down an overhit pass with a fancy backheel touch, and players were able to receive crosses with many parts of their chest, and even their back. It was also easier to perform feints and fancy tricks to get around defenders, which should help novice players. The ball felt somewhat different, but to decisively say if it was more realistic or satisfying is near impossible. We didn't observe any game-changing mechanics or moments during our matches, and that is to say PES 2020 still plays a solid brand of football simulation.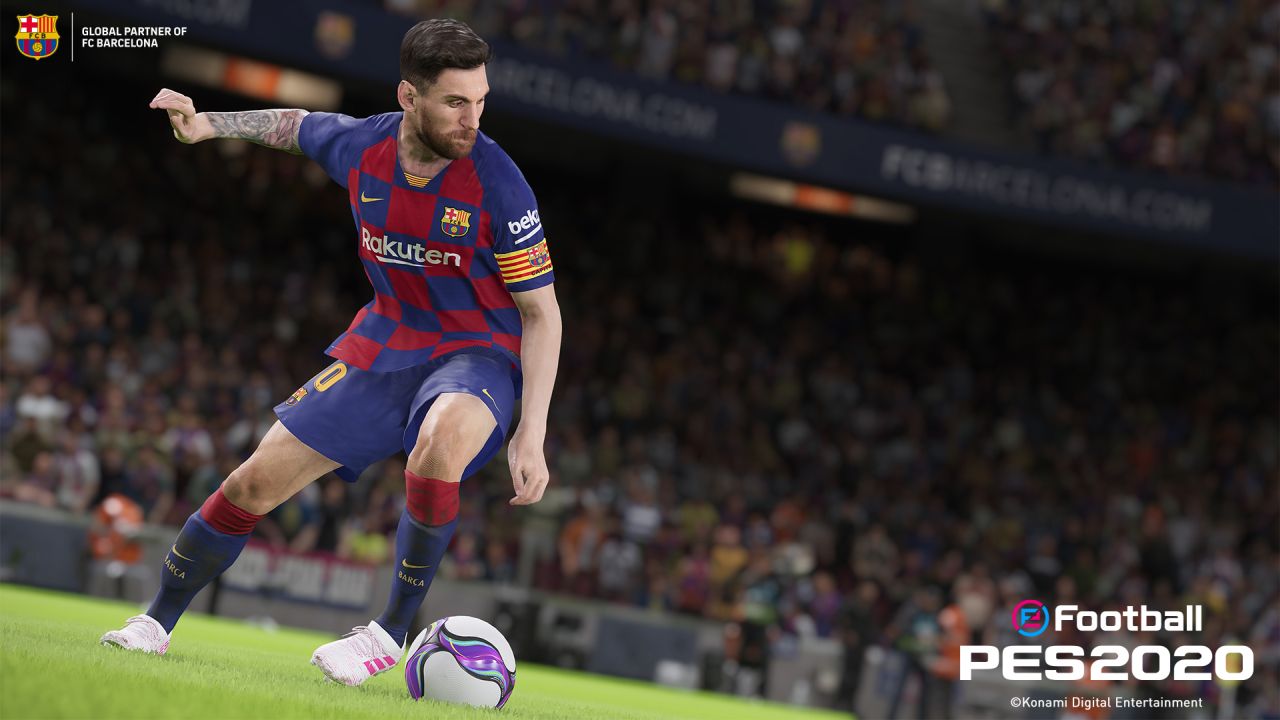 Although eSports is the focus, this year's entry still promises new single player features as well. For example, there will be a new dialog system in Master League, letting you make decisions and drive the storyline of your club. Stop us if you've heard this before, but once again a more realistic transfer market is promised. You will also be able to visually customize your manager's avatar with even more features – or use a real manager like Cruyff or Maradona. If you're so inclined, you could even customize sponsor logos that appear on menu screens and during interviews.
One brand new mode for PES 2020 will be Matchday. The mode promises weekly competitions between two sides, where your on-pitch actions contribute towards the team's score. Results from the weekly matches are tallied for the Grand Final on the weekends, and the most skilled players from each side are then selected to compete, while the rest can watch the live stream. This new mode clearly sounds like a sort of soft introduction to the eSports format for the fans, getting them to compete, and then watching the best of the best perform on a live stream in-game.
Last but not least, the game once again promises visual enhancements, though they were not evident in our demo – although that is the case with all early demos shown at E3. The developers assure us that the final version will have an enhanced lighting engine with better dynamic shadows and effects, improved player models, new camera angles for the broadcast, and additional cutscenes and replays.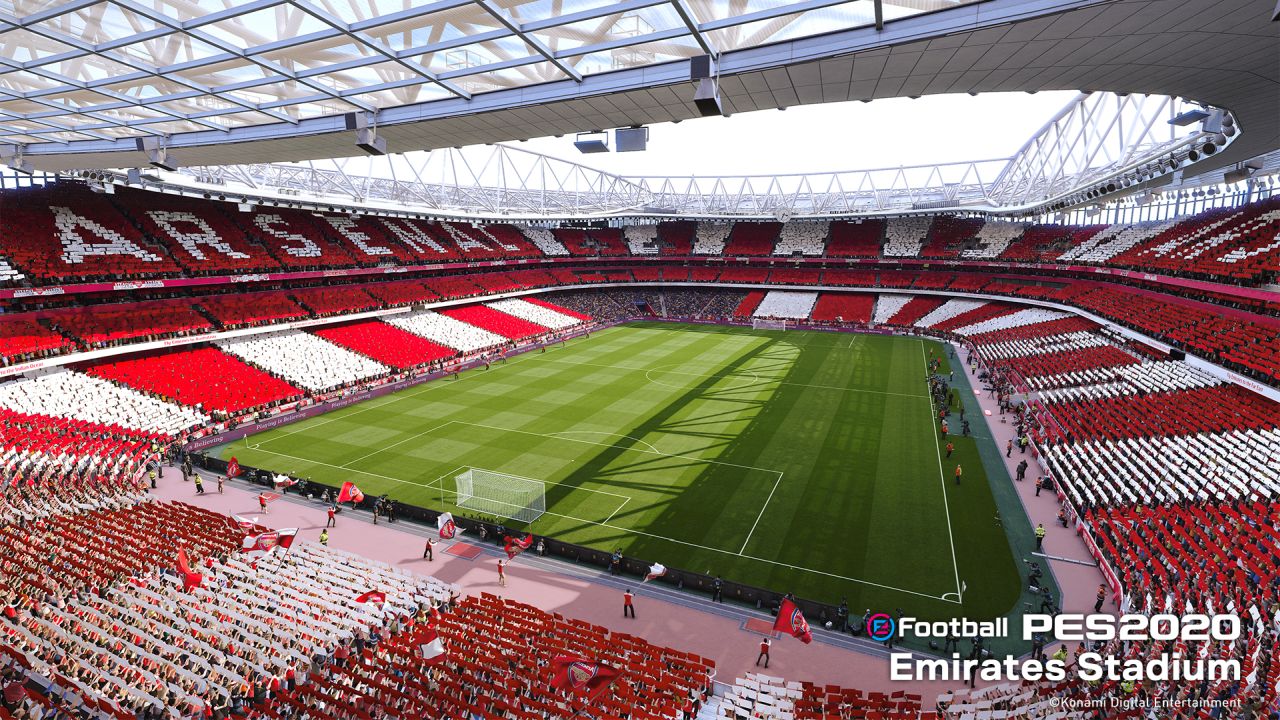 eFootball PES 2020 hopes to be a brand new step forward for the series, and it couldn't be communicated any stronger than this official name change. However, based on the promised features and the gameplay tweaks, it doesn't feel all that different or new. During our time with the hands-on demo, it was par for the course – a slightly tweaked and improved iteration of last year's game. Perhaps the changes will be more profound at launch, so we'll just have to wait and see. Pro Evolution Soccer 2020 is set to release on PS4, Xbox One, and PC on September 10, 2019. Sorry, that's eFootball PES 2020.
Comments
blog comments powered by Disqus