Carols by Torchlight (Blog)
Christmas in October, Torchlight, Batman, Red Faction and some more Uncharted.
Let me introduce you to TORCHLIGHT
Torchlight comes out at the end of this month, it's an single player action RPG and draws similarities from Diablo, Fate and Mythos (unreleased). The game also has the great bonus of having 2 of the leads from Diablo and Diablo 2 - Max Schaefer and Erich Shaefer. It also has the very guy that brought the Diablo mood to light - Matt Uelmen who composed the music for the Diablo games.
I'm not being paid for this promotion (wish I was) but I have high hopes for this title - being a huge diablo fan myself. It will be available digitally and a boxed copy is planned later. I'm sure that depends on how well it does. An MMO will be released later - it will be free to play with microtransactions as payment.
-----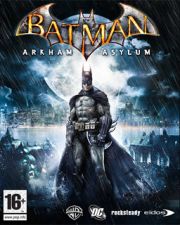 I completed Batman Arkham Asylum, was a great game with a few flaws. Fans of Batman or strong story / characters will absolutely love it though, it's a great effort by the relatively unknown Rocksteady studios. Looking forward to the sequel which will surely be coming. Read my review for it here.
----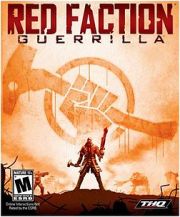 Working my way through guerrilla, while not as good as batman it can be fun at times. It's GTA on Mars with obscene levels of destruction that unfortunately bring my system to a crawl when things get really heavy. Lots of side missions, can be fairly challenging, mp seems kinda fun.
---
It's Christmas time!
Christmas stuff is out in stores here. Is it out for the rest of the world I wonder? Start of October our retail chains put the trees up, decorations out and try to maximize almost 3 months of solid christmas cheer, heh. Commercialisation is great.
---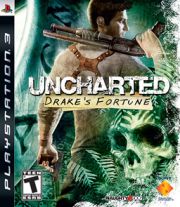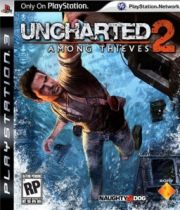 I completed uncharted on PS3 after SONY patched the firmware, it was a pretty enjoyable game. In contrast to Tomb Raider it has a lot more (and better) combat. I would have liked a little bit more puzzle solbing stuff but thats just me. I think at times the checkpoint save system wasn't tested very well, also some enemies spawn in a little bit too unnaturally.
Uncharted 2 is out soon (just in time!) and the mp beta is up and I had the chance to play a few rounds of the coop mode. Coop seemed really fun, mixing combat, some platforming, some melee together and it works pretty smoothly.

Comments