Forza Motorsport 5 Review
The racing simulation franchise crosses the finish line on Xbox One with mixed results
With the launch of a new console, there are a few genres you'd expect to make an appearance. The action title to appeal to the thrill seekers, some family friendly or arcade titles to help the console sell through the Holiday Season. And then there's a speed-based entry, usually a racer. Such is the fate that falls upon Forza Motosport 5, a launch title for the Xbox One. This simulation racing series has been with Microsoft's consoles since the beginning, and had a chance to be a launch entry in the past. With the fifth iteration, the game provides a solid foundation for the future that showcases the current technical strengths of the Xbox One, but comes up short on content.
To get the most apparent aspect out of the way first – yes, Forza Motorsport continues to be a flagship graphical showcase for Microsoft. Forza 5 looks great at 60fps, with impeccable attention to cars, tracks, and visual effects. The vehicles all offer a staggering amount of detail, a very wide angle view behind the wheel, and a realistic damage model. The tracks have been recreated with great attention to detail and background vistas look as fantastic as ever. It all sounds immersive as well, with distinct engine sounds, the screeching of the tires and loud sounds of car on car violence. The only two setbacks to the presentation are a limited and repetitive soundtrack and crowds that look like cardboard cut-outs of folks not particularly impressed by what they are watching. And once again, there is no dynamic time of day or weather effects, something that has been sorely missing for many iterations now.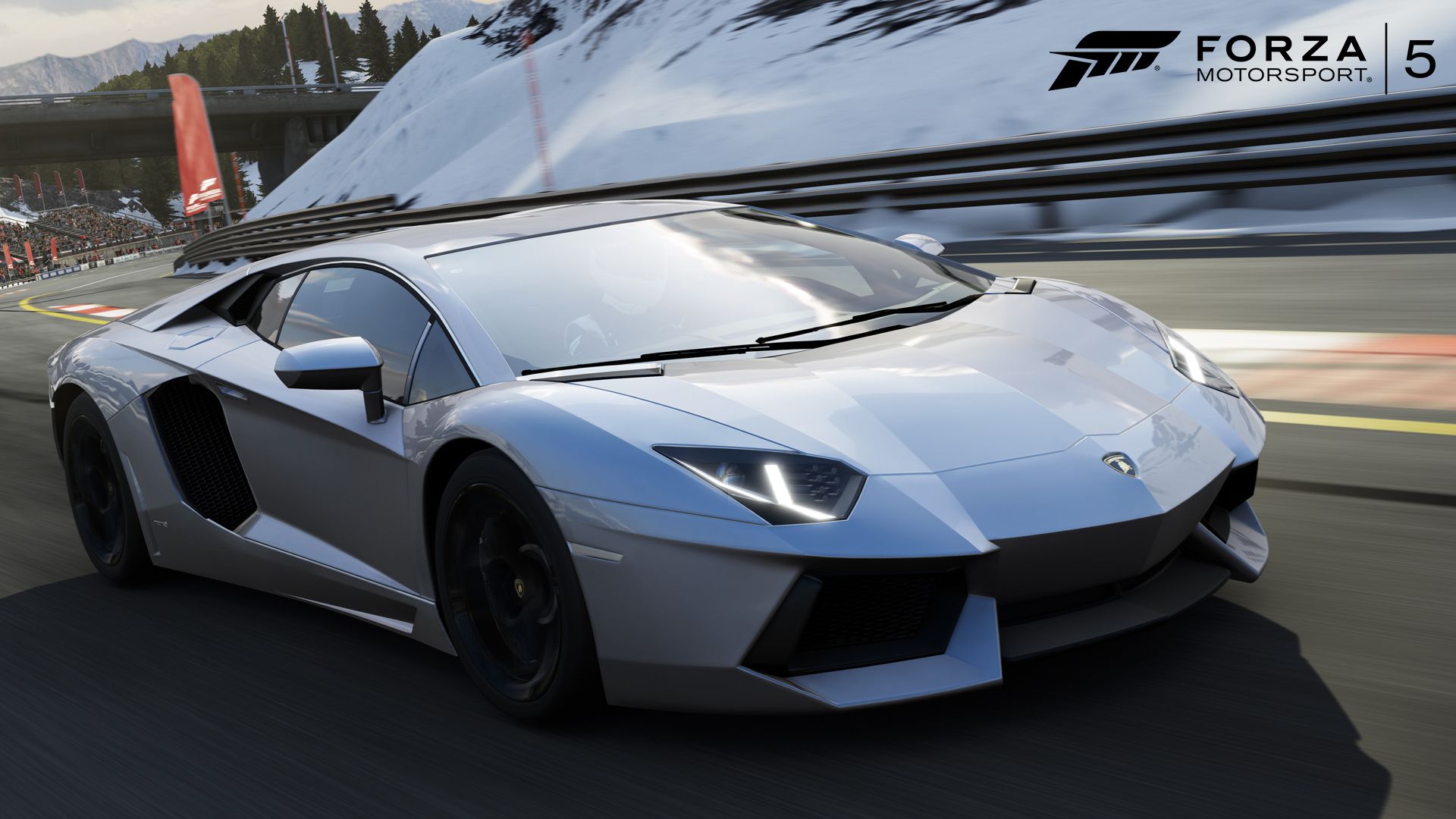 Forzavista mode, introduced in FM4, returns and is now usable with all cars in the game. You can warp around the car and observe it from any angle, open the doors/hood, get in and rev the engine, or get detailed stats alongside some camera pans. However, it has been significantly scaled back. Kinect is no longer supported (somewhat ironic, given the mode started out as a showcase for the device), and instead of detailed audio about your car make and model, players only get a family or manufacturer general commentary. While on the subject of Kinect, its only use is for head tracking during races, which works inconsistently and is off by default likely for that reason.
Forza continues its partnership with the Top Gear organization. You'll frequently hear the voices of the hosts, race on the Top Gear track itself, and even get a chance to beat the virtual version of the Stig. This partnership continues to give the franchise a personality that can infuse some life into the experience, and with this iteration that is more important than ever.
That's because the campaign structure in Forza 5 is somewhat lacklustre. Compared to the progressive, globe-trotting campaign in FM4 that always had something to work towards, the only thing you're limited by in this title are the cars. All championship series contain about 8-10 races, and are fully unlocked from the start. There is very little sense of progression even as you complete various event sets, recalling negative memories of similarly designed Need for Speed Most Wanted from last year. The events continuously scale in class or type of cars required to participate, so you need to buy new cars fairly frequently, as the game no longer awards any for free.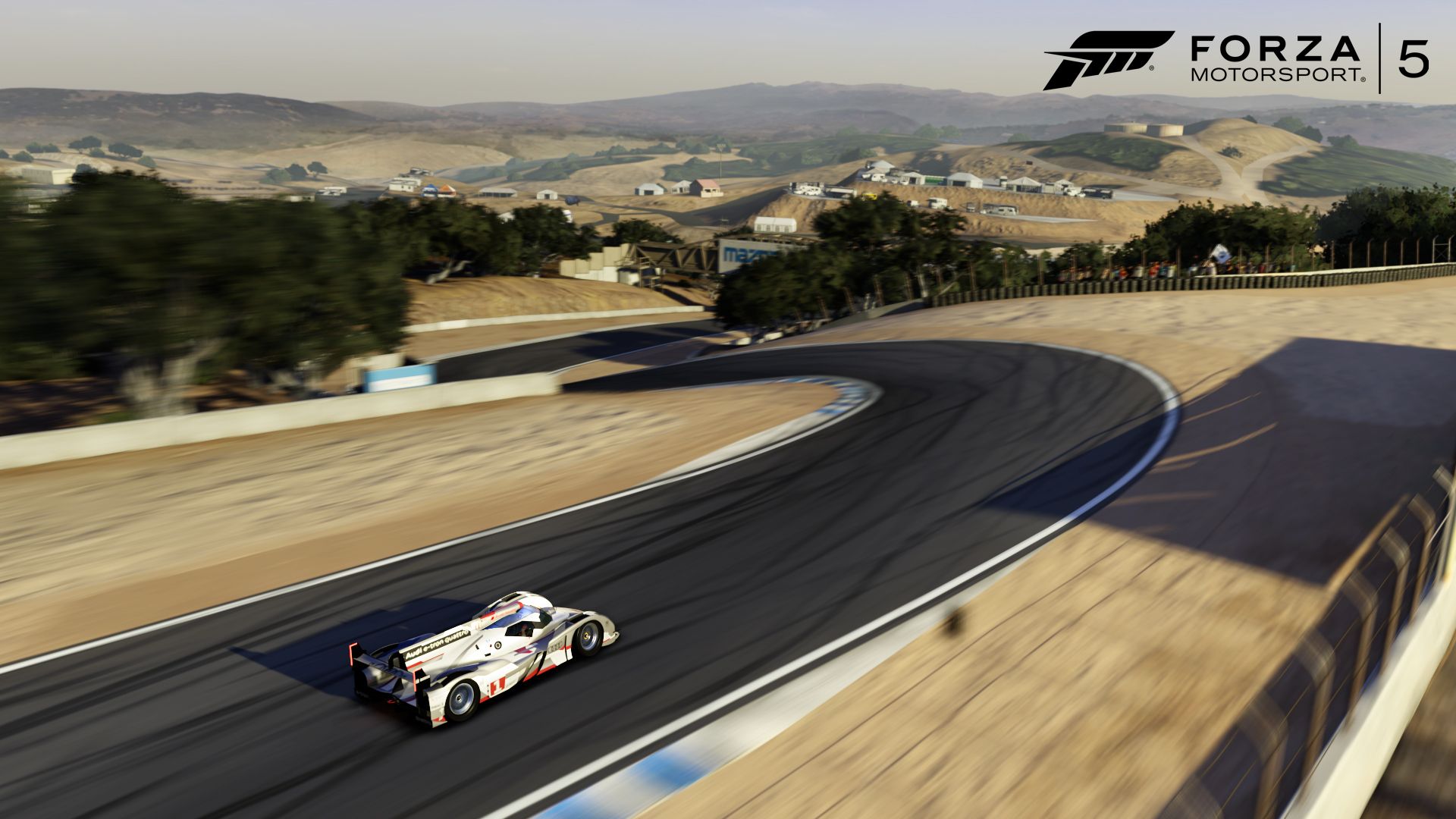 Herein lies a very problematic area of the new Forza. The game's economy, to put it mildly, is geared toward the hardcore players. Because of no prize cars, you're constantly spending money on new cars and performance upgrades, just so you can participate in more events. That means money is constantly draining, while your rewards from winning gold in races and completing event series barely keeps you afloat. Bonus cash comes from each time you level up the profile – but it remains the same regardless of what level you've reached. Some late-game events require the one X-type car that costs a hefty 6 million credits. That's a sum that will take a very, very long time to achieve.
You can no longer sell cars, only remove them. The online marketplace for content creators such as tunes and paint jobs has been removed, removing a huge source of income for some players. The game now offers suggested tunes and designs by a few search parameters – but it currently has a bug, producing seemingly blank results after the first two pages. The only way to make money now is by having the game recommend your tune or paint job to others, who actually use it in races. You also can no longer gift cars, tunes, or paint jobs to friends. Seemingly the sole positive aspect of the new customization system is that custom paint can be used on almost any part of the car.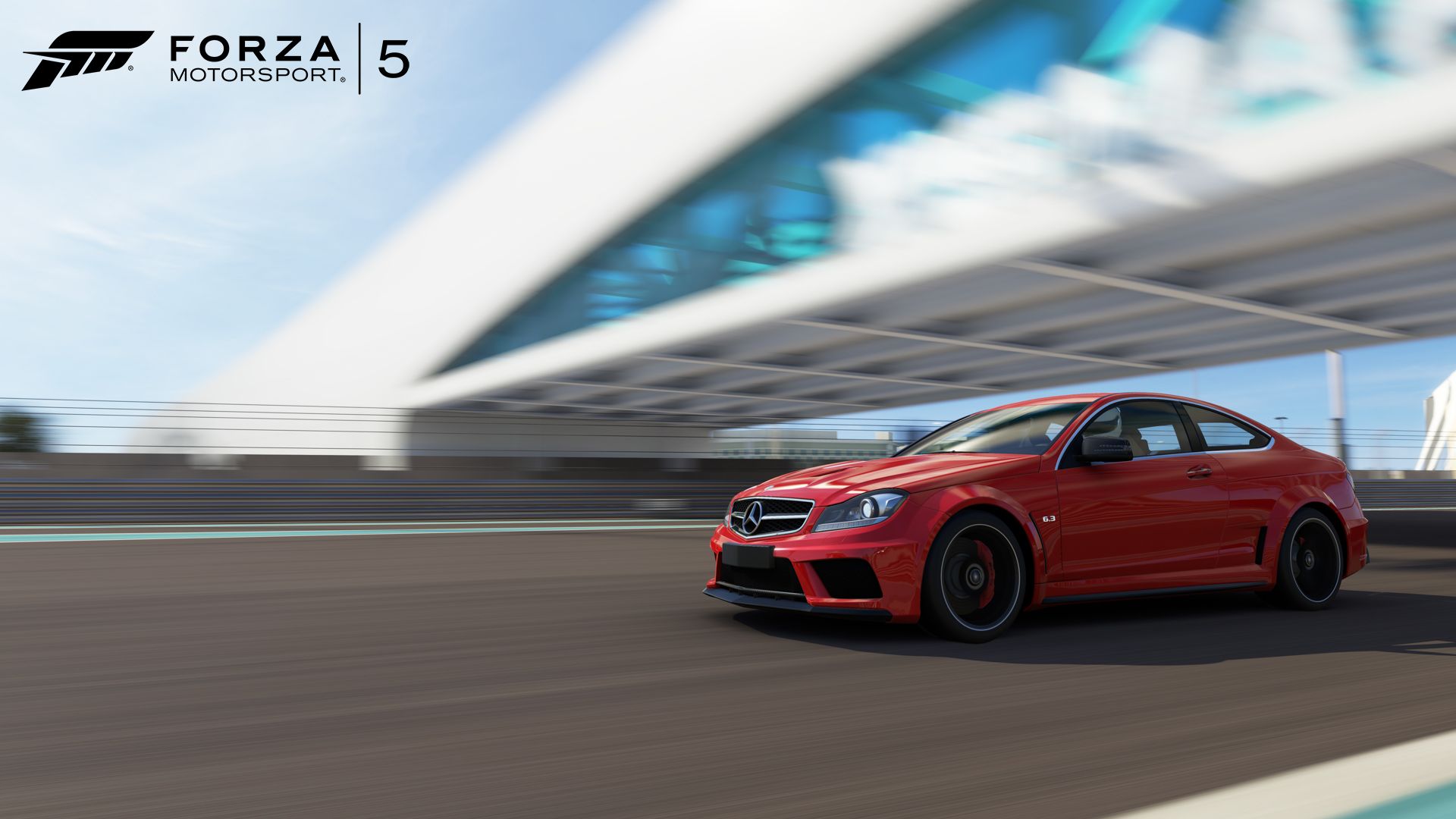 Anytime you go to purchase a car, it automatically gets upgraded to a level that is competitive for the event you're trying to enter. Pushing upgrades onto the player is annoying, as it's always best to back out to the main menu and go to the store manually, having noted the cars that are eligible for your next target event. By buying a car separately and doing your own upgrades, players will see better performance and better value for money. The game, cheekily, seems to often recommend the more expensive cars – even though cheaper, and sometimes better performing alternatives are available down the list. The affinity system has been reworked to give players a small bonus for winning events rather than discount performance upgrade parts – a move that again works to reduce your overall balance.
All of this brings the microtransaction offerings in the game into the burning spotlight. While the token system has made an appearance in previous Forza titles, never has it been so induced to the players. In FM4 for example, buying tokens with real cash as DLC was a fair alternative to racing. In Forza 5, it's less an alternative and much more a requirement for players who want to participate in the high-end races without spending days and weeks in career mode, and then still coming up short because everything in the game is so expensive and the payouts are not very high.
Comments