Grid 2 Review
This racing sequel brings enough appeal to give it a test drive
Back in 2008, Codemasters Racing released Grid, a revamped version of the developer's Toca Touring Car series. It quickly became one of my favorite racing games of all time, combining an interesting blend of arcade action and simulation. Five years later, we are greeted with the sequel, Grid 2, and we are treated to more of the same. New cars, new tracks and new game modes along with a robust multiplayer experience make this a solid addition to the franchise.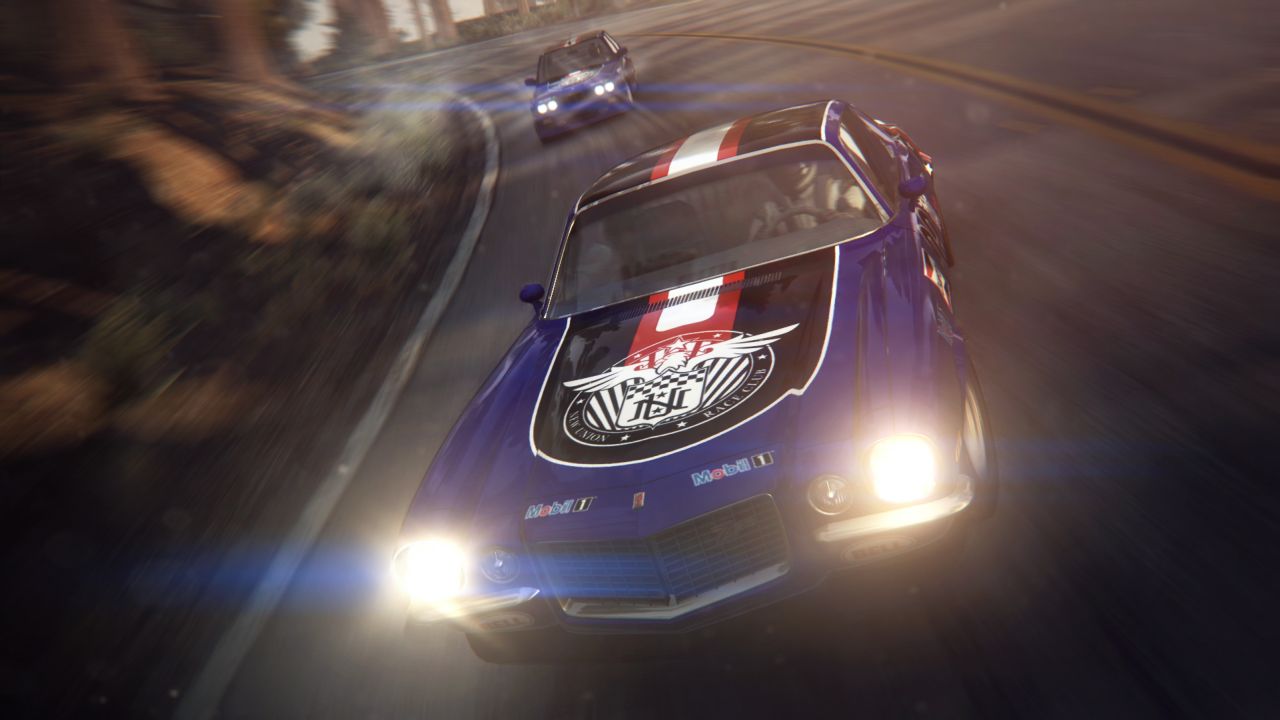 As with most driving games, you start out as a promising rookie and get your big break to burst into the bigtime. Motorsport mogul Patrick Callaghan is setting up a league called the World Series of Racing. Having seen your talents, he wants you to be the fresh young face of the WSR. Setting up a successful racing series isn't simple however, as you will have to attract the attention of the biggest clubs from around the world to come and compete in your events. To do this, you will have to beat them at their own game. The first three seasons of the career mode are set across the US, Europe and Asia respectively. Callaghan enters you into events hosted by the most famous clubs in the region, pitting you against their best drivers. As you progress you will earn more and more fans in order to unlock new races, and the WSR will even be featured on live action fake ESPN broadcasts, which are a cool touch. Unlike the first game, the career mode is all about you. There is no team building system, nor is there any currency to be earned - cars can only be unlocked when they are given to you or through challenges.
The events are tailored to the driving styles of the three locales. In America you will be driving big muscle cars around city streets; in Europe you will be driving grippy cars around well known racing tracks; and in Asia you will be going sideways in drift cars around the streets of Dubai and the mountains of Hong Kong. The game features standard game types such as time attack, normal races, drifts, and elimination modes. In Touge, you will be against one other driver much like in a normal head to head, however contact is not allowed, and an alternate method of winning comes from being five seconds ahead of your opponent at any time during the race. There are new modes on offer here too. In Overtake, dozens of slow cars will be driving round the track, and it is your job to pass as many as possible. The Checkpoint mode harks back to the arcade racers of old where you gain a time bonus for each gate you pass.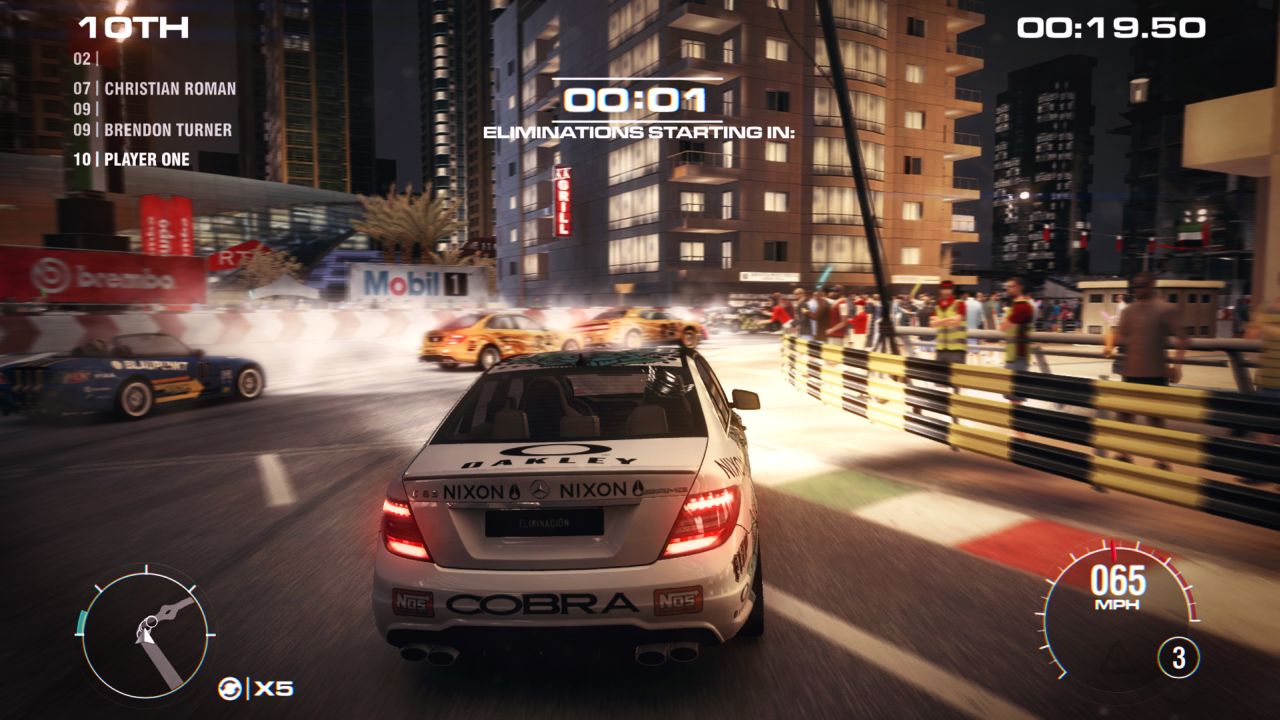 It's a shame that many of these game modes are not available to you from the outset in the career. When you begin you will be driving American cars, which handle nowhere near as well as their European and Asian counterparts. The American tracks are inferior too, featuring an abundance of fairly boring ninety degree turns. The sights of Europe including the Eiffel Tower and streets of Barcelona, as well as the gorgeous hilly forests of Hong Kong were preferable to the industrial streets of Chicago, so it is worth sticking with the career until you have unlocked everything. There are some nice looking vistas in the California countryside, but I found much of the first season of the career lacking. I understand why this sort of progression is there from a story standpoint, but from a gameplay perspective it's disappointing that the best parts of the game aren't available until a few hours into the campaign. That said, the start of the career is not bad, it's just that the later areas are much more impressive.
Comments
blog comments powered by Disqus