Cities in Motion 2 Review
The fun of transporting virtual people from point A to point B is hampered by design and technical issues
The original Cities in Motion was a well crafted simulation title that maybe lacked in a few areas but mostly managed to create a believable and enjoyable world where players could create their own city transportation empire. Sure it wasn't perfect, but for a genre that only sees a game or two every few years, it was a solid effort. With a sequel arriving just two years later, it's clear that fans enjoyed the game and wanted more. But does Cities in Motion 2 deliver? Sort of.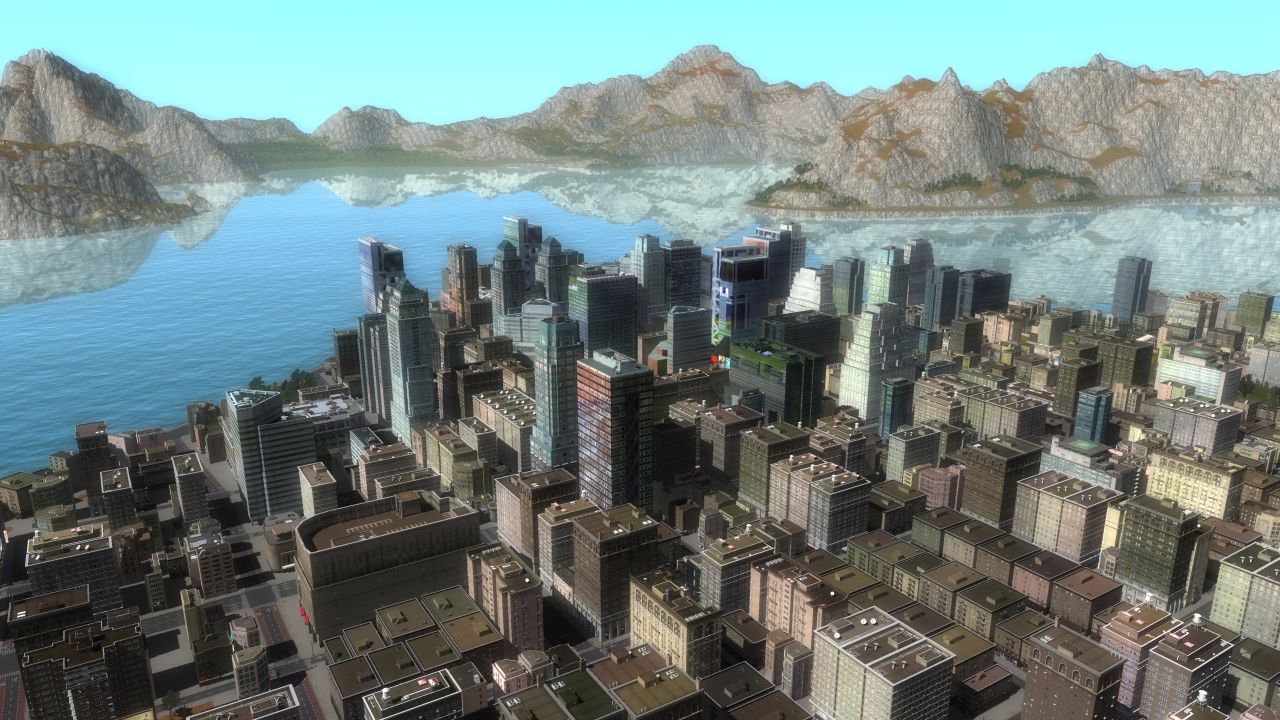 Just as before, Cities in Motion 2's main appeal is letting players create a varied and expansive public transportation system within a city. That much remains the same, but the developers have attempted to address every criticism from the original game while also adding new game changing ideas – with varying results. The most notable addition right from the start is the maps and cities themselves; the game no longer uses real cities and instead opts to have unnamed metropolises. A disadvantage for those who enjoy seeing famous landmarks and accurate locations, but it doesn't affect the gameplay much. Instead, players are now able to lay down new roads and actually expand these dynamically generated cities, and watch as the population grows and moves out to the newly created areas. It's a nice mechanic that helps the cities feel more organic and evolving over time, thus presenting new transportation design challenges.
There are other cool updates as well, including a zoning system like you see in some modern urban sprawls. You can have up to four zones on the map by drawing them out with a brush, and of course there is a ticket pricing system that now accounts for how many zones a person has travelled and charges them extra accordingly. It's still a chore to micromanage the ticket prices and wages that fluctuate with the economy though. Another annoyance in the original game was the traffic jams, which are now mostly gone, letting your transportation keep up and not get stuck for hours behind huge line-ups of cars. Cities do feel a little emptier as a result, but it's a lesser evil. Further, the game's logic allows parts of the city to actually be downgraded based on the service you provide due to their dynamic nature. So serving busses or trams downtown will actually make the game think it's a suburb and the density of buildings will be reduced; similarly, building a metro in the suburbs can suddenly cause a surge in buildings and unrealistic business centers.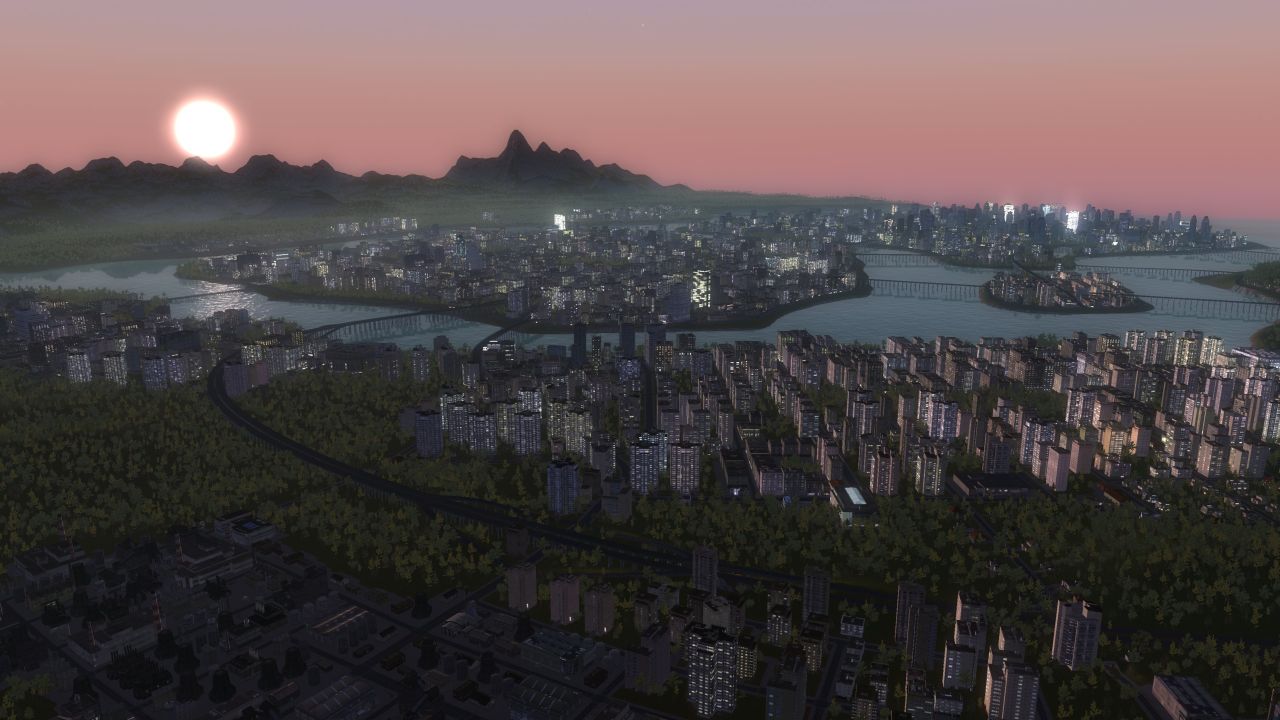 The game's primary mechanics remain unchanged – you create transportation routes through the city, place stops, lay down tram tracks, and add vehicles to service the routes. You get to choose from busses, trolleys, trams, metro, and water buses to fit your transport design needs; each presenting unique design requirements and stop placements. However, notable design changes have been made that sound great in theory, but falter in execution. For example, all routes must now begin and end at depots. Sure it's more realistic compared to ghostly spawning of busses in the original game, but provides an annoyance factor since the depot requires extra space to be placed and can't be a customer pickup location. It also highlights a problem with the mechanical system design, as busses now have a terrible habit of losing their ability to drive with every passing minute. This means that a brand new bus literally cannot complete a route that's only 8KM/5 miles without breaking down, and then must waste a lot of valuable time in the depot getting repaired.
Another design change is the addition of a working schedule system that goes along with the game's new full day and night cycle. Players can create timetables for their routes much like in the real world by adjusting the frequency of service and paying attention to day of the week and rush hour. While this, once again, sounds fantastic in theory, the game's actual results fall short of its ambition. You require quite a large number of vehicles per route to keep up with the schedule you've set, and because of the time speed the schedules are never actually realistic. So at best, you're scheduling departure times from the depot, but have little control over where exactly your basses will be at a certain point of the day. So while rush hour busses set out on their suburban-to-downtown trip, by the time they return it could be the next day. There is also little in-game difference between weekend, rush hour, and evening traffic and passenger loads. Schedules are an attempt on realism that sadly never materializes due to the inherent mechanics.
Comments
blog comments powered by Disqus