SimCity Review
Technical issues overshadow this otherwise competent city building sim
The reason that your available area is so small is supposed to be because of the multiplayer. The idea is that you join up with friends, each taking a piece of land, and working together to provide the best possible outcome for the region. For example, one city might be working on industry, mining ore and digging for oil to make money. Meanwhile another city could be a commercial hub, and then the next city could be dedicated to education. Eventually, all the cities can combine together to aid in the creation of a "great work". These range from an Arcology, to a giant solar array, and even a space center. When everything comes together and works as it is meant to, it is a pretty cool idea, I just feel that it should not have been the only option. The lack of a giant sandbox mode where you can create a city as big as you like is confusing, as I think that this is what most people were expecting when they thought of a new SimCity game. However, this could have proved technically difficult, as even with the small size, the sheer amount of simulation going on meant a high population city did cause some slowdown in performance.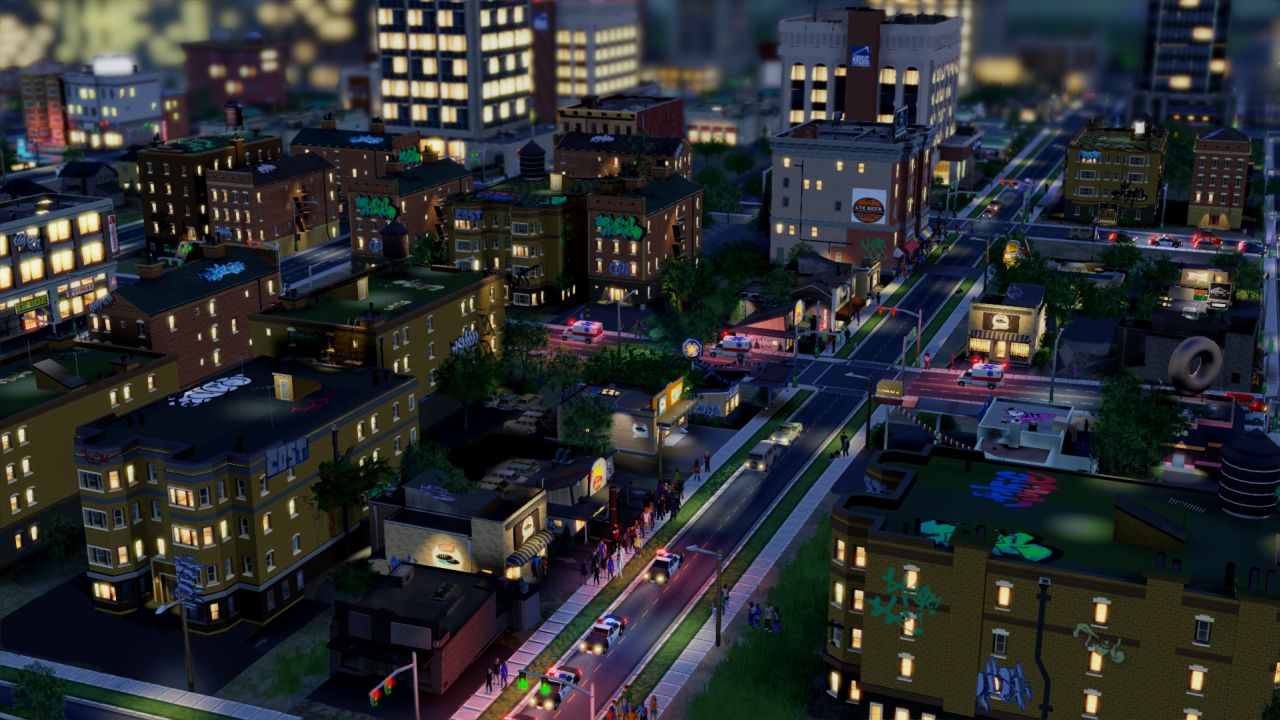 Sadly, there are issues beyond the server connection problems. You have guides which will tell you if there is something wrong with your city, but they are never specific in what can be done to fix it. For example, I was told that not enough children were getting to school in my city, so I should consider buying more school buses. I bought the maximum amount I could, but was still having the problem. When I zoomed down to street level at the high school, I found the problem. My armada of buses were all blocking each other in on the road, and were stuck there twenty four hours a day. The only people getting to the school were the ones who could walk there. There was nothing I could do, and ended up having to demolish the school and start again, at great expense.
There are a lot of things wrong with SimCity, but thankfully, it does a lot of things right. Once you get past the server issues and can finally start playing, it is just as addictive as ever. I even burnt my dinner on release day because I got lost playing it for too long. Playing with other people is great as you work together and figure out who can do what to get the region at its best. Watching your city grow from a glorified trailer park to a metropolis filled with skyscrapers and hundreds of thousands of people is a great feeling. Then you can watch it all crumble by unleashing one of the disasters, such as earthquakes, zombie attacks, alien invasions and so on. It also looks nice, with some good lighting effects reflecting off skyscrapers and the water. However it does not look as great when you zoom in to street level. It also has some decent sound effects when you click on each building, along with some ambient music which helps you build endlessly for hours.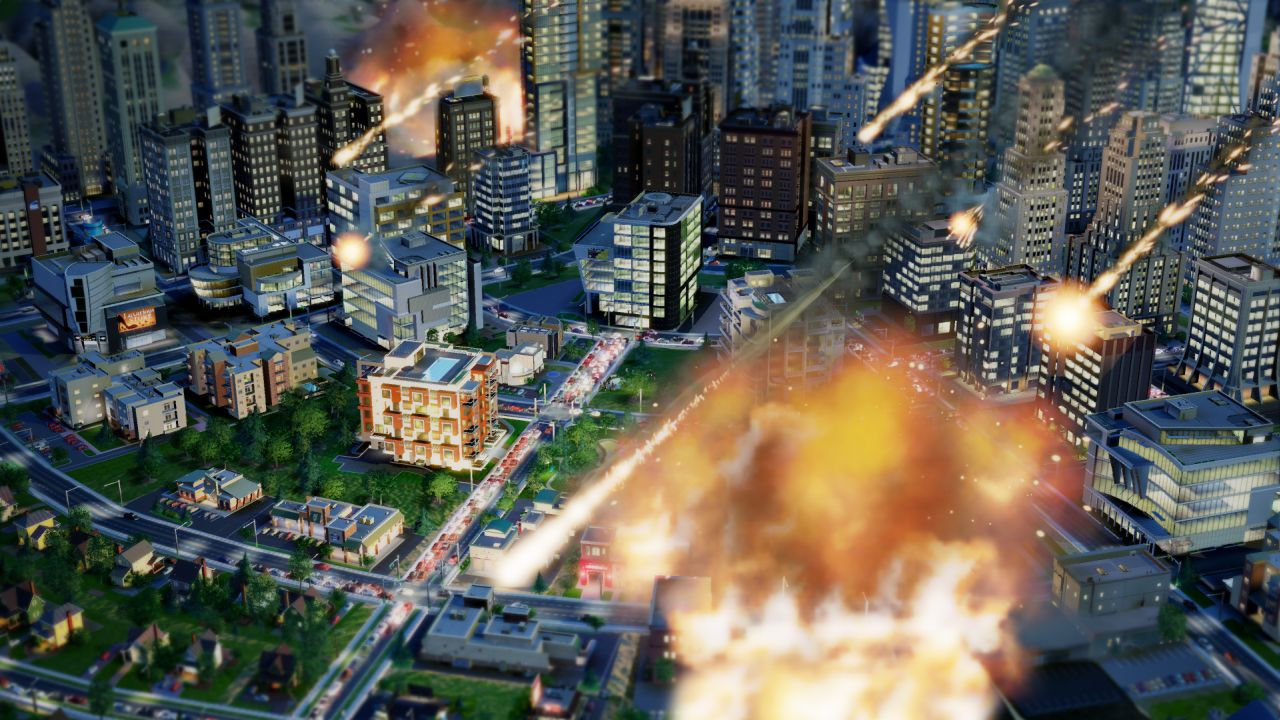 Some of the new systems that Maxis has implemented have improved things, while others seem strange. It is certainly worth playing if you were looking forward to a city simulator. If you can get past the array of problems, SimCity is, as its core, a good game. Sadly, it is just disappointing that it was not better.
Comments
blog comments powered by Disqus