MLB 13: The Show Review
The biggest change to this year's Sony exclusive is the new MLB schedule format. Unfortunately, Sony San Diego can't take credit for that.
I have been a lifelong baseball fan. From playing pickup games with my extended family at Easter to being one of the worst hitters in all of my High School career, while I may not have always had the talent I have always loved the game. Baseball was one of the first sports to be translated into video games and has seen many iterations since. I grew up playing them all. I played Frank Thomas' Big Hurt Baseball on my Sega Game Gear, I played EA's MLB Triple Play on my Playstation 2, and the highly underrated Backyard Baseball on PC. While these games provided their own memories and captured the sport in their own unique flavor (seriously, Backyard Baseball, check it out, you can play a team called the Minty Pickles) none of them were able to capture the true heart of what made the MLB so special.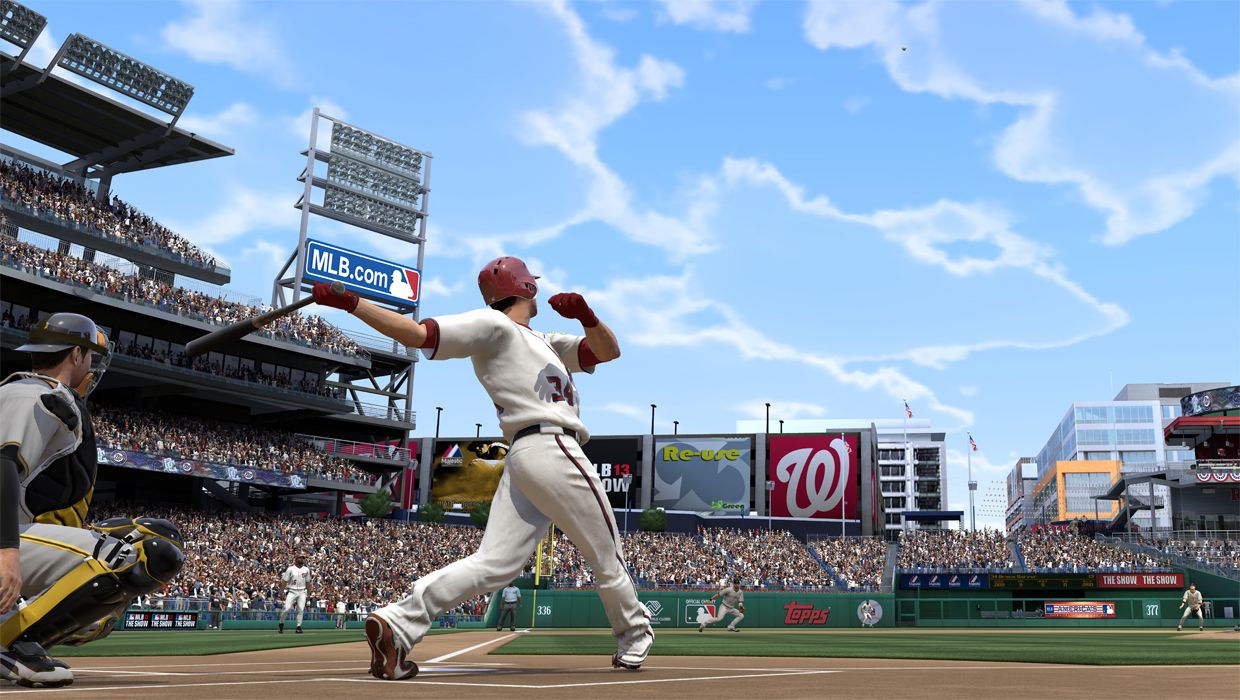 That was when Sony San Diego came along and changed the baseball simulator for good. The MLB: The Show franchise gave people a new perspective on baseball; the struggles of up-and-coming minor league players who are playing with the hopes of one day making it to the big time, the immense patience required to wait out a pitcher as he avoids throwing you the pitch you want, and the grind of having to patch your line up together day-in and day-out. The Show series has long stood as a testament for what baseball is really about.
Being a massive baseball fan, who watches the 24-hour long Ken Burn's documentary on the sport once a year, this series was built for an enthusiast such as myself. I have poured countless hours into these games, pulling all-nighters so I could finish a playoff push and then spending the same morning crafting my perfect, lights-out closing pitcher. However, as with any annualized series, Sony San Diego's prized possession has begun to languish after eight years of 365 day development cycles. The question every sports game must answer is: Why buy this one? Why this year?< /p>
That question gnawed at me during my time with MLB 13, as I had significant buyer's remorse after last year's edition. The game continues to be a love letter to the sport, but it is starting to feel like we are getting the same love letter with certain sentences erased and rewritten. It might be justifiable if the year-to-year changes were done to improve the game, but some of the changes (like 2011's hitting and pitching sticks) were significant steps backwards and made the games worse.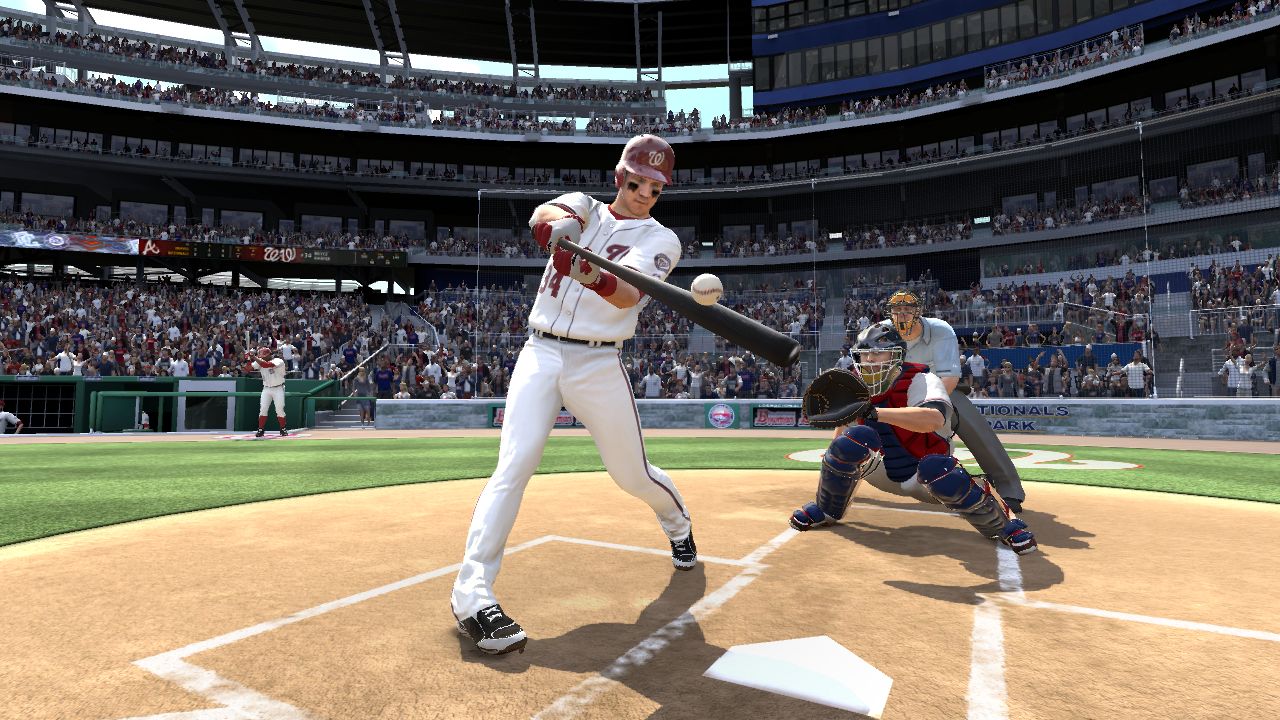 MLB 13: The Show doesn't do anything to set the franchise back, but there is almost certainly nothing that would make this game any giant leap in the franchise's development. It feels much like it always has, making it unclear as to why we should own this copy of the game as opposed to last year's iteration.
The Show has always been about the slow burn, requiring players to dump well north of 60+ hours into its deep franchise or Road to the Show modes. This year's development is no exception. After spending 20+ hours with the game I was barely able to eek out more than a handful of seasons combined between my scrappy third baseman, my power pitching closer, and my attempt to resurrect the maligned Minnesota Twins franchise. One of the Show's continued drawbacks has been its load times and while this issue is somewhat improved in this year's version, there is still much sitting around waiting to play. The worst of it is in Road to the Show as a hitter, as you wait for the game to simulate to your turn to bat or field. Even at its fastest speed it is long enough to easily bore you.
Comments
blog comments powered by Disqus