Guardians of Middle-earth Review
A console-based MOBA set in Middle Earth? It's better than you'd think.
While the core gameplay is strong, none of it matters without solid online matchmaking and game hosting. At launch, Guardians was crippled by a number of problems, particularly horrendous matchmaking issues that could leave you stranded in the match queue for 2 minutes or 20. In the weeks since, the matchmaking issues have been mostly alleviated but sadly the game's crippling lag is still commonplace. In majority of the matches I played, character hitching and constant, crippling lag was a major factor in every single battle, something that made me want to throw my controller against the wall in frustration. MOBAs are all about precision. This is especially the case with a very twitch-heavy game like Guardians in which player skill feels far more important than player knowledge (the lack of gear, less focus on builds, etc). While I was still able to enjoy the game overall (mostly due to the fact that most of the matches tend to be fairly one sided after the first few moments and encounters), the lag is something that needs to be addressed if it isn't being already. Without it, Guardians would be a considerably better game than it is now.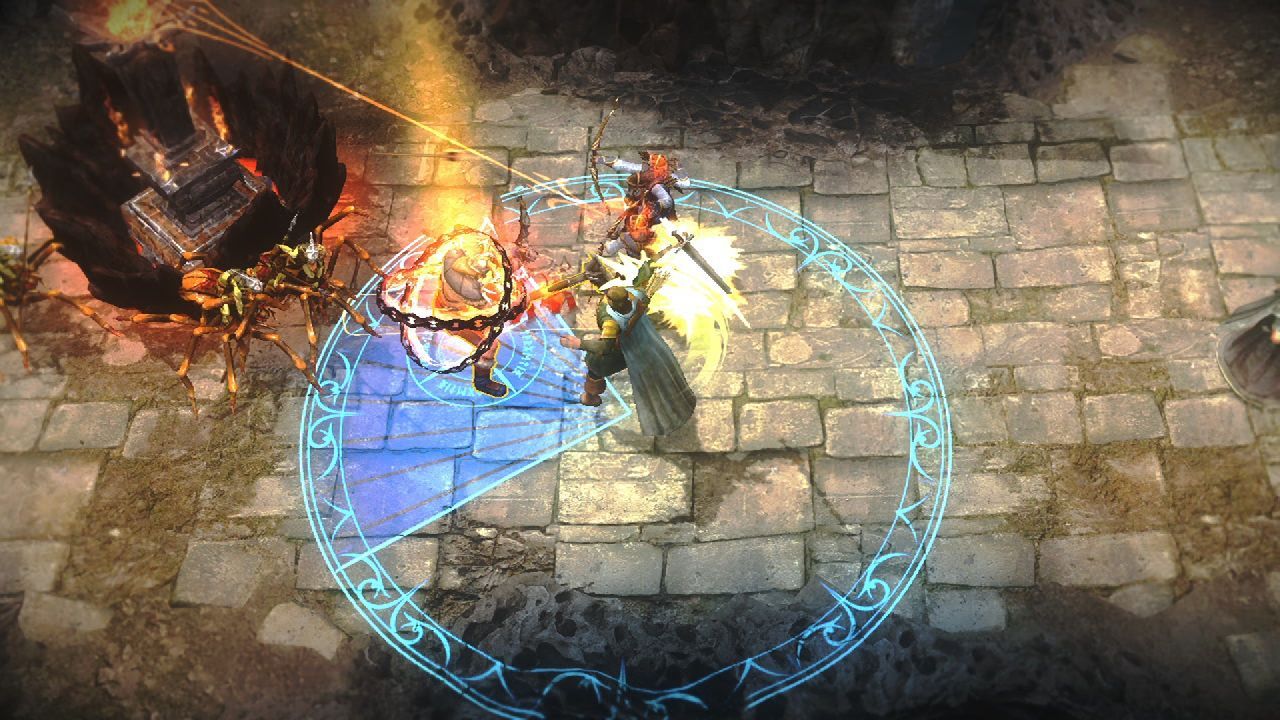 Guardians of Middle Earth is a solid MOBA and a strong case for the genre on consoles. The controllers work well, so well that it felt a bit like a step backward when I sat down to play a match in DOTA 2 with my mouse and keyboard. From a presentation standpoint, the game is adequate with some impressive character designs. The biggest things holding Guardians back from greatness is its unfortunate technical and community issues. When the majority of games played contain nearly constant hitching and lag, it can be impossible to execute the necessary twitch maneuvers anywhere near as well as you'd like. The game's community is a bit hard to judge at this point, but it never stood apart from the typical MOBA crowd, frustrating and childish whiners that seem to constantly blame anyone but themselves. Thankfully without a keyboard attached to the machine, whining is kept to a minimum most of the time.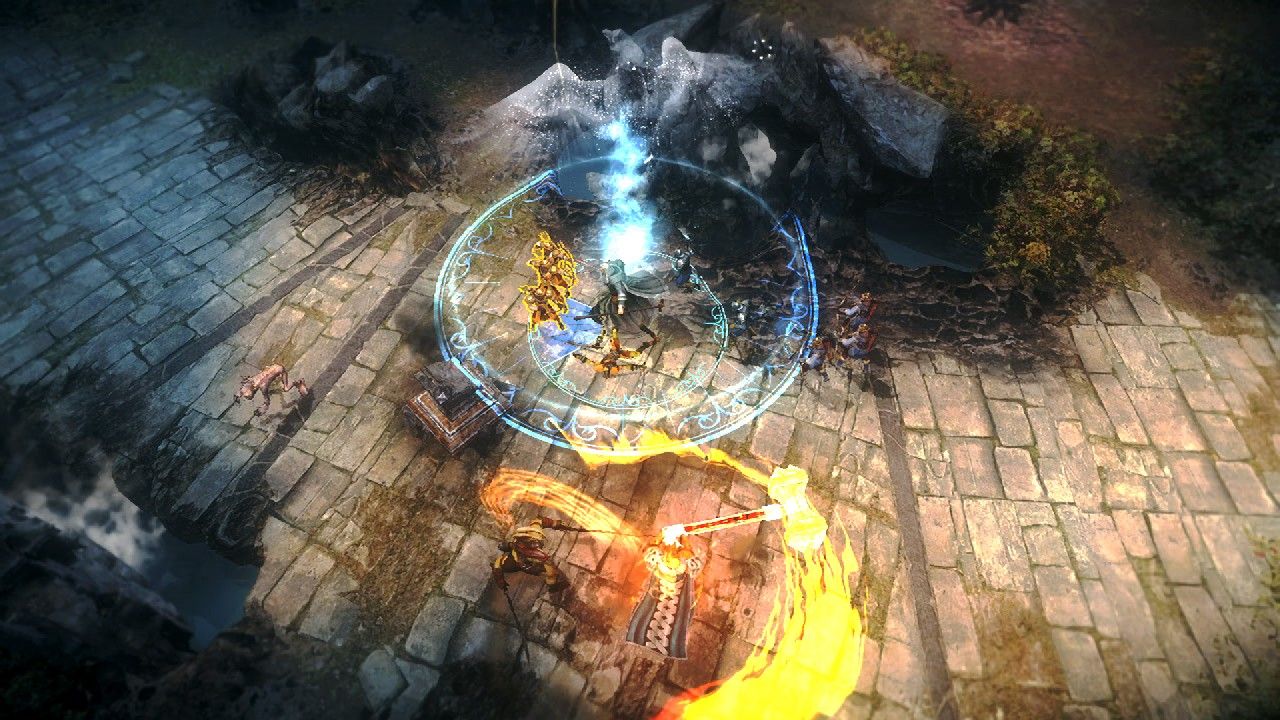 If you are a fan of the genre like myself, that I would recommend Guardians of Middle Earth, especially if you are looking for a game type you enjoy able to be experienced in a new way. If the genre has turned you off elsewhere, Guardians and its community certainly won't change your mind. Lastly for those of you without any MOBA experience, Guardians could be a good game to jump in on as the removal or simplification of many of the genre's complicated systems makes for a more straight forward game.
Our ratings for
Guardians of Middle-earth
on Xbox 360 out of 100 (
Ratings FAQ
)
Comments
blog comments powered by Disqus