Sports Champions 2 Review
The motion-control champion is back for round two
There's only one essential PlayStation Move game out there and that's the first Sports Champions. Sony's impressive motion control device has seen very little support from third-party publishers and has usually been relegated to so-so minigame compilations and tacked on support to FPS or sporting titles. Sometimes that's been terrible like in Grand Slam Tennis 2, or when given first-party support it's been very impressive as seen in Killzone 3.
Many would argue that Microsoft's Kinect won the battle - certainly in terms of sales - but as far as decent games go, both devices have been a letdown. As this generation's hardware winds down before the inevitable reveals next year, Zindagi have come back for a final round with the Move and I'm happy to report that after the minor blip that was Medieval Moves, they're back on top form.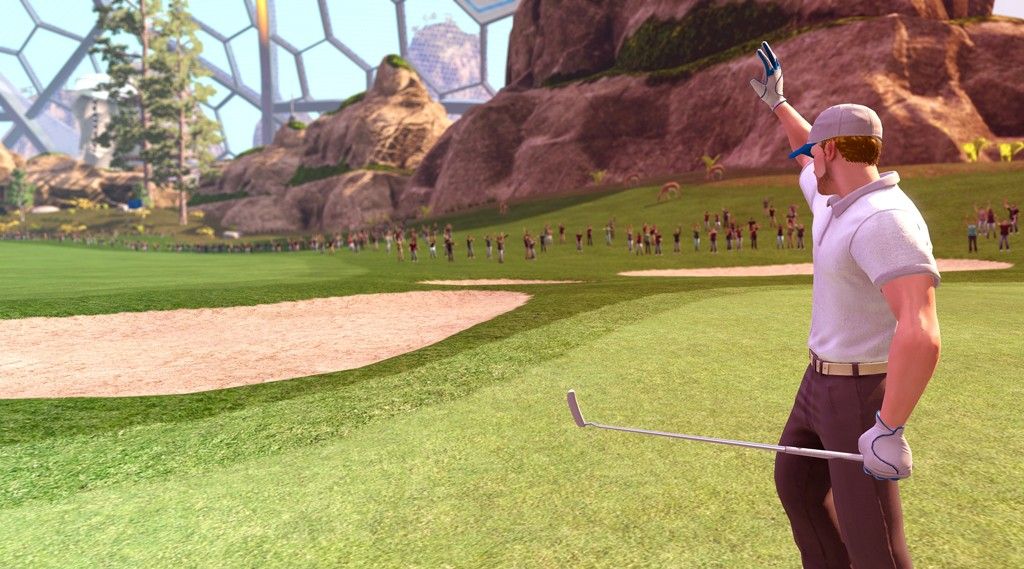 Six sports are involved in the follow up to Sports Champions and the majority of them are excellent fun. Ten pin bowling, archery, boxing, skiing, tennis and golf are available. While players of the first game and the Wii Sports titles will find some games familiar, there's enough variety and originality to make the package worthwhile. After all, you wouldn't just own one FPS or footy game would you?
Ok, so let's see how each game plays out. Ten-pin bowling is much more accessible than the boules game of the original and is the easiest game to pick up. Swerve is easy to apply with it seeming to work best if you continue to rotate the wrist after releasing the ball, despite the tutorial claiming you have to do it just before. If there's one complaint about this mode, it's that it's a little too easy. I'm a poor bowler in real life and 'just ok' at bowling on the Wii. By my second game here, I managed eight strikes in a row.
If your friends are able to start racking up such decent scores straight away you might find yourself involved with lots of stalemates. The minigames do add some challenge though as speed bowling is the aim as you try to take down multiple lines of pins.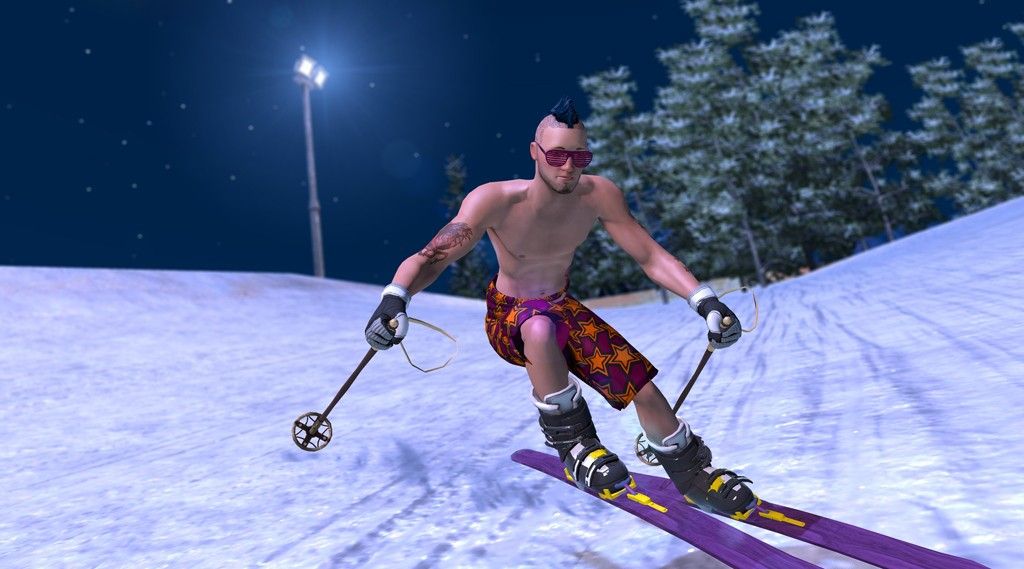 Boxing is bloody exhausting, but fun. This really shows off how technically great Sony's motion controllers are. For the best experience, you'll need two controllers, one for each on-screen fist so you can take advantage of the true one-to-one tracking. Jabs, hooks, uppercuts and some strange, ungentleman-like skull hammer thing I invented all work well. Blocking headshots is well realised too, I had a few issues with blocking and hitting the body area though as I had to aim lower than what seemed necessary. If I were boxing a real person, the attacks would have been deemed below the belt for sure, to a savagely obsessive degree.
Squeezes of the triggers and physical lunges enable you to dodge and weave around your opponent, which you'll want to master as the AI certainly has that skill nailed down. Occasionally I became frustrated as some shots don't seem to have a physical impact on the opponent, despite the health bar taking a hit, they'll just keep moving forward as if nothing's happened, making tactical approaches a little unrewarding. Holding back a hand for a few seconds to build up a power shot, then driving it into your opponent's face in slow-motion makes the fury go away though.
Fights can be knackering as you resort to arm flailing, which makes the inclusion of a stamina bar (in addition to a health bar) a little pointless. If you're good to go, then that should be all that matters. You don't need your avatar to be knackered if you're going to end up that way too.
Comments
blog comments powered by Disqus