Resident Evil 6 Review
Occasional glimpses of a great game are ultimately marred by numerous frustrating flaws
It's a real shame that these moments are so prominently below par, as they pull you sharply out of the absorbing periods of the game. There are some terrifically gruesome events, and a lot of really badass cutscenes that flesh out the overall adventure considerably. Sometimes, the game presents you with moments that cause you to just sit back and go 'wow'. Then you encounter one of the games' numerous niggles, many of which I have neglected to mention in this review, from the poor checkpoint system to the unfair deaths from scripted events. Unfortunately, most the time you'll be more inclined to sigh as you plough through more darkened areas shooting down more generic foes. Only in Leon's campaign do occasional puzzles, though not massively taxing, break up the relentless pace.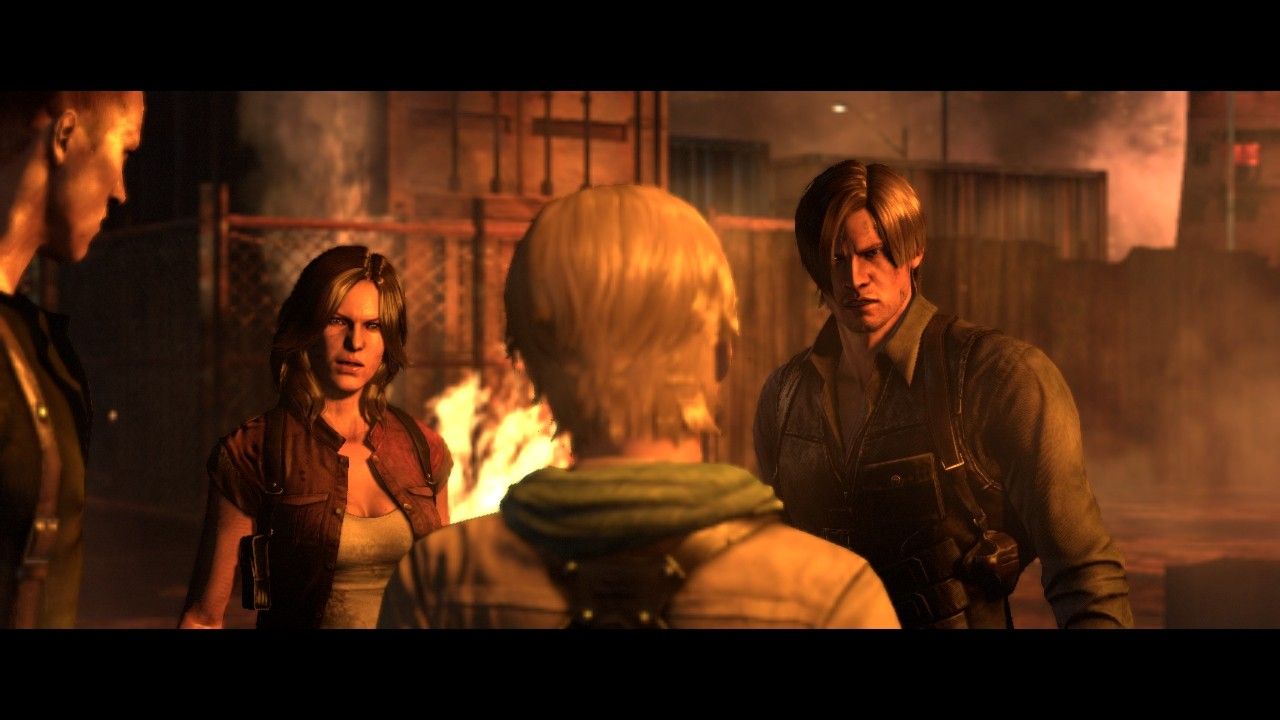 It's kind of sad to think that one of the finest survival horror games ever made seems to have been banished to the past, a relic in these fast-paced action-hungry times. Still, all hope should not be lost - just look at Resident Evil 4 and how it changed everything. It's entirely possible Capcom still have it in them to do the same again. Just not now, and not here.
Resident Evil 6 is not a bad game, but it's certainly not a very good one. Perhaps the very fact that it is a Resident Evil game is its saving grace. To travel alongside the characters and their uniquely absurd situations once again, at times, it still feels like a classic Resident Evil game. But, ultimately, Resident Evil 6 is sprinkled with faults that really suck you out of a well-realized world. There's an underlying feeling that this could have been something wonderfully epic, but, instead, it feels like something fundamentally frustrating, only peppered with moments of brilliance.
Our ratings for
Resident Evil 6
on Xbox 360 out of 100 (
Ratings FAQ
)
Comments
blog comments powered by Disqus