Forza Horizon Review
A new direction for the racing franchise thrives in its debut
Forza Horizon is what happens when you throw in a mix of Need for Speed, DiRT, and Test Drive Unlimited with some classic Forza. Accessible, fun, and engaging, this is the latest entry in the long running Xbox exclusive racing series. But Horizon isn't the simulator that fans have come to expect, but rather a spinoff project from developers PlayGround Games who use the series' foundations to create something that feels quite different. Borrowing some of the best elements from other racing games, Horizon ends up being one of the best arcade open world car experiences in recent memory.
Horizon takes place in a fictional open world, a first for the franchise, based loosely around the Colorado rural areas. You've got mountains, forests, and desert environments all seamlessly blended together with miles of open road to explore. The game doesn't have the scope of TDU2 or the urban city of Burnout Paradise, but this is still a very colorful and varied environment to explore. As any good open world game, there are many activities that promote discovery and feel worthwhile.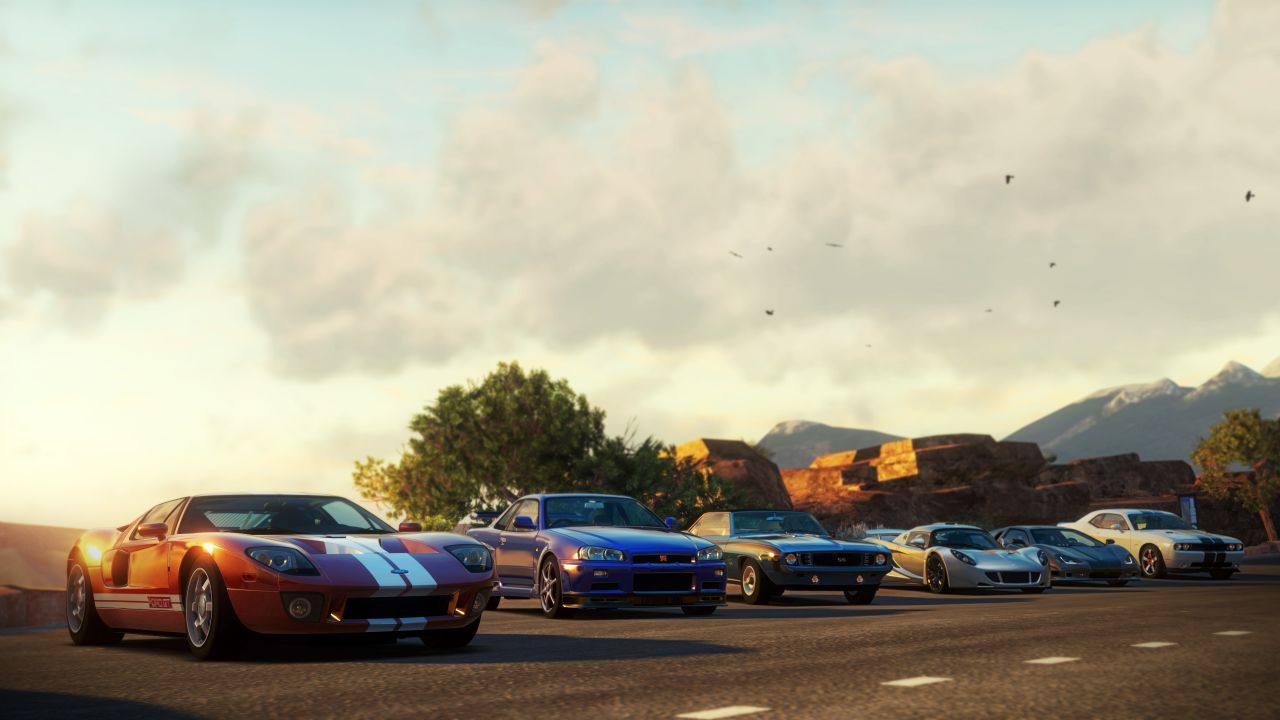 The open world mechanics allow you to explore the roads in the game (your progress is tracked, but not much else), and at any time fast travel back to the festival location which is centrally located on the map. This is the game's main hub, where you can drive up to the various stations in order to enter the car marketplace, garage, etc. so there is no game menu to speak of. As you explore the world you'll come across a few outposts which you can also fast travel to – however travelling to these costs money. In order to reduce the cost, you can participate in three special events, completing which reduces your fast travel cost to this particular outpost. It's a nice gesture that promotes more gameplay variety during exploration.
Cruising around you also frequently come across other drives, which can be instantly challenged to a quick race for some credits. You can also find some classic abandoned cars hidden throughout the map to be restored and actually become drivable. There are also special sales signs, smashing which nets you a discount on all car upgrades going forward. Although you can fast travel between the festival and outposts, all races must be driven to in order to participate. In other words, the open world of Forza Horizon is fairly expansive with a lot of things to do on the go and a reason to do them.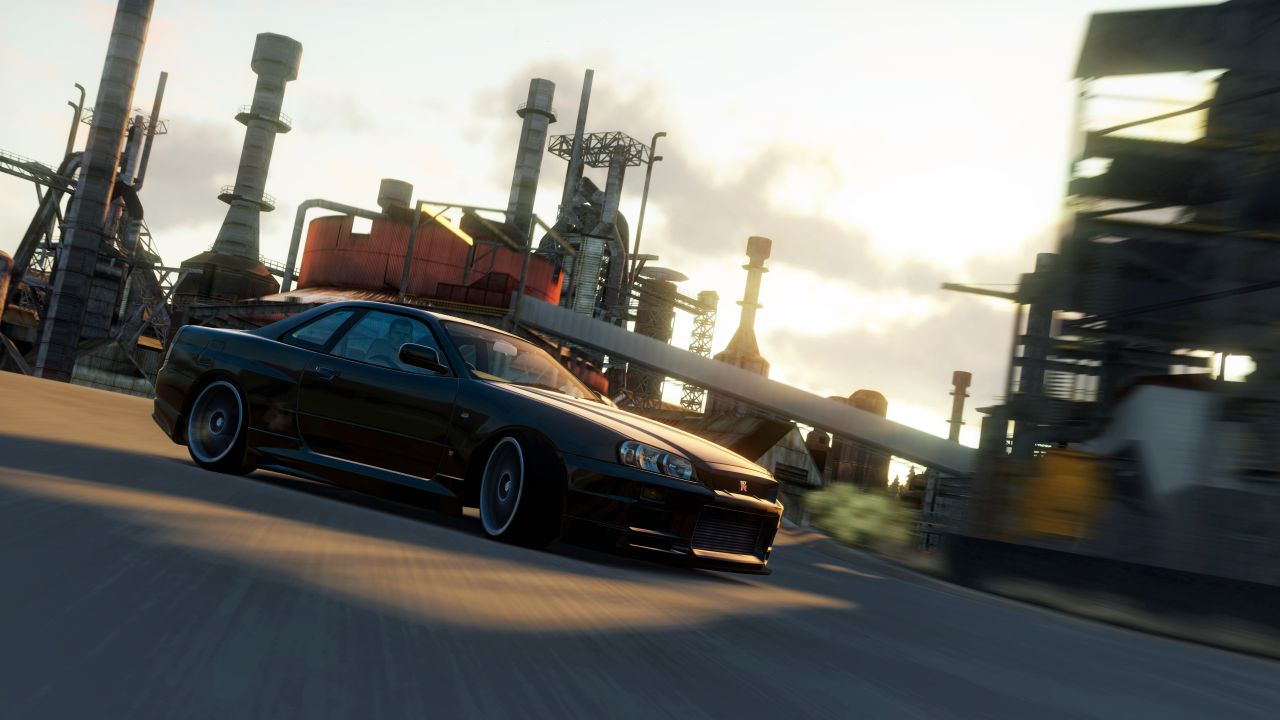 But, eventually you'll have to start participating in proper racing events. Under the banner of Horizon Festival, players assume the role of a nameless driver who arrives on the scene and begins his journey to the top. Through your career, like other Forza games, you'll be tasked with earning a certain amount of points in order to progress to the next wrist band and new level of competition. Earning points means winning race events, each with highly varying entry requirements; from brand- and class-specific all the way down to special cars. As you progress through wristbands, each one will have a special one on one race with the boss character of sorts, but these aren't particularly difficult. In other words, the progression is fairly standard and something that fans of racing sims like Forza should be accustomed to.
Comments
blog comments powered by Disqus