Silent Hill: Downpour Review
A decent attempt which doesn't quite manage to reach its full potential
According to Konami, 2012 is going to be a good year for Silent Hill fans. With Silent Hill: Downpour, the Silent Hill HD collection and Silent Hill: Book of memories, all being released this year, things are looking quite promising. Nevertheless, fans of the franchise have been complaining for a while now that the series has lost its spark, and that the recent Silent Hill games were not up to the standards that the first games - developed by Team Silent - had established.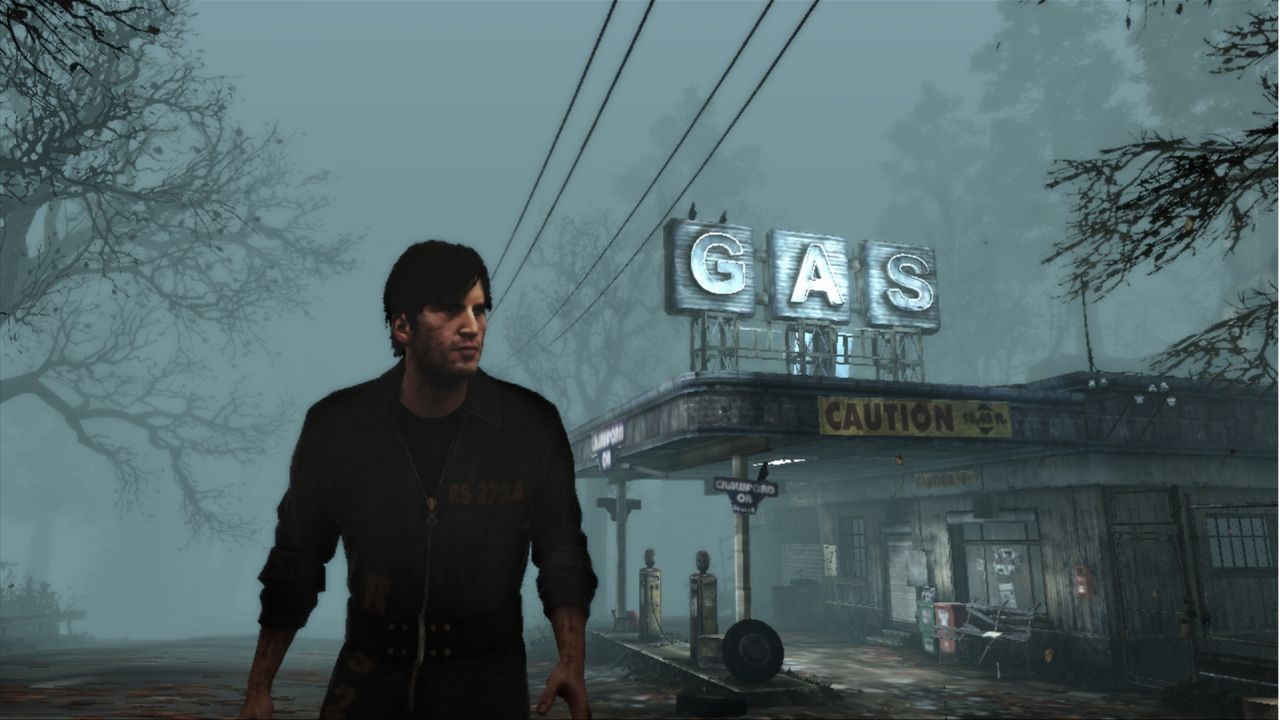 This time around the new Silent Hill installment was developed by Vatra Games, the Czech development studio who has given us last year's Rush'n Attack: Ex-Patriot. Vatra and Konami managed to create a great feeling of anticipation for the new Silent Hill release, promising a big comeback for the series and a gaming experience similar to the one of Silent Hill 2. Well, Silent Hill: Downpour is finally available, but does it actually live up to the hype?
The game's story follows a pattern similar to the previous Silent Hill games; this time our protagonist is Murphy Pendleton, a convict whose back-story remains vague at first. We get to know that Murphy's son Charlie is dead and that he blames himself for it, but we don't get to find out anything beyond that the incident has caused our protagonist great misery and depression. Downpour's story begins showing Murphy along with a few other convicts being transported to another prison. When their bus has an unexpected accident, Murphy escapes and starts heading towards Silent Hill, and soon enough, he comes to experience the town's darkness first hand. From that point on, his main goal is to get the hell out, but of course things are not going to be that easy. Overall, the story is not anything groundbreaking but it does have a few interesting twists and manages to keep the player intrigued, especially as more details about Murphy's past and the death of his son are revealed.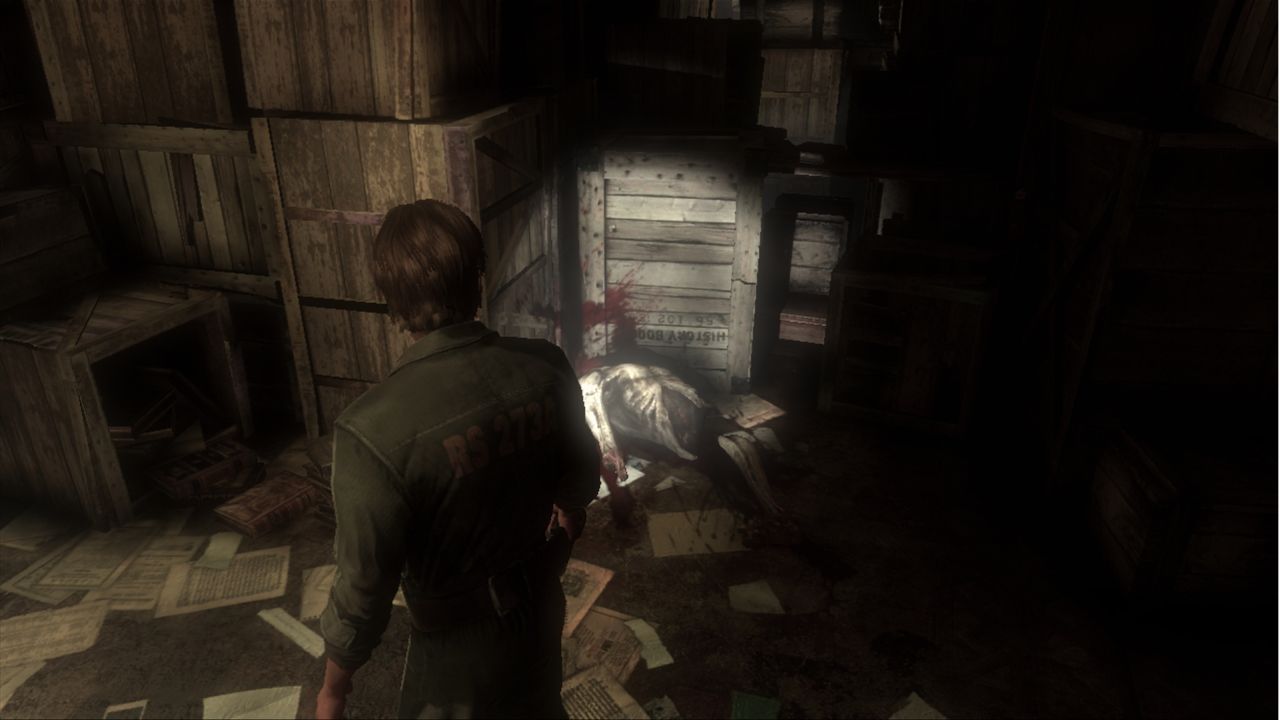 Silent Hill fans will initially get a familiar feeling when playing Downpour. Murphy's sense of loss and self-blame manifest quite well into the series' environments and hostile creatures and they provide good basis for psychological horror; unfortunately, this aspect of the game never reaches its full potential and in the end the player doesn't come to care about the character, at least not to the level we cared about James Sunderland or Heather Mason (of Silent Hill 2 & 3 respectively). On the plus side, the way you traverse around Silent Hill has somewhat changed, as the player can now teleport from one place to another using the subway stations. The town, and generally all the environments which Murphy visits, are very well designed and full of details, adding to the whole eerie atmosphere. On the other hand, the game resolves to jump-scares way too often, which eventually stops being frightening.
Comments