NHL 13 Preview - E3 2012
Hit the ice with the annual hockey sim, which promises a brand new skating engine
As well, we had a chance to play a full demo match during the show. Things started off well, and it's easy to see the very notable impact of the new skating engine. Pulling off moves in the attacking zone now requires you to slow down, and you can no longer cut in front of the net while wheeling with a speedy player. Also, while turning at full speed, a controller vibration function has been added, bringing a huge sense of immersion.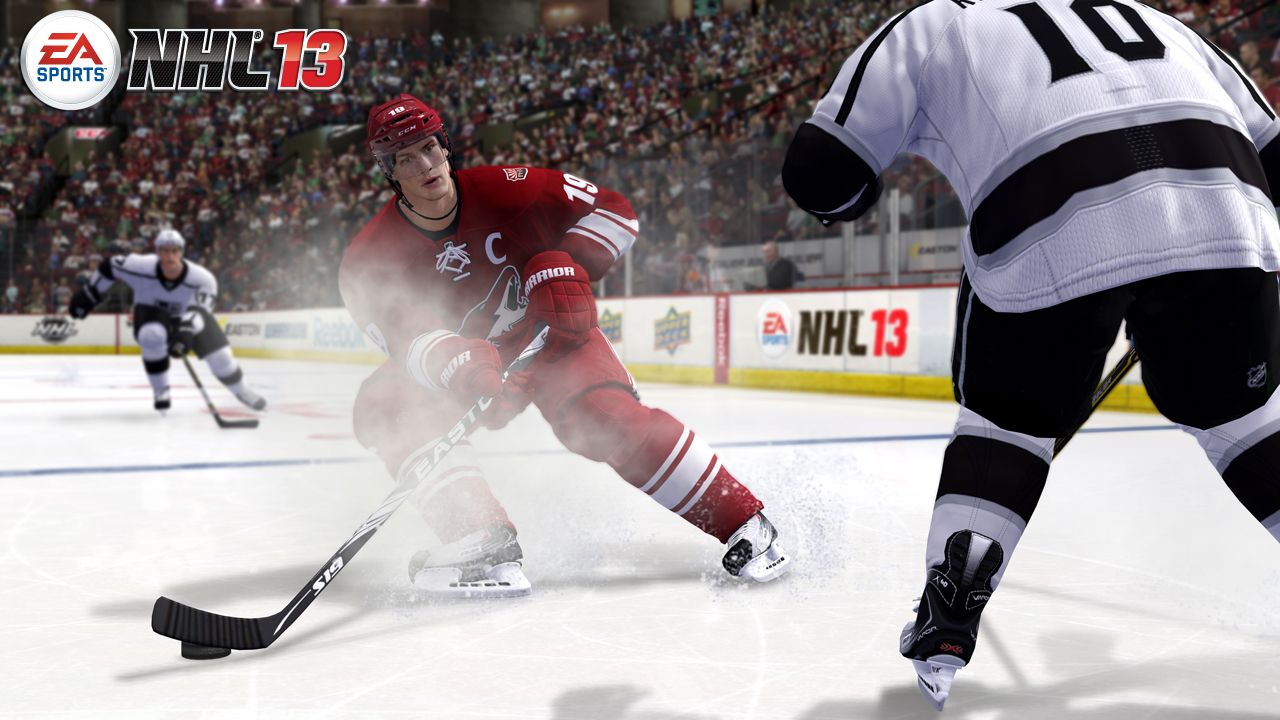 Beating players with explosiveness is a bit tough to showcase in a regular game with all players on the ice, but top end speed certainly helped get a few opportunities – and missed shots, because we didn't slow down before making a play. For goalies we saw improvements, but they twitched away from the skater with the puck almost on every odd-player rush against them, making us question the potential over-use of the new AI logic.
Perhaps most importantly, now intimately knowing your players will be more important than ever. Depending who is on the ice will affect your strategy – can you push this defender deep if he has enough speed to recover, or is a slower D-man currently on the ice and you should place is safe from the blue line? Similarly, should you try for breakaway passes if you have a fast attacker, or wait for the next shift coming on? These are the kinds of questions that truly matter, and are the real game-changers for the series thanks to the skating engine.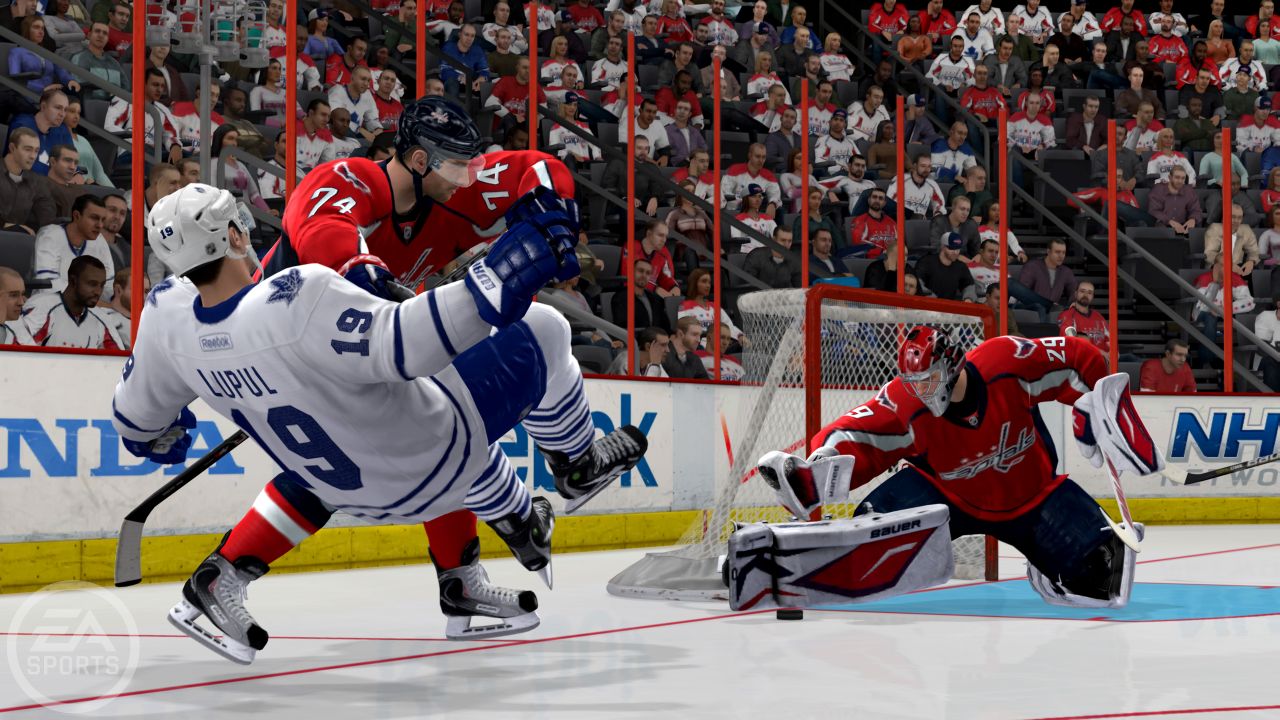 There is more news to come in the future, including details of GM Connected, NHL Moments Live, HUT, and EASHL (which is said to be incorporated into GM Connected). But for now, the feel of the game is already starting to take shape, and though things were a bit rough around the presentation and some odd physics – this was an early showing of the title. And though the overall promotion so far puts the series in a weird place, pretty much conceding that major innovations only take place during the odd years, leaving the even releases (NHL 08, 10, 12) without much to do, there's more than enough reasons to look forward to NHL 13. The hockey sim is scheduled for release this September.
Comments
blog comments powered by Disqus