Sleeping Dogs Preview - E3 2012
A new direction for the franchise proves to be tons of fun
The demo was short and sweet, and ended with a boss battle with emphasis on tactics and use of the counter button so as not to get cut to ribbons by a knife. It was extremely fun and flashy, and left me wanting more of the game.
What was also particularly engaging was the cathartic mayhem that comes with sandbox and free roam games. Taking a break from the story I decided to rein down chaos on the general public. I dragon kicked a woman in the face, stole her bag full of shopping, and proceeded to beat the sweat of several people in the area. It appeared I was a little too enthused with the chaotic fun as a number of staff wondered if my reckless actions would "break" the game. Suffice to say, it didn't and the only thing broken was my tenuous grip on reality.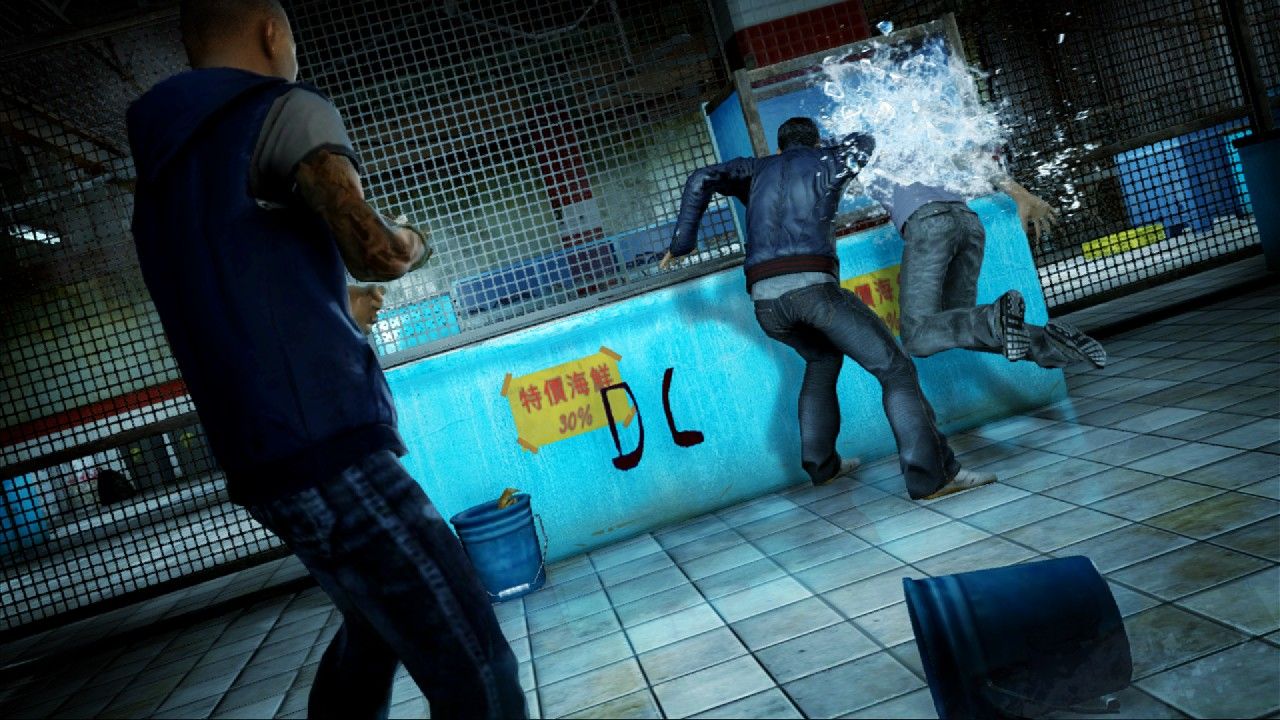 Unfortunately, the game was not playable either with weapons or vehicles. Those elements of the game were left to Square Enix's theatre demo. In this demo, we were treated to a brief scene, which for the purposes of censorship, I cannot repeat verbatim. The gist was that a rival gang wanted a cut of your profit, so in response to this, our protagonist decides, rather than engage in diplomatic conversation, to simply kill the other gang's members. We started with a shootout in a nightclub, where there was cover based shooting, as well as the ability to slow down time.
The shootout was very reminiscent of Stranglehold, in the way in which we sled over tables and objects to finish off enemies. There were different varieties of weapon on display, ranging from handguns, to machine guns. After the brief firefight inside the club, we soon engaged in vehicular based shooting. This, while being similar to many other games, had the added element of enemy vehicles defying gravity to vault into the sky when targeting their wheels. It was a fairly simple affair, and the demo culminated in a quick street chase with further displays of free-running, and the death of the main enemy we were chasing.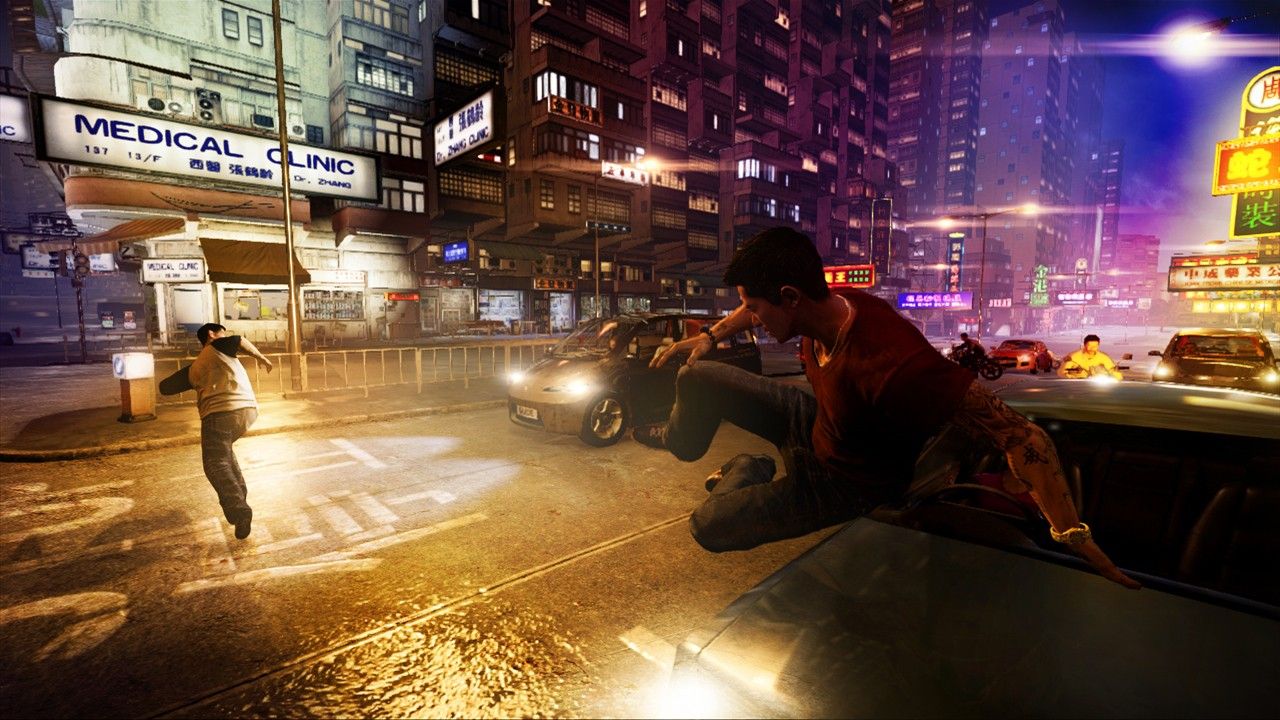 So, is it any good? Well, what I did experience of the single player was extremely fun. However, one has to wonder how exactly Sleeping Dogs attempts to differentiate itself from the crowd. At the moment, while certainly entertaining, I wonder whether it has picked elements from popular games, and played it safe by including them in Sleeping Dogs. Is it then perhaps, better to let sleeping dogs lie? Only time will tell.
Comments