Final Fantasy XIII-2 Review
The beautiful and the damned
If you didn't finish Final Fantasy XIII, you'll have saved hours of your life from a torturous grind. However, the story was one of the best the series has ever done. The brooding star, Lightning, was a fantastic character that proved you can have a female lead that eschews the tiresome 'big chest, brassy attitude' design and we were gifted an understated portrayal of conflicted charisma. A real boot up the backside of the series' recent rosters if ever there was one.
After the closing scenes of the last game, Lightning disappeared almost as soon as she was reunited with her younger sister, Serah. This leaves the sequel without its leading lady. I wasn't convinced that Serah had what it takes to take over the lead, but Square-Enix have done a great job at building her into a solid character. They must have been really confident in her as the old cast only really appear as cameos, admittedly perfectly timed ones.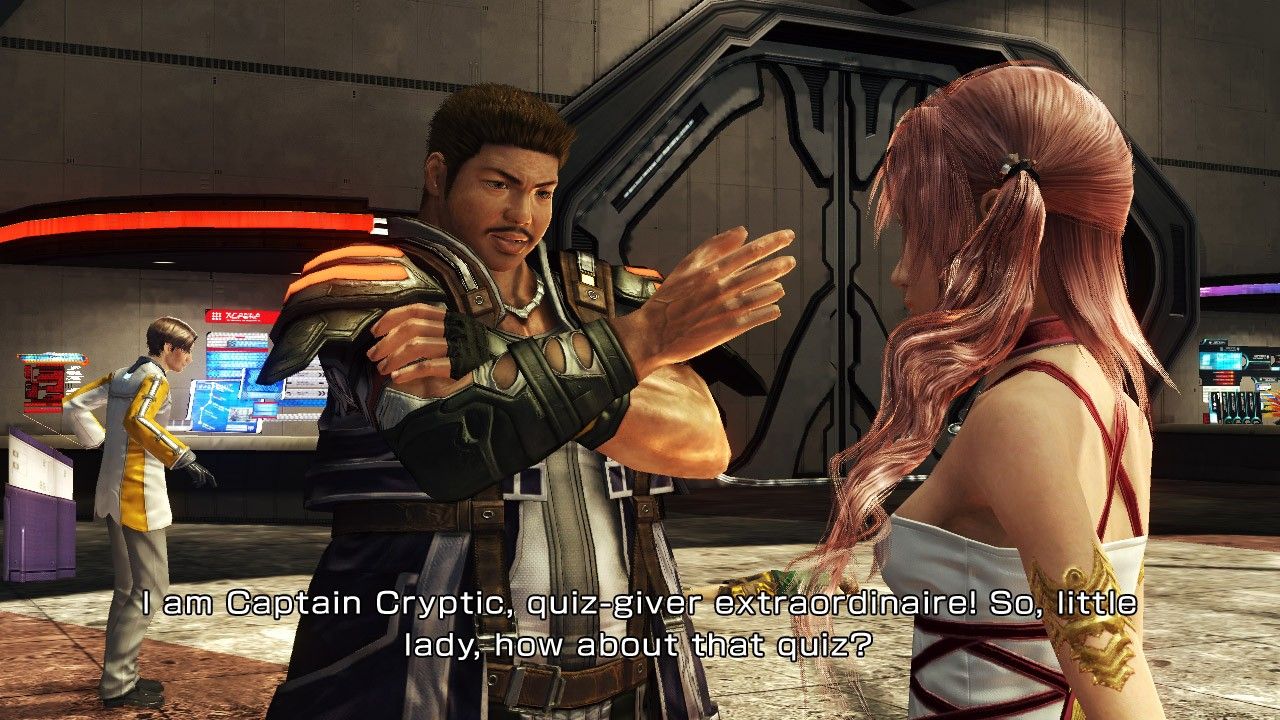 Beautiful character models help draw you in and will have you riveted to your TV. Far from just a bunch of pretty faces, the emotions running through them are touchingly real. Everything from Lightning's subtle half-hidden smile, to Serah's utter despair at having her sister snatched away from her all feel genuine, allowing you to really invest in the cast.
The story involves Serah and new guy time-traveller, Noel, using the Historia Crux to traverse the world of Pulse throughout various stages in time after the fall of Cocoon. What begins as a quest to find Lightning -who nobody but Serah remembers even being there at the end of the last game- turns into something much bigger. Don't worry, the story's so much better the last fumble of a sequel the series did, FFX-2.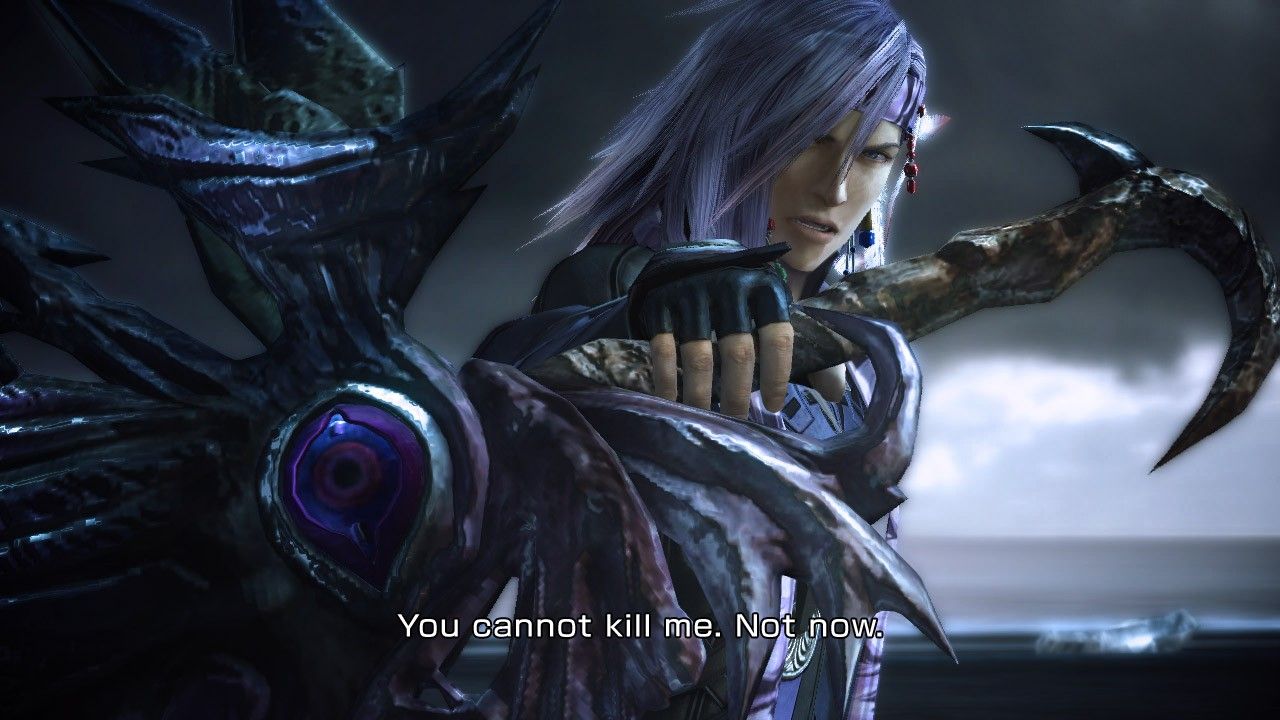 The structure of the game is thankfully much more open than FFXIII's A-B corridors and you often have a choice of which location to visit next. Revisiting locations at different points in time is the main feature of XIII-2. Yes, this does mean quite a lot of recycled scenery, as even 100 years often has little impact. On a few occasions though, I was genuinely surprised and awestruck at the differences. Adding snowfall to one stage looked great, as even the characters got a realistic dusting. Revisiting a previously night-only futuristic metropolis during the day had me gawping around for ages, just turning the camera round and taking it all in.
Comments