Resident Evil Operation Raccoon City Review
It would probably be a challenge to find a recently released game worse than this
With relatively unsuccessful Developer Slant Six behind the helm of this new take on the Resident Evil franchise, to say expectations were low would be an understatement. And even with such reservations I feel disappointed after playing the game extensively, realizing that it could have been so much more if handled better. Instead we got a product that felt extremely rushed, filled with glitches, and muddled graphics that made me reminiscent of the N64 days. Multiplayer is as poorly designed as the rest of the game, leaving no reason for anyone to pick it up. Capcom is counting on their diehard Resident Evil fans to support this game, and they're the only ones I can recommend it to. If this review hasn't dissuaded you from playing Raccoon City then read on, and find out what specifically makes it such a terrible game.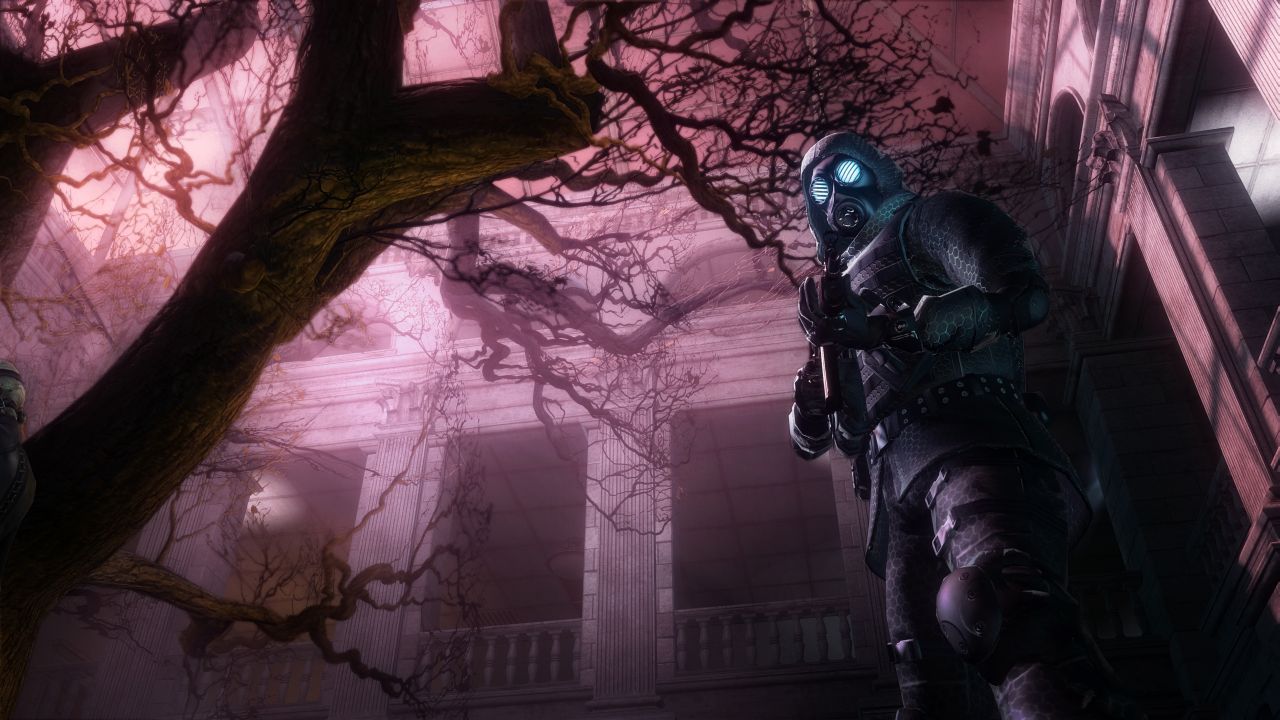 If you ever played any of the recent SOCOM titles then you got a general idea of how Raccoon city plays, except everything in those titles is of higher quality. Instead of being equipped with a camera and control scheme that works like in SOCOM, Raccoon City features controls that fight against you and a camera system that barely works. It's frequently a struggle to move around in the game, often leaving your character in the wrong position which usually leads to death on higher difficulties. The same goes for the camera, which frequently has panic attacks during parts of the game where players find themselves in tight corridors. This is often by the way. By the end of the game I couldn't tell if it was the camera that was giving me a headache or the muddy graphics.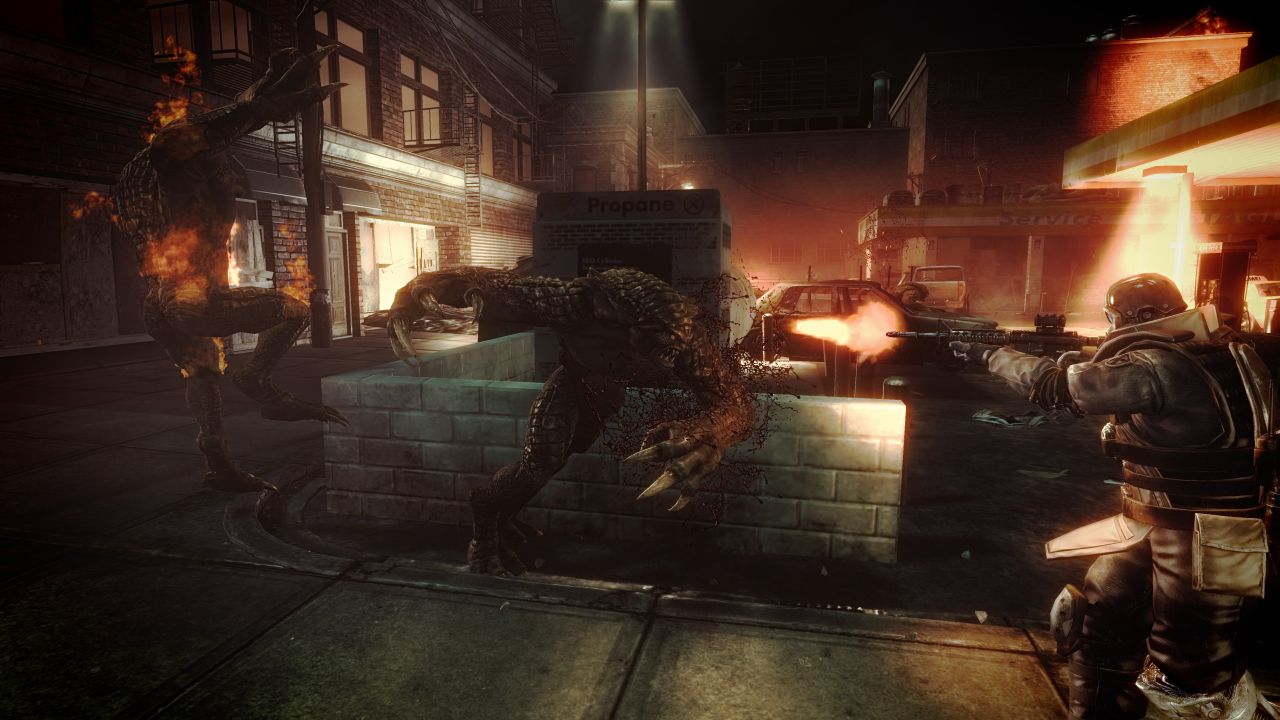 The extremely short story mode (somewhere around four hours for competition on my first run through) fails to avoid feeling repetitive in its brief existence. For a great deal of Raccoon City you'll be running from point A to point B, shooting mind numbingly boring enemies, and occasionally protecting an objective. This isn't fun or exciting the first time, let alone the fifteenth. Enemies take far too many bullets to put down, and they almost never exhibit any smart or interesting behavior patterns. As to be expected, enemies get more varied deeper into the game, but ultimately they always remain a chore to fight. And all these problems don't just afflict your opponents, as your squad mates are similarly flawed. They will run into trip mines, empty rooms, walls, and pretty much anywhere that you don't want them. In Resident Evil Operation Raccoon City the only thing you can count on your allies to do is infuriate you.
Comments
blog comments powered by Disqus