Sniper Elite V2 Review
A sniping game for true enthusiasts who can forgive its shortcomings
There is more to the game after the decently long campaign is complete. PC users can participate in all-out deathmatches (and team deathmatches), with all the intensity that you can imagine when a bunch of snipers decide to out-gun each other in a series of levels where line of sight is crucial. Cooperatively, Overwatch mode puts one player in the role of a sniper that must provide cover fire for your team mate on the ground, which can be cool if executed properly, though the guy on the front line doesn't have much to do. Kill Tally presents a basic horde mode, while Bombing Run tasks players with fetching parts of an airplane from increasingly distant locations. All of the online modes work well, and though not overly original or full-featured, provide rather competent multiplayer action.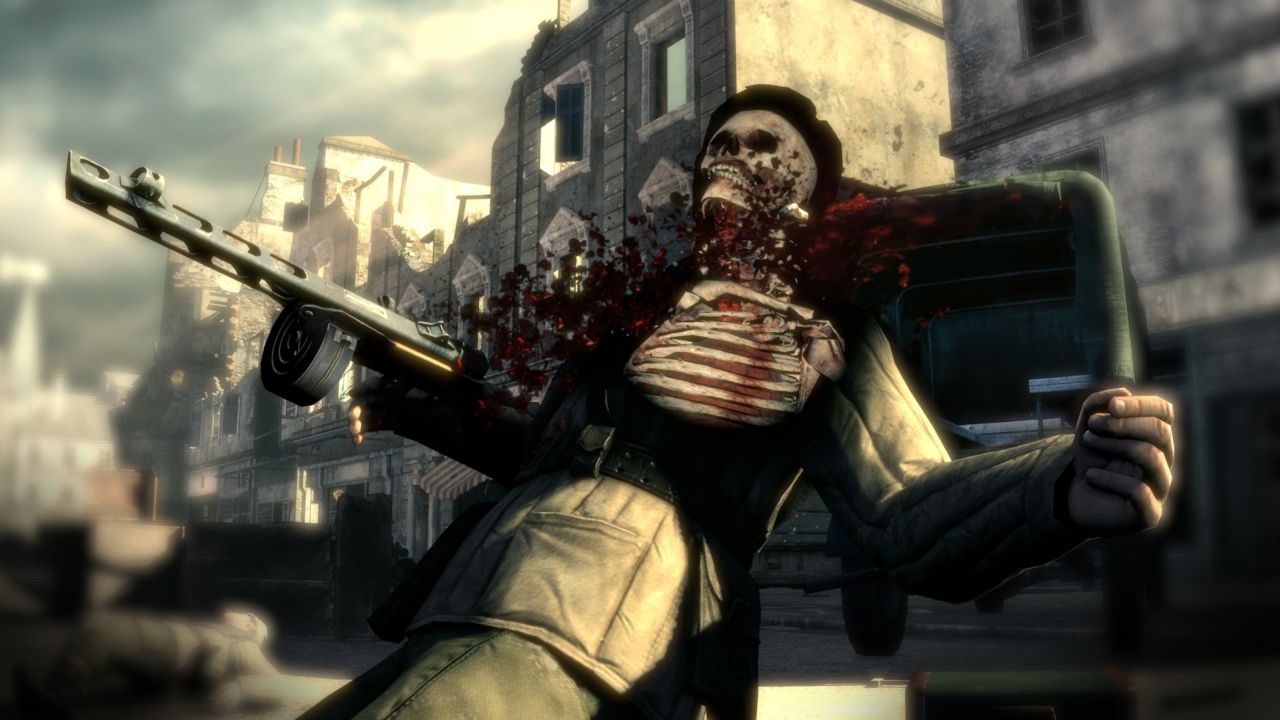 Sniper Elite V2 does look good, its WWII setting actually feeling a bit refreshing due to the recent deviation from this era in gaming. Crumbled buildings and destroyed homes are all well presented, though sometimes lack detail and any environmental impact. Complementing the sniping are extreme kill animations, which look similar to those used by the recent Mortal Kombat. You can watch bullets rip through your enemies (and their insides) in slow motion x-ray detail, and it comes across disturbingly cool. The audio design is basic, with unremarkable voice acting from the few characters - but at least the German and Russian enemies sound authentic. There are no problems with running on top settings even on moderate PC hardware, and the scenery still looks appealing throughout.
So, in a similar way to its predecessor, Sniper Elite V2 does only one thing really well, while the rest of the elements seem to fall by the side. A satisfying and well implemented sniping mechanic can't hold up the linear level design, AI problems, and unfinished stealth elements. A lot of these issues are avoided during multiplayer, which is actually the unexpected highlight of this otherwise unremarkable experience. Sniper Elite V2 could have been a successful outing for long-distance shooting fans, if all of the game's content was up to par with the sniping.
Our ratings for
Sniper Elite V2
on PC out of 100 (
Ratings FAQ
)
Comments
blog comments powered by Disqus