Grand Slam Tennis 2 Review
EA Sports take on Sega's mighty Virtua Tennis 4
I did notice a few control issues during some matches that tested my patience. Sometimes players become rooted to the ground, requiring you to release the left stick and press again to get them moving. This wasn't due them giving up on a killer shot from an opponent, just them completely spacing out for half a second. Thankfully this didn't happen during any really important points but it's annoying nonetheless. I tried with two controllers just to be sure it wasn't a technical fault on my end, and then I noticed it happening to the AI too.
Commentary is provided by former players Pat Cash and John McEnroe. Not a bad line-up by any means, but the dialogue repeats very early on, even over the course of brief two set matches. More disturbing are some of the actual lines themselves. I wouldn't go as far as to call the commentary during the women's matches as sexist, but it's certainly insultingly condescending. Commentary should have been a default victory over VT4 -as Sega's game has none- but this is a poor effort.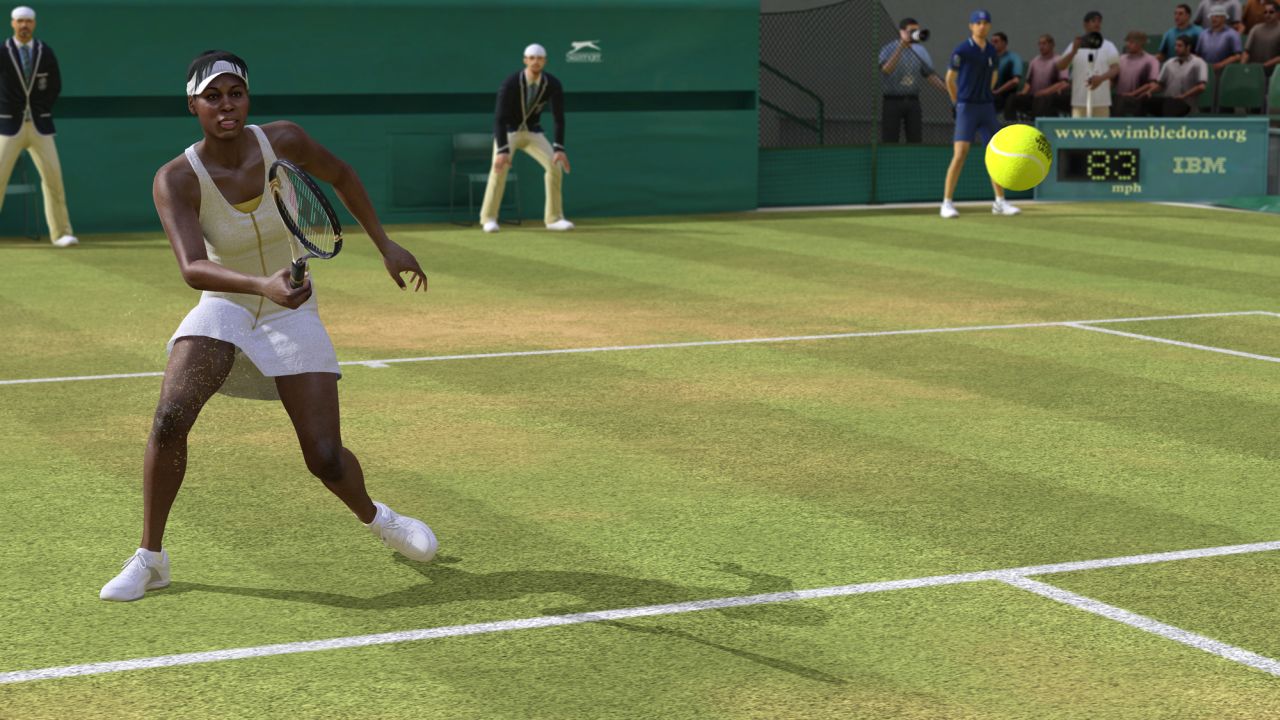 Career mode insists upon using a created player so you climb the ranks from pro newbie to superstar. Matches and tournaments earn experince points and there are chances to earn bonuses by ticking off challenges like scoring five topspin shots or avoiding a break of serve.
The training mode to boost your stats during the career is painfully dull as it follows the basic target training of the tutorial. There's just a complete lack of imagination. And John McEnroe's 'encouragement' will make you want to wrap a racquet round his face.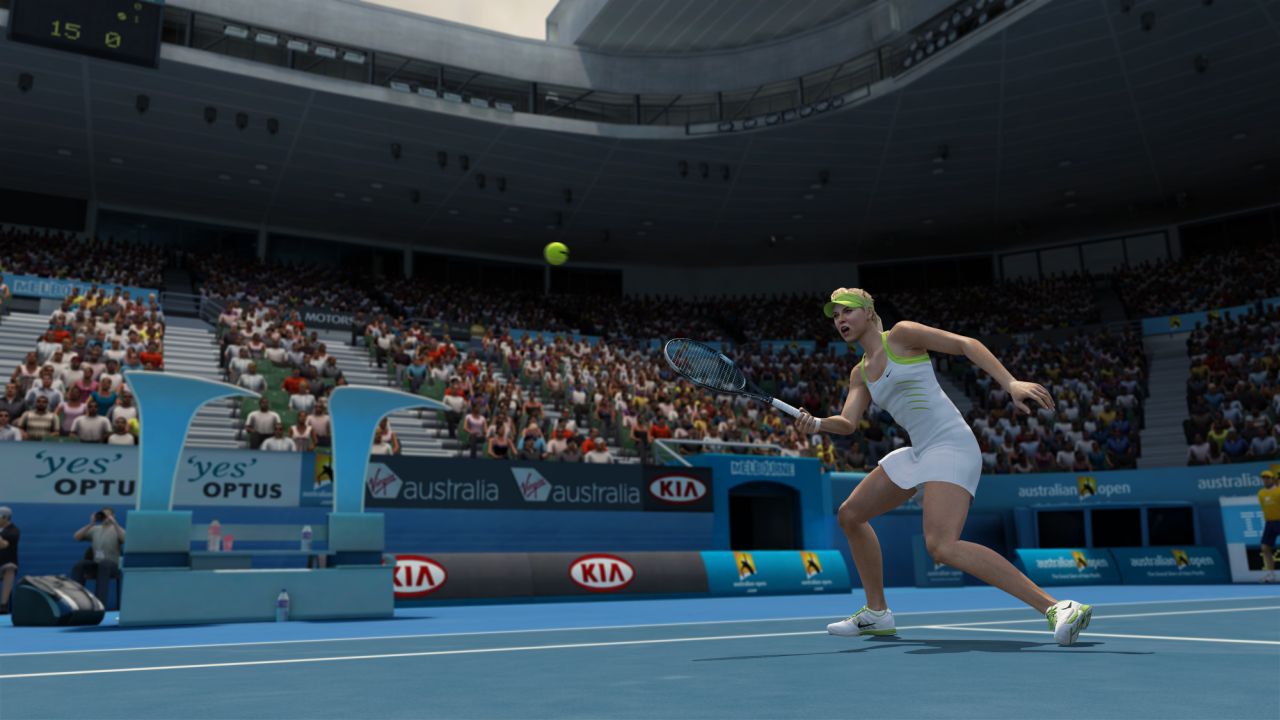 All of this would have been more forgivable if Virtua Tennis 4 hadn't revamped its career mode into an interesting board game concept that made you carefully plan ahead for training and matches on each turn. This is just dull in comparison.
Online multiplayer is pleasingly smooth and unlike many other EA Sports titles, it doesn't require an online pass, so feel free to pick this one up pre-owned or rent it. Regular or created players can be used which means you'll come up against some utter powerhouses, but even if you get a thrashing, you can restore some dignity with a few sly points.
Our ratings for
Grand Slam Tennis 2
on PlayStation 3 out of 100 (
Ratings FAQ
)
Comments