Asura's Wrath Review
A decidedly different foray into action game conventions with a pretension to cinematic gameplay and an extremely inventive style
Asura's Wrath is a study in how to be an experimental game without adding a single experimental aspect. CyberConnect2 has taken the concepts of mainstream action games like God of War or Uncharted and, instead of reinventing the formula, has simply rearranged the components to make a linear, story focused game instead of a standard beat 'em up.
But how does this story focus fare in this theoretically new medium? To understand the way a story could affect the player in a video game, we must look beyond the cutscene and see every aspect this game has to offer us. Does Asura's Wrath have what it takes, not just as an interactive anime, but as a complete, full retail price video game?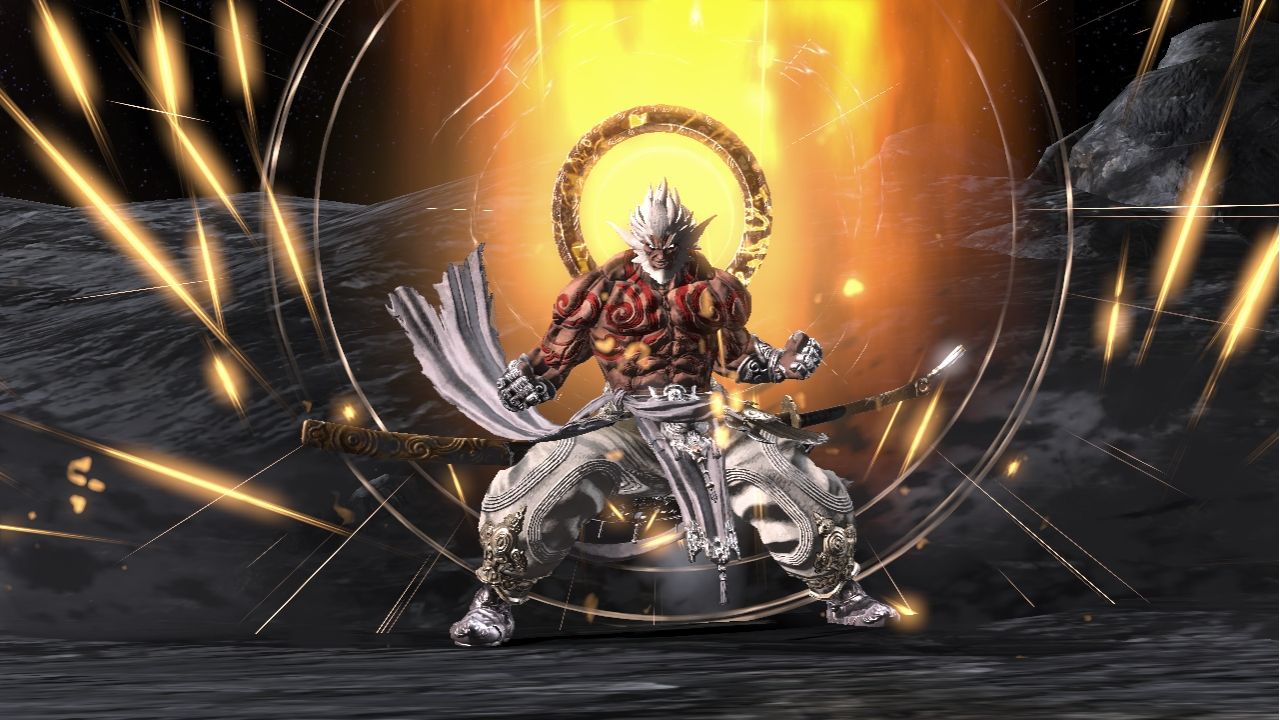 To start off with, very little needs to be said about the game's presentation. If you've seen the trailers, you understand exactly what the game looks like. There are no pre-rendered cutscenes and every moment of the game's story takes place in-engine. The rough edges and occasional flat texture of the game quickly becomes drowned in the massive scale and flashiness of every scene. When the game slows down, these issues become more prominent without a spectacle to back them up, but the art direction is well designed enough to still feel crisp and vivid.
The presentation is carried along by some truly awe-inspiring cinematography, easily some of the best the gaming medium has seen outside of Silent Hill and Shadow of the Colossus. The color choices all blend well, creating a fluid yet stirring sense of epicness that pervades every fight and every scene.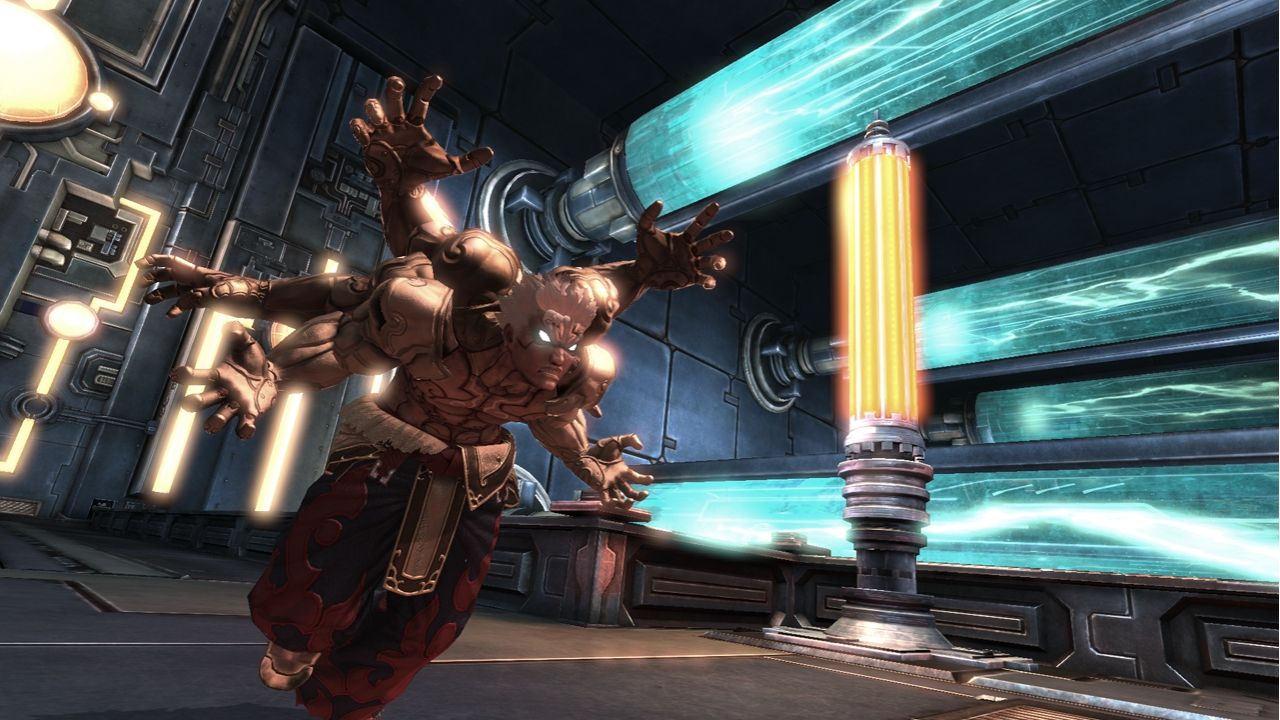 Asura's Wrath doesn't have a perfect sense of flow, but to its credit, switching rapidly from cutscene to beat 'em up gameplay is a fairly rocky journey to begin with. Every scene is a toss up between long un-interactive cutscenes, quicktime events, and direct control scenes. The game seems to take devious pleasure in switching focus without warning. However, this never comes off as insulting or unfair. Rather it is a brutal, albeit helpful, reminder to never take your hands off the controller.
Comments