I Am Alive Review
An intriguing downloadable release that offers some rather interesting gameplay elements with a focus on realism
Later in the game, enemy groups grow in size and posture. Some enemies will appear as leaders, meaning they are the most likely to ignore the gun and call your bluff if your clip is empty. Some enemies will have riot gear, meaning they won't be scared by your weapon nor can be melee attacked, thus forcing you to take them down with a precision-aimed headshot before they get too close. Given all these factors, many of the encounters can potentially play out as strategical standoffs – you must almost always kill most of the enemies, so finding efficiency is key. There is some stealth that's possible when approaching groups, but by and large most encounters are unavoidable. If you do die, the game offers 5 checkpoint restart opportunities through the whole game, which can be replenished by helping the civilians as mentioned earlier.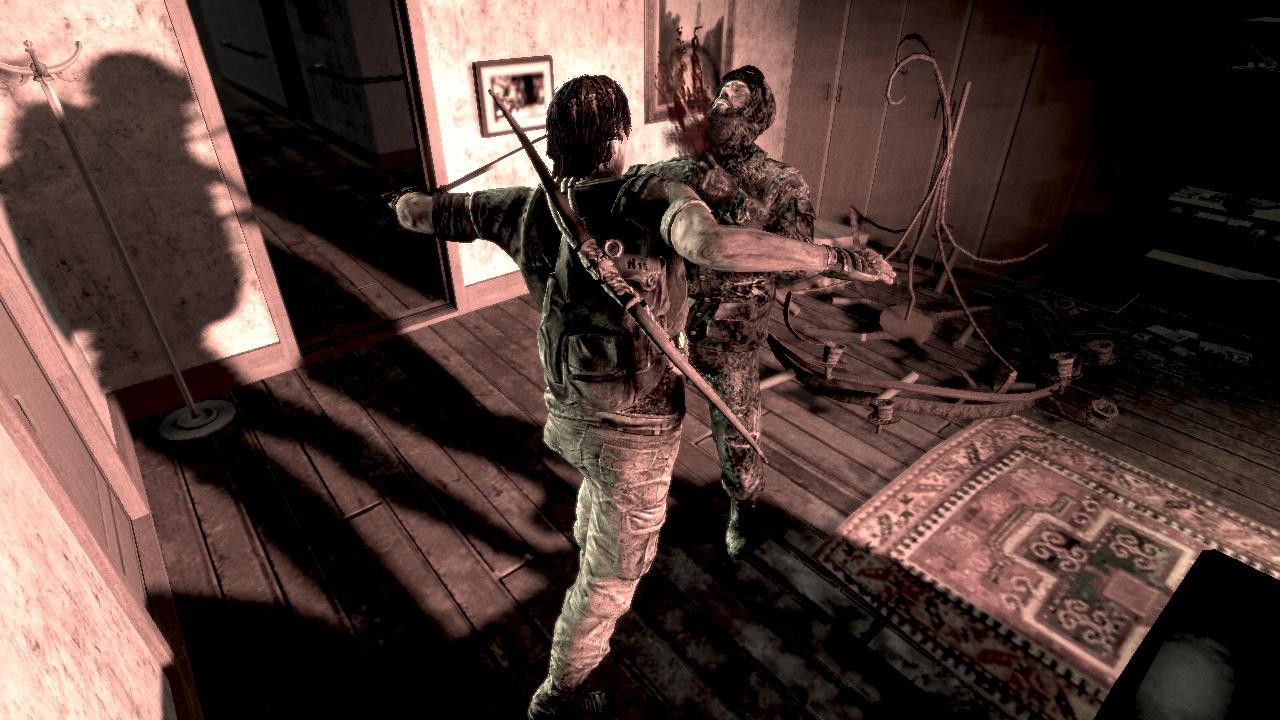 As has been noted, I Am Alive is a game that has many interesting ideas and they are well implemented, yet it's notably simple. The same can be said about the game's presentation. Graphics in this title are appropriately washed out and dominated by gray and black, which actually gives the game a surprisingly strong atmosphere. Combined with a good soundtrack and a visual filter, the world of I Am Alive can be haunting and desperate – exactly the type of atmosphere that many have tried to achieve (Resistance franchise), but only a few pulled it off (Metro 2033).
However, voice acting and dialogue is serviceable at best, with some basic animations and minimal lip sync. The game's soundtrack would sometimes be stuck in a "combat situation" when you've long left the enemies behind. Things aren't great on a technical level either – the game's engine just doesn't look very good, with low resolution textures and an awful draw distance. The apparent excuse for poor visibility is due to the dust, but things aren't much better in clear areas either, and things get especially bad in unlit areas. Thankfully, enemies and items are highlighted, so they are easier to locate. The game did crash once, taking our 360 with it. Also of note, while checkpoints work fine as you play, restarting the whole game puts you back to the previous loading screen instead of a checkpoint, which could mean a ton of gameplay lost.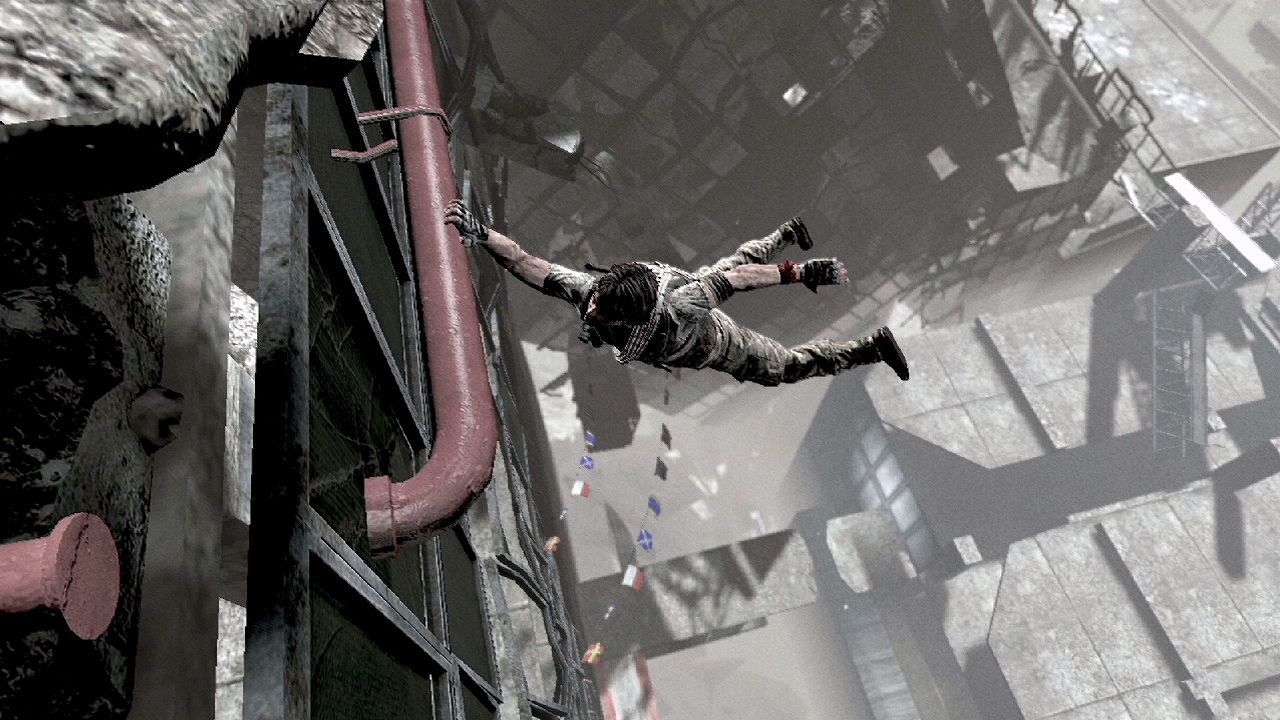 I Am Alive must have endured many changes over the years, but it is good to see the title finally come to life. It's a downloadable release that offers good value, with 3 hours of play for just the main story missions and a haunting world to explore. The story's ending is a bit of a letdown, and the graphics don't look that great – but this is a game packed with interesting ideas. Sure, all of the gameplay mechanics that come from those ideas can seem rather simple, but they are firmly grounded in reality which makes the simplicity appropriate. This may not be the same ambitious effort that was introduced to the world with a trailer some years ago, but I Am Alive is still a worthwhile experience that offers something new and different from the norm.
Our ratings for
I Am Alive
on Xbox 360 out of 100 (
Ratings FAQ
)
Comments