Kingdoms of Amalur: Reckoning Review
This new IP arrives in time for a Nuevo-RPG renaissance, but color and personality may not be enough for this combat-heavy title to make a splash
Kingdoms of Amalur: Reckoning has an absolutely insane pedigree. Included are Ken Rolston, lead designer behind Morrowind and Oblivion; Todd McFarlane, artist of Spawn and numerous other works; and R.A. Salvatore, writer of a number of Forgotten Realms novels and The Demon Wars Saga. With this much talent and coming out on all three major gaming platforms, reviewed here on the Xbox 360, the obvious statement would be "How could this possibly be bad?," and the short answer is that it isn't. The real question, however, is how good could it possibly be?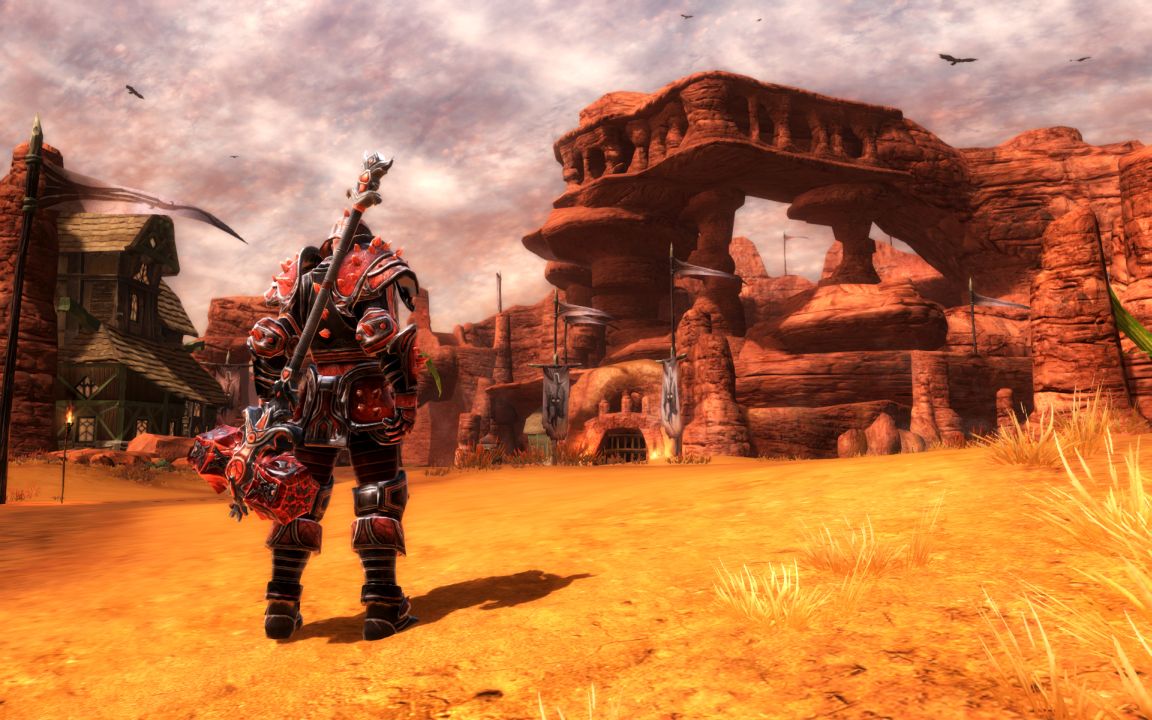 You, the player character custom insert, start off the game having kicked the bucket. Being toted by two casual, talkative gnomes into a pile of corpses, you then wake up under a mountain of people who never will. It's in this grim, opening sequence that the usual screens come up, asking your race, color, gender, appearance and name, the usual role-playing trimmings. The ridiculous multi-slider factor of the modern character creator has been toned down sufficiently so faces never look too horrible and players never become too obsessive. That said, the choice does indefinitely come down to slim, silky female or giant, meaty, thick-armed male.
The tutorial level then opens up to the player, teaching the ways of combat, skills, weapons, and the three main class building pillars which come down to the tried-and-true standbys of combat specialist, sneaky cutthroat, or slinger of variations on lightning. After the tutorial level and an inexplicably awesome boss finisher, the world opens up.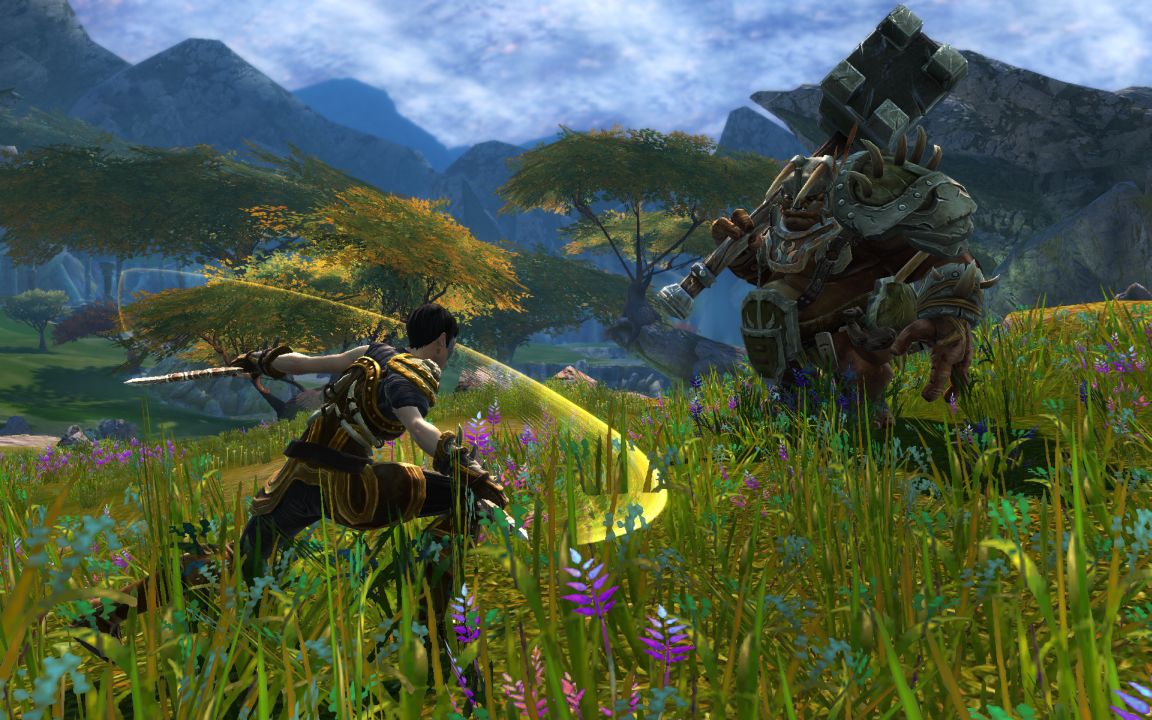 The player then learns that he or she has literally no fate. Talking to a drunken fate-weaver, or today's fantasy alternative for a psychic, it is told that while all the world's citizens have a pre-determined fate, you are free to change upcoming history however you may choose. Heavy on cut-scene and dialog trees, the prose and story is solid, but never spectacular. The writing attempts to lend itself to deep characters and believable dialog, but the delivery is tortured by the game's attempt at hurrying the player along.
Comments
blog comments powered by Disqus