LOTR: War in the North Review
An acceptable and fully capable entry into the Lord of the Rings franchise, which primarily suffers from dated mechanics
Playing alone, I found my AI companions to be little more than something to grab some enemy agro while I fought through a few dozen other of the countless goblins and orcs you'll find yourself pitted against throughout the campaign. While there is a basic system for issuing commands to your companions while in singleplayer (attack, defend, go here, etc.) and even the ability to give them better weapons and equipment, I rarely found the need to do so while playing the game on its standard difficulty. Andriel, the elf Loremaster, was always good about throwing out heals to my dwarf when he started getting low which was helpful, but I never needed to command her to do so. While something interesting could have been done with this system (as is the case with many aspects of this game), it is mostly only there on a surface level, able to be used if desired but just fine without.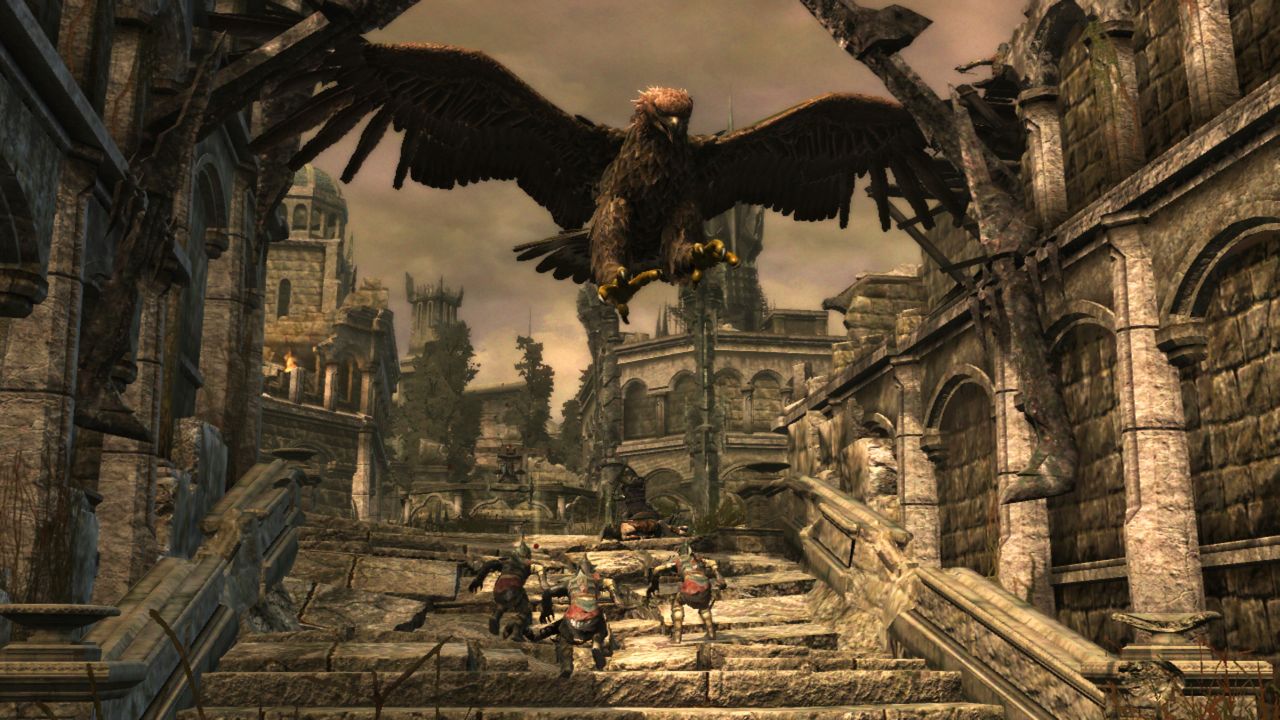 War in the North features the very unusual option of a three player cooperative mode. Acting exactly as the singleplayer, it allows three people to group up and fight against the growing hordes of Sauron. Like almost all co-op modes, it can make the somewhat bland experience of the game's combat and storyline much more interesting and fun when you have a few friends at your side, but fundamentally, the experience does little to change or grow the game in any really meaningful ways.
In the end, The Lord of the Rings: War in the North is an acceptable and fully capable entry into the Lord of the Rings franchise, but through its lack of more modern RPG mechanics and an overall sense of originality, it all feels very much like a title straight out of the Xbox, PS2, and Gamecube era of yesteryear. Time and again throughout my experience with the game, I found myself thinking of some great and exciting moments from the older movie tie-in games like The Lord of the Rings: The Two Towers.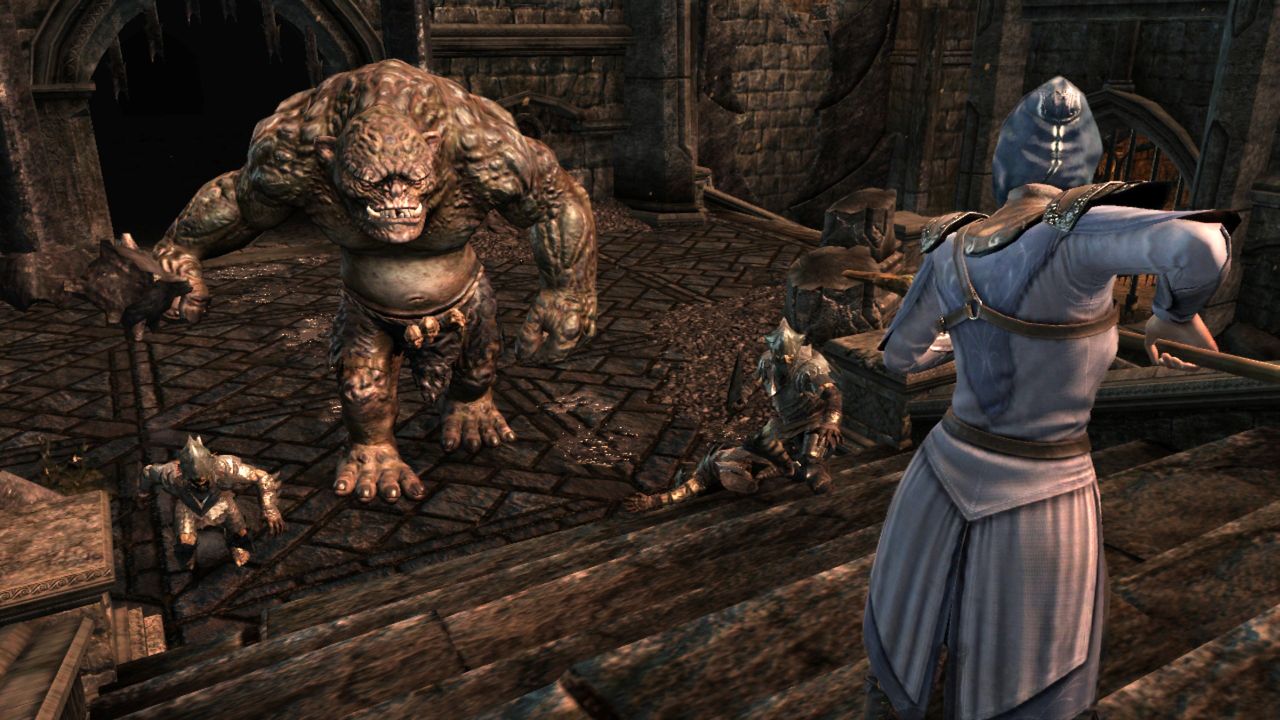 The overall experience is a good one and the story is an entirely new tale set in Middle Earth, yet it is hard for it to feel all that different with its simplistic combat system and a cast of three very trite characters, so much so that even the human ranger (acting as a clear analogue for Aragorn) is specifically identified as also being a Dúnedain. The inclusion of Bioware-style dialogue options worked well, but everything else felt five or more years behind the times. If you are a Lord of the Rings fanboy like me than I would suggest checking it out despite these issues, but if not, there are plenty of better, but similar games you could be spending your time with.
* Review based on the OnLive version of the game, thus no PC specifications or scalability were tested
Our ratings for
Lord of the Rings: War in the North
on PC out of 100 (
Ratings FAQ
)
Comments