TrackMania 2 Canyon Review
A few questionable design choices do little to harm the inherently fun and addicting nature of TrackMania 2
Fortunately, the online play is fantastic thanks to a great community and an ever-growing wealth of excellent community made tracks. I can't think of another game that is so driven by community made content, especially because without it, the entire TrackMania series would not be worth your time. The fact that the community continues to put out quality tracks on a regular basis gives the game almost limitless replay value, as the fun comes from playing on new tracks that are becoming increasingly creative as track makers better learn how to use the track editor.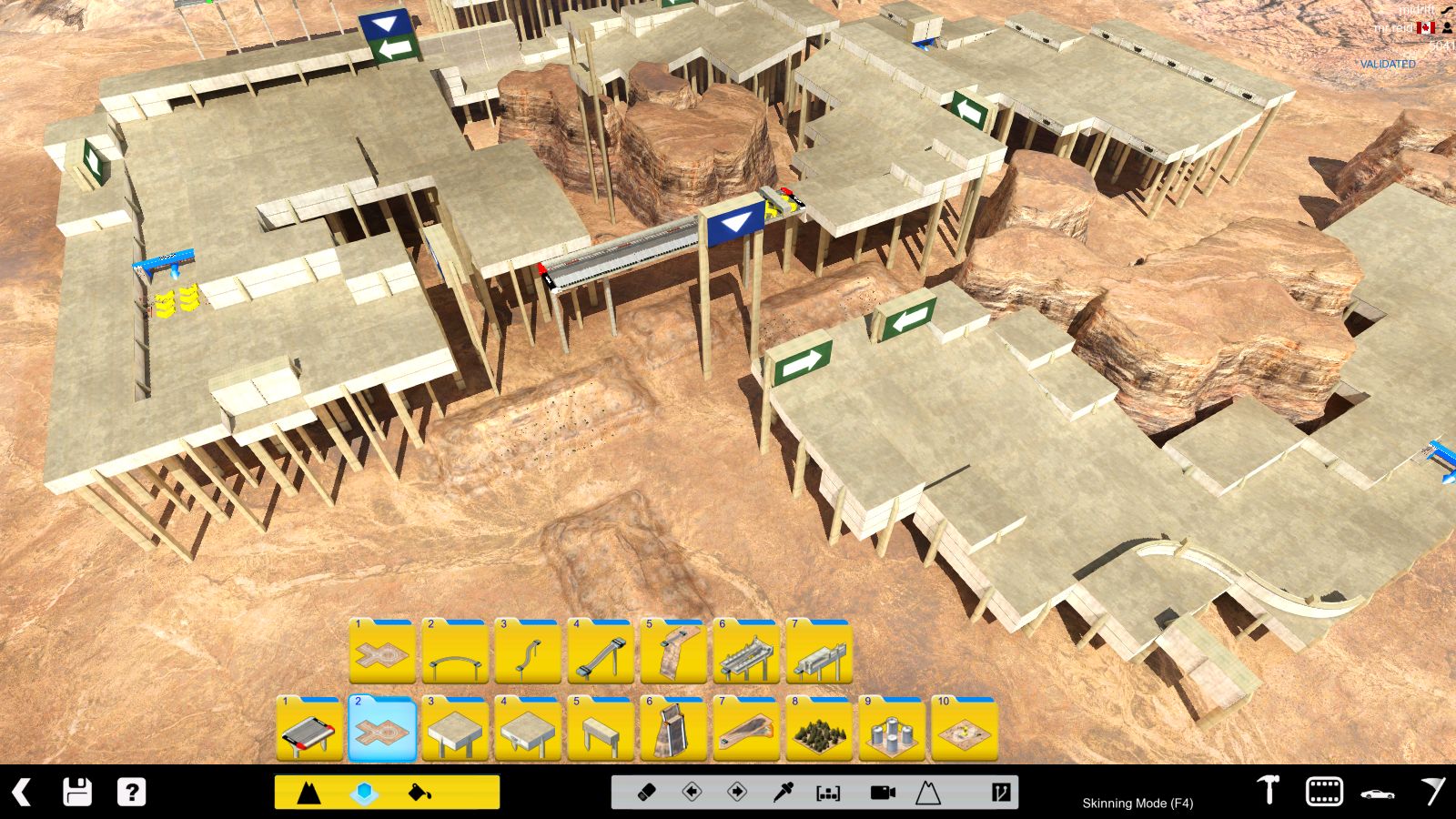 Like with previous games, the most popular multiplayer mode is 'Time Attack,' where everyone on the server is given a set amount of time to get the best time possible on a single track. You are racing against yourself, trying to improve your own time, before racing against other players. In fact, other players' driving has no bearing on your own as you clip through opponents' cars if you come into contact with them. Since servers can support absurdly high numbers of players, with the maximum being 200 on a server, the tracks can become visually cluttered with all of the cars. Thankfully there is an option to turn other people's cars off, so you only see your own car and the track. Another more traditional mode is a round-based approach to racing where everyone starts at the same time and has one crack at a track, with the best time in each race being given a set number of points.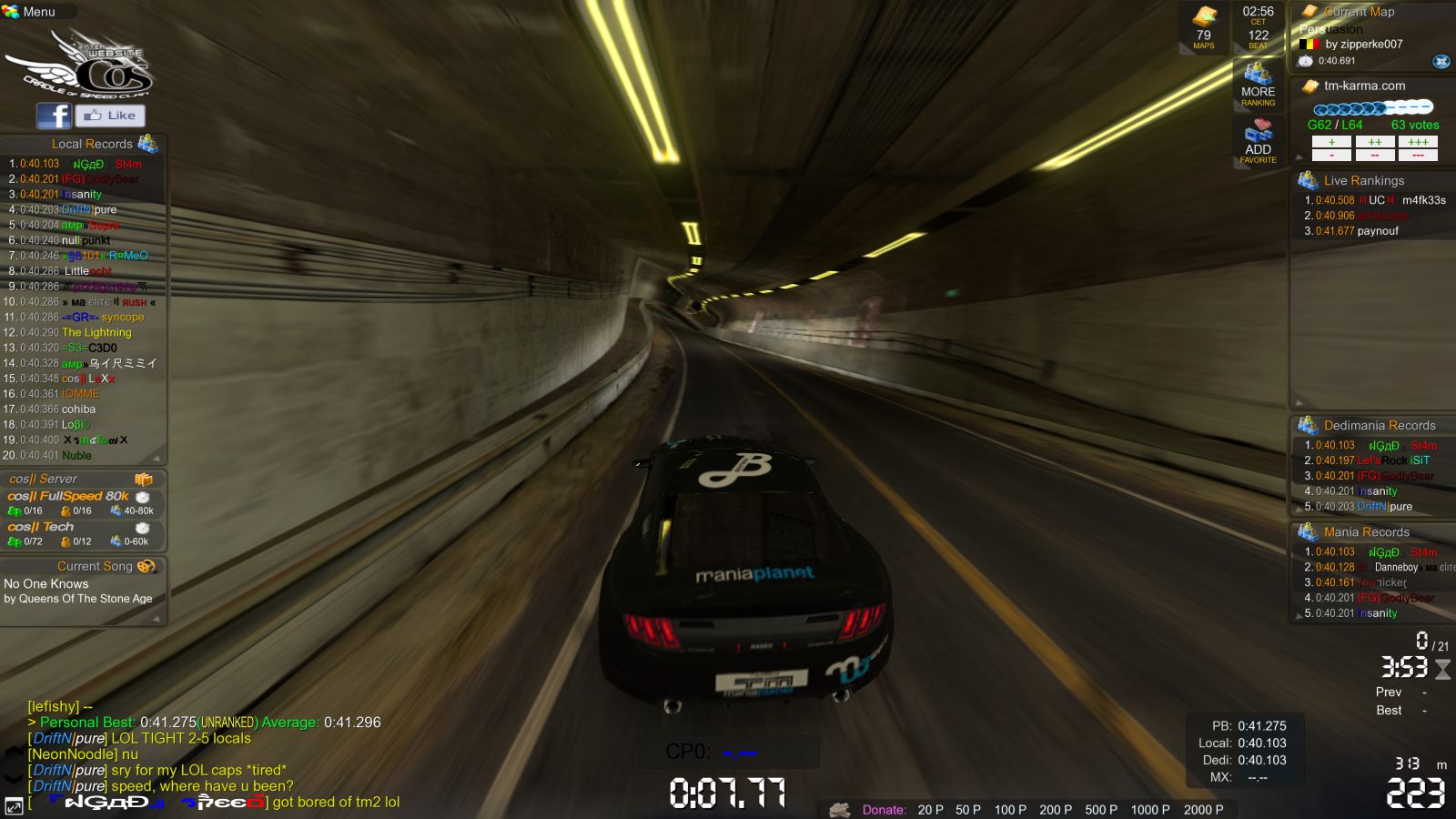 Whenever you finish a track in the top 32 players and also beat other players who are of higher rank than you, you will gain ladder points. As you gain ladder points, you move up the leaderboard. Servers will be available to you based on the number of ladder points you have. This system works very well as skilled drivers will quickly accumulate points and move up the leaderboard, while less skilled drivers will remain at a lower rank and will continue to race against other lower ranked players. The amount you improve with the time you play is truly remarkable, as tracks that seemed impossible at first are finished easily on the first try later in your career. Many servers track your personal best time for each track, and it's satisfying to improve upon it. Servers will also track local and world records, and its immensely satisfying to gain a record on a popular track when playing online. If you encounter a track you really like online, you can jot down its name and head over to the Mania Exchange website where you can download and upload user made tracks. Given the community driven nature of the game its strange there is no in-game ability to share tracks, but once you get used to using the Mania exchange it is a very smooth experience.
Comments