King Arthur II Preview
We go hands-on with the sequel to the unique RPG/RTS hybrid
We recently got the opportunity to have an extensive hands-on with the upcoming King Arthur II: The Role-playing Wargame. A sequel to the similarly named title from 2009 (minus the II), the game continues to evolve and refine the mechanics set forth by its predecessor. Fans of the original game will feel right at home with the game's mix of RPG character development and real-time RTS battles. The series retains many of its unique features and further improves upon them, which is great news for the fans and potential newcomers alike.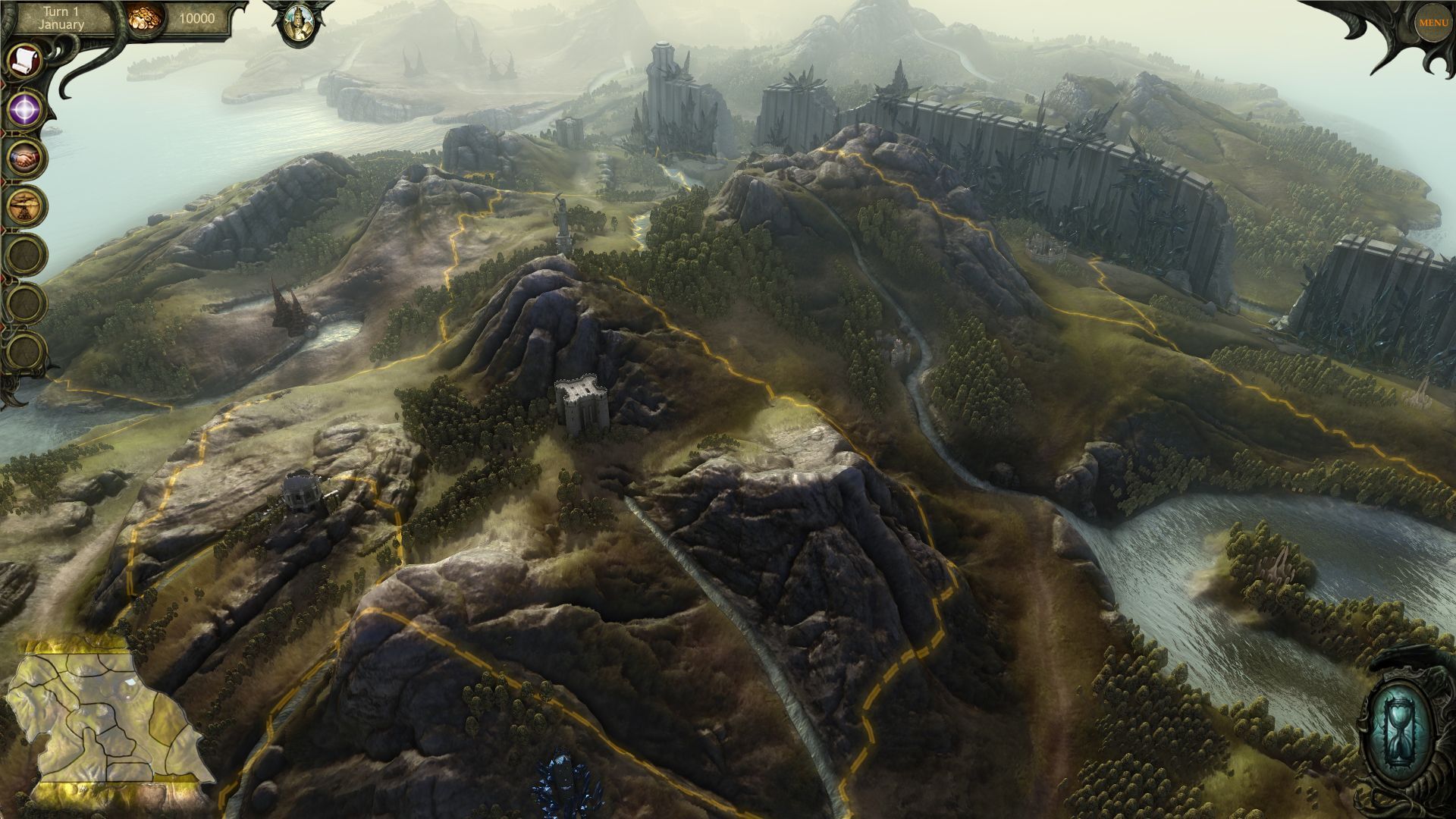 The preview build which we had a chance to play though for a number of hours is the King Arthur II: Dead Legions prologue chapter, which is actually not included with the full build of the game and instead will be offered as a preorder incentive. As such, it's difficult to judge the narrative or how it will actually play into the full game, but it's a decently engaging tale none the less. Players find themselves in the role of Septimus Sulla, a member of the few remaining families from the Roman Empire that have stayed in medieval and magically infused Britannia. After the rest of the populace retreated back to Rome following an unsuccessful colonization of the land after many years, it is up to Sulla to not only reclaim his family's glory, but also unite the remaining Roman families so that they may keep hold on their land in Britannia.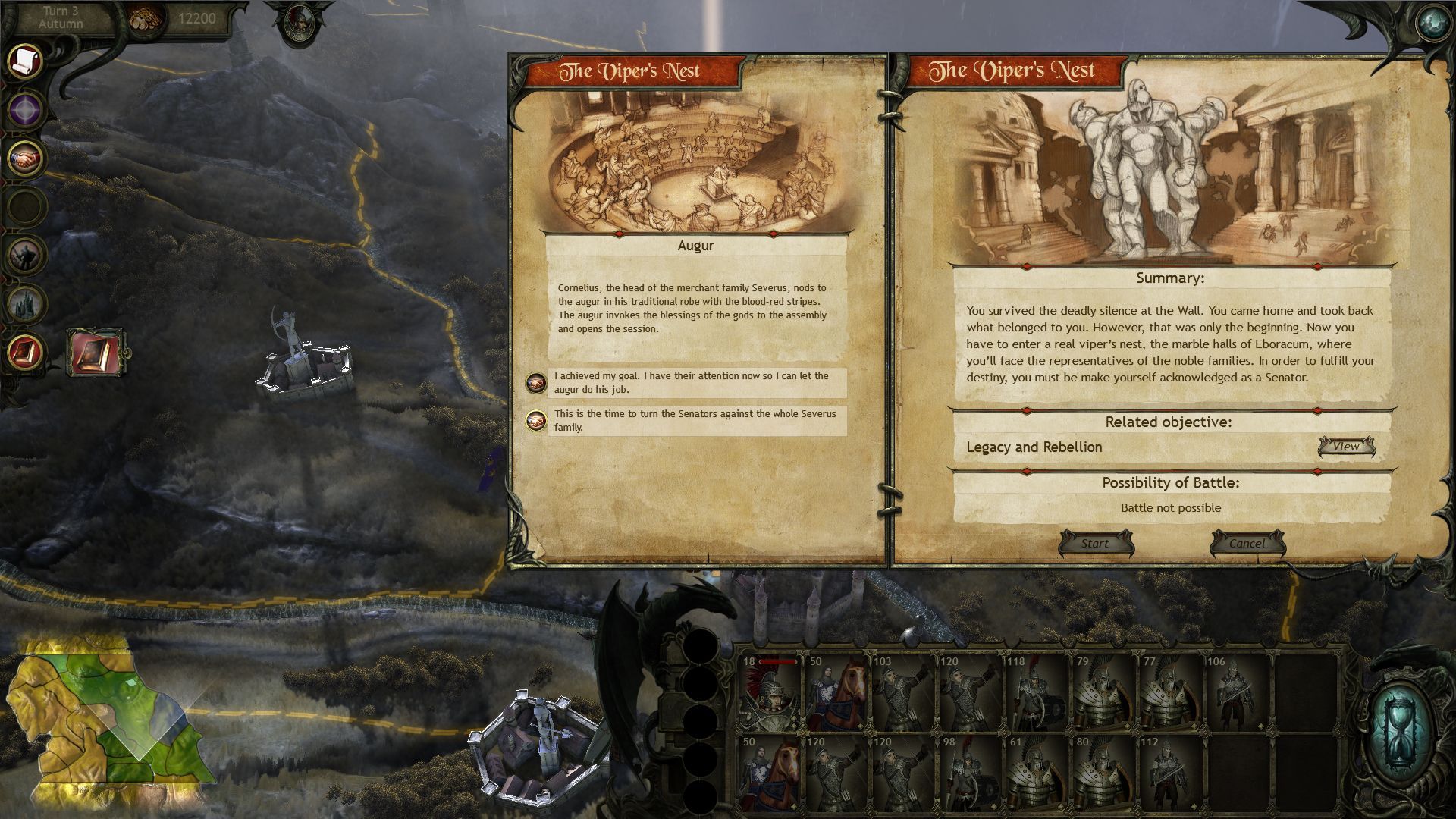 For a prologue, that is quite of a lot of narrative, and this hopefully means that the full game is quite expansive as well. With gameplay, players will undoubtedly find many similarities between this title and franchises like Total War and Heroes of Might and Magic. King Arthur II has two core gameplay elements, which will be familiar to fans of the original. In a global map view, players take control of a commander and his army. You are then able to roam around the map, completing various quests and battles as you choose. The map movement is based around a neat 4-turn style which represents the seasons of the year. During winter, no armies are able to move and this is also the only time to upgrade your castles with improvements. It's an interesting balancing and pacing mechanic that works quite well for both RPG exploration and building up your castles. Players can also upgrade their units in a number of ways, and outfit the generals with various items gained from battles. The morality and faith aspects also make a return, though the effects of the latter are not immediately apparent in the preview we played.
Comments
blog comments powered by Disqus