Need for Speed The Run Review
An interesting concept cannot save this otherwise unimpressive racing package
The Run is yet another annual release by EA for the once-popular Need for Speed franchise. A series which has struggled in recent years, and attempted to reinvent itself with a sim-based spinoff Shift, once again returns to the hands of original developers Black Box. Last year's Hot Pursuit, a solid remake of a previous title with the same name, did well to revive the arcade racing thanks to Criterion Games. The previous game from Black Box, meanwhile, was a very disappointing Undercover. It's been said that Need for Speed: The Run was in development for three years, but even with so much time and a genuinely fresh idea for a racing game structure, The Run is anything but great and is unable to carry on the momentum after Hot Pursuit's success.
For the first time in the series, The Run includes an actual plot – players assume the role of Jackson "Jack" Rourke, a good driver who has somehow got in trouble with a crime family. As he escapes near-death, his only shot to survive is a race across the country, from San Francisco to New York, in order to win a large cash prize. Christina Hendricks plays Sam Harper, Jack's handler of sorts who enters Jack into the race and provides him with cars and occasional commentary.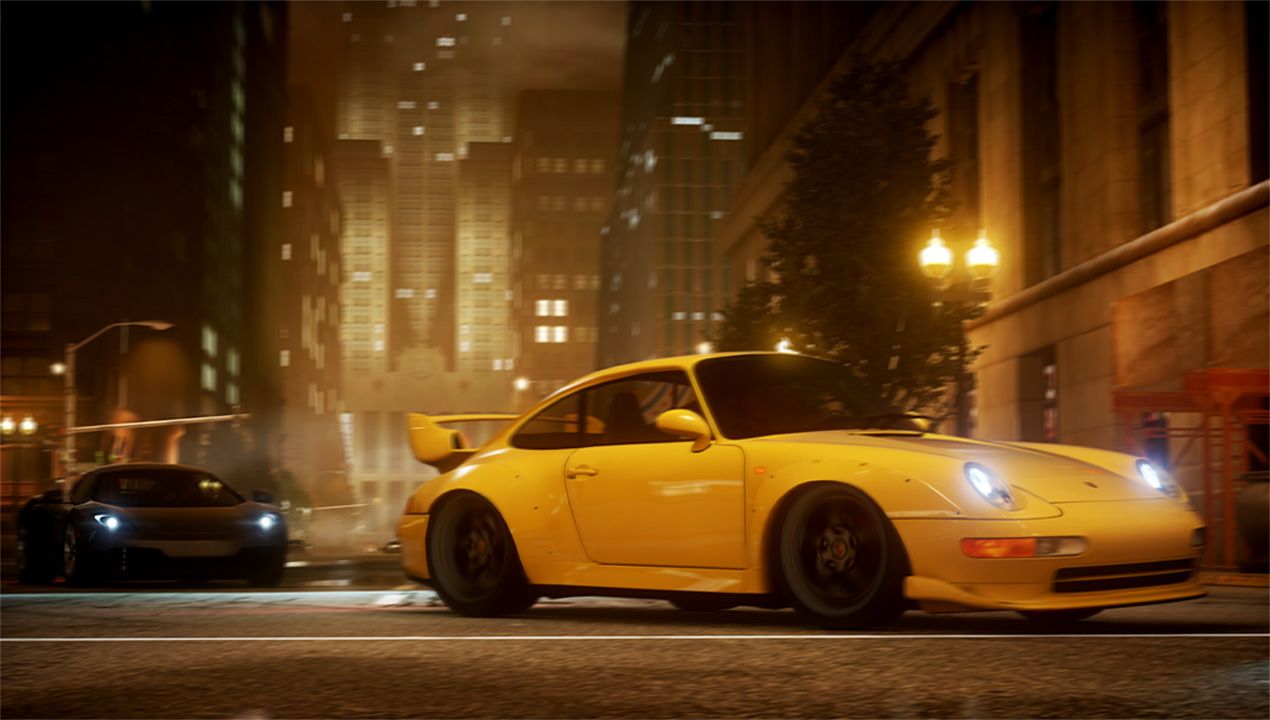 Such is the story in the Run – that is, there's not much story at all. We have no idea why Jack is in trouble, and he is the only character, alongside Sam, who has actual dialogue. All other characters are introduced by a few lines of text and have no effect on the story. The narrative is extremely limited and basic, and falls behind even the older Underground games with their cheesy but at least fully realized plots. There are a couple of good set-pieces, but they are very few in number and are a missed opportunity – in fact you've already played through one if you tried the demo.
Also a first for the franchise, the game features action which takes place outside of the cars – but don't get too excited, these are simply basic QTE events. Running, jumping, and occasionally kicking police officers, these on-foot sections are fully dependant on timed button inputs, and offer little to the experience with less than 10 minutes of such scenes.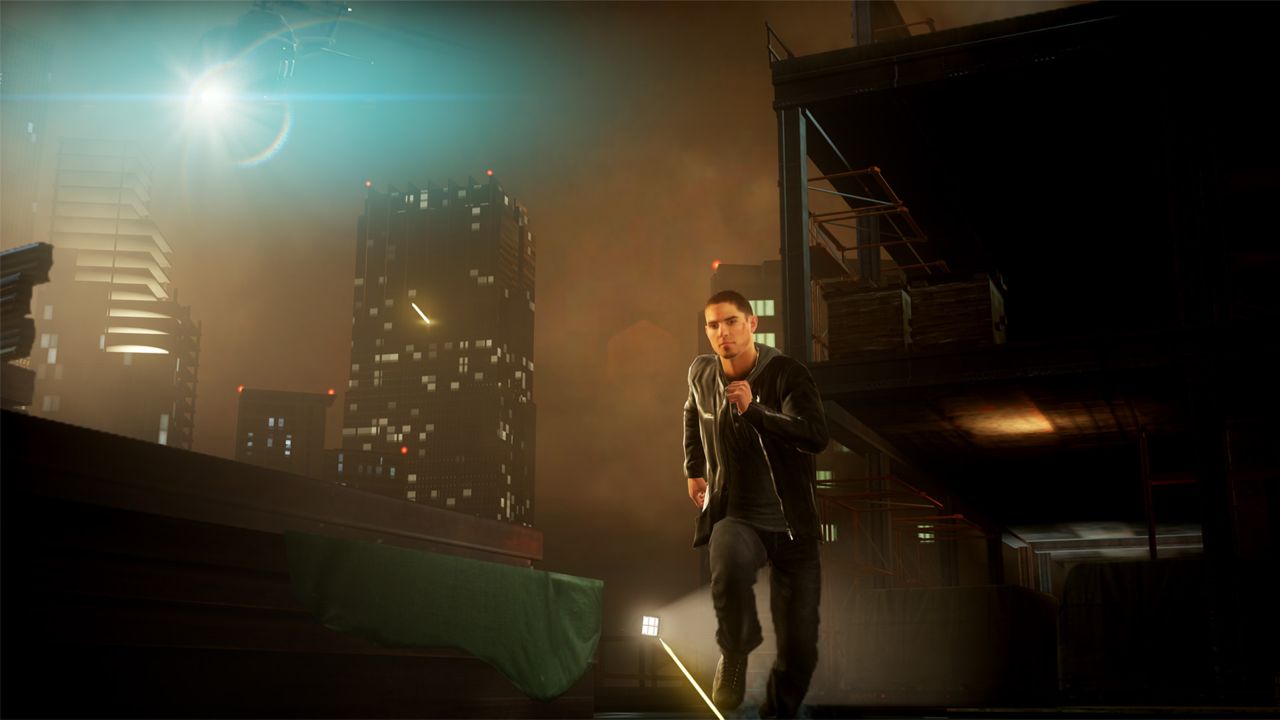 Speaking of length, the game conveniently tracks the total time actually spent racing, and the experience can be completed in just a little over 2 hours. Sure, that doesn't include any checkpoint restarts (of which you may use a few), cutscenes, on-foot sections, and loading screens. But none the less, in this day and age, that's poor value for the asking price. It's not a particularly thrilling two hours either, as previously mentioned the special environmental hazards are too few in number, and the rest of the time is spent in races that play out in a very similar manner.
The Run is a continuous event, as you race across the country in various locations, so there is very little opportunity for game mode variety. Tracks are linear with a few shortcuts, and most of the race types involve either trying to make up time or beating a certain number of opponents. The problem is, however, is that The Run's campaign is anything but a proper racing game. It's more like a heavily scripted road trip across the USA. That sounds at least intriguing in theory, but in execution many of the aspects fail to impress.
Comments
blog comments powered by Disqus