Assassin's Creed: Revelations Review
Unlike the characters within it, the latest entry makes this action franchise begin to feel a bit old
The newly released Assassin's Creed: Revelations in the fourth title in the on-going series, one of three to be released in just as many years. Revelations is set to close the chapters in the story of Ezio and Altair, main characters from the previous games. And while fans who have been enjoying the plot of these master assassins will be thrilled to know that their respective stories are concluded with dignity, the over-arching plotline of the series which involves present-day Desmond remains as convoluted as ever. Revelations features a couple of new gameplay modes and additions to the core experience, as well as a touched up multiplayer component. It brings together almost every headlining feature from the previous games, but the overall outcome feels strangely less than the sum of its parts.
If you haven't been involved with the series up until this point, needless to say you should play the previous games first. Because this is the conclusion of a few story threads, be warned of potential spoilers in this text. Fans that were eager to see how the final scene of Brotherhood will translate to the start of Revelations will be utterly disappointed. The dramatic and what was supposed to be a plot-defining moment of Lucy's death in Brotherhood is completely ignored in this sequel. Desmond awakes to find himself on an island created inside the Animus, a safe heaven of sorts.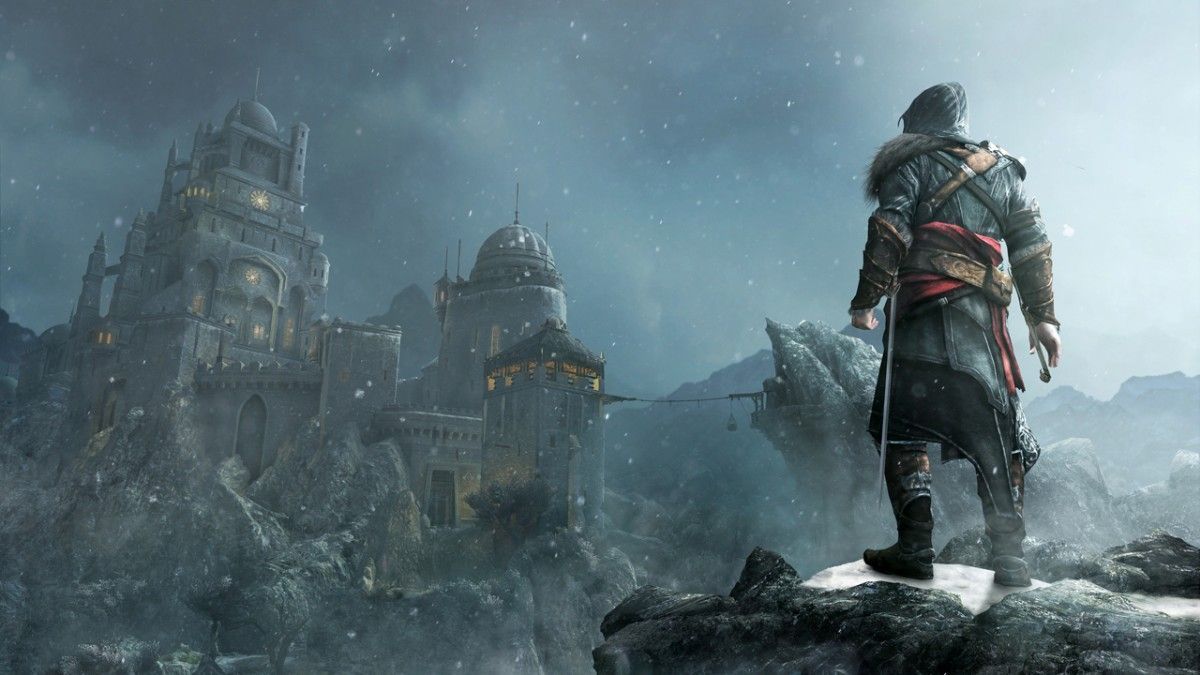 It turns out, Desmond fell into a coma right there on the crypt floor next to Lucy, and that's where he spends all of his time in Revelations. The exposition and connection to the real world is minimal – Desmond can hear his team talk through the coma, and Lucy's funeral is mentioned, but sadly that's as far as it goes. There was a lot of potential for narrative exposition here, perhaps being able to eavesdrop on his team and learn some potential insights, but this is never explored. To cap off the completely underwhelming plot line, the ending of Revelations is so abrupt, it comes off as even worse than that of Assassin's Creed II.
Thankfully, and as has been the case throughout the series, the stories of Ezio and now Altair are so much better. We pick up with Ezio almost 30 years after the events of Brotherhood in 1511AD, and our hero is now a much older man. He has spent his years searching for the secrets of the Assassin Order, which has led him to Masyaf, the ancient castle which was once headquarters to his guild, previously occupied by Altair during the events of Assassin's Creed I. Ezio discovers that a sealed doorway likely holds the answers he seeks, but it requires five keys. The keys are said to be hidden around the city of Constantinople, and one has already been found by the Templars and must be recovered.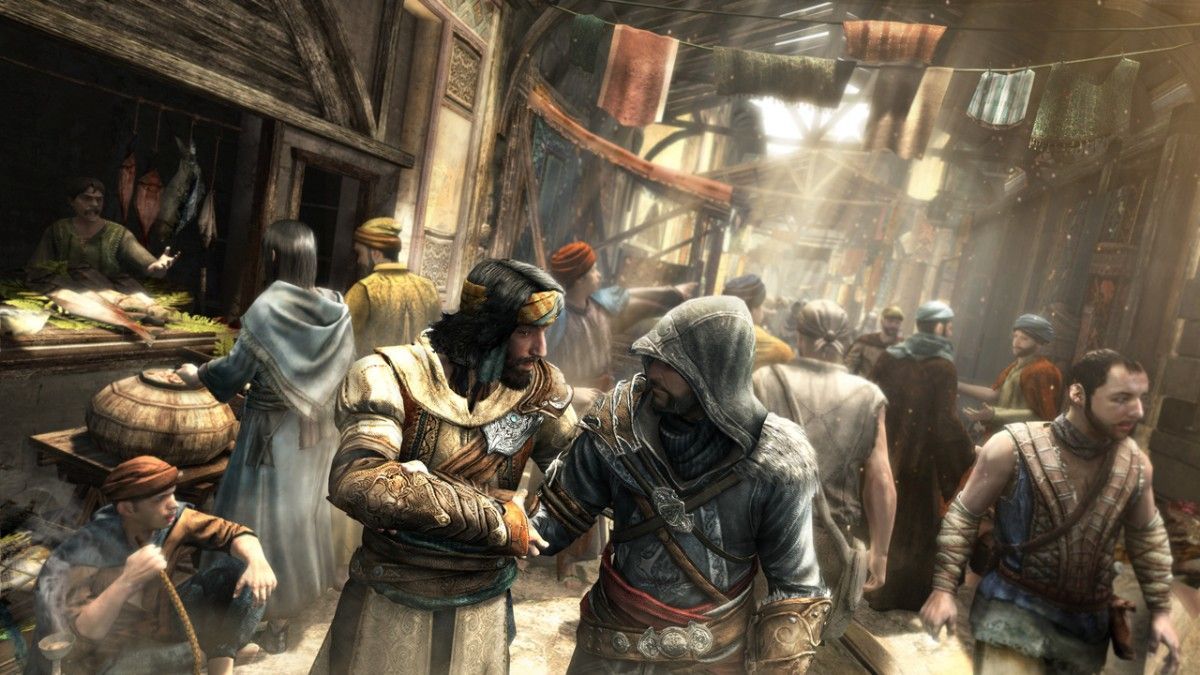 As seems similar to the setup of previous games in the series, Ezio spends the game attempting to locate and collect these keys and finally unlock his ancestor's secrets. Ezio's storyline is solid and runs a bit shorter than usual at 9 memory sequences. Some fans may scoff at that fact, but this lets Ezio finally have a personal, focused storyline, which is a good change of pace from the previous games. Whereas often Ezio had to be running errands for all the factions in the city in order to gain their support and help his cause, in Revelations the assassins are strong enough to finally get things done on their own and not waste time with other factions.
Comments
blog comments powered by Disqus