EYE: Divine Cybermancy Review
A brutal learning curve and translational issues hinder the great game play and deep role playing elements of this remarkable indie title
For those who have the patience to overcome its brutal learning curve and poorly translated story and dialogue, E.Y.E might just become a game they can truly love. It has all of the elements of a classic PC title; great gameplay, deep character customization with lots of specialization options, and huge, varied environments with strong art direction. Sadly, to get the most out of E.Y.E. you will need to struggle through a few hours of confusion. You are plopped into the game with only a series of vague and largely unhelpful videos to serve as a tutorial, and expected to know what is going on. If you persevere and get past the initial confusion there is a lot to like about this ambitious and unusual game, but sadly many will be deterred instantly by the lack of polish and lack of clear instructions about the game's many intricacies.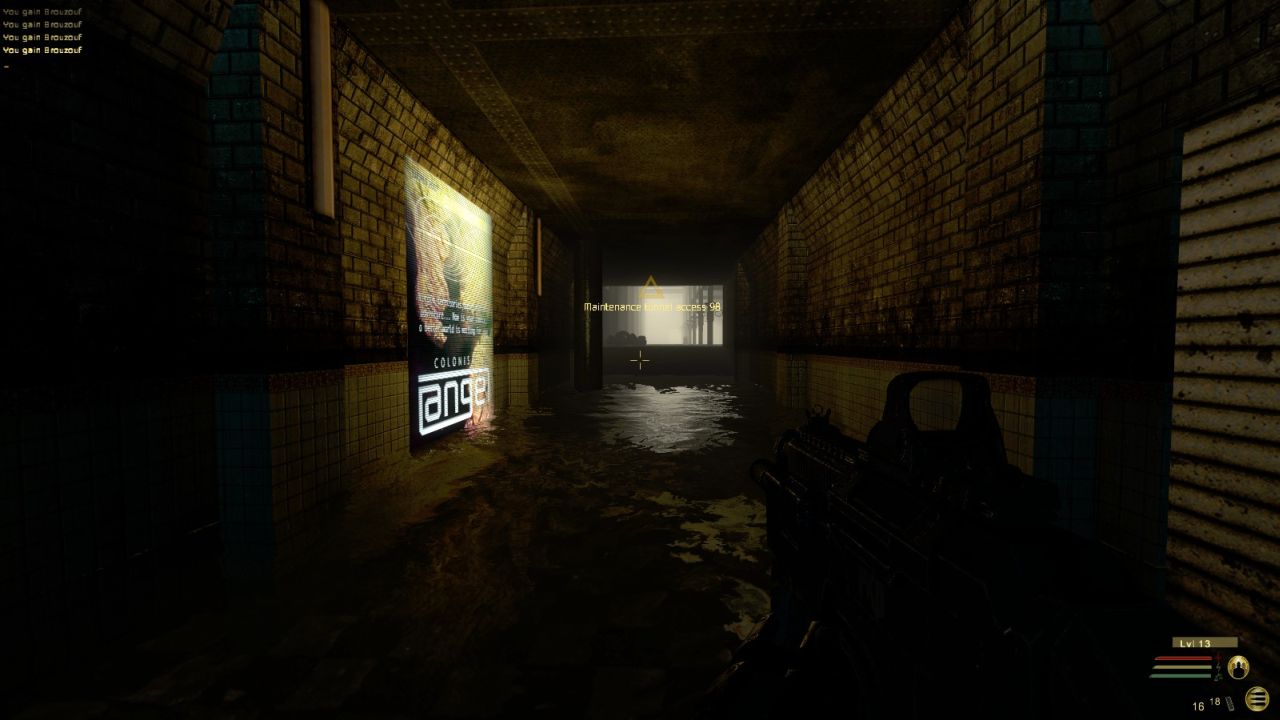 The developers of E.Y.E have crafted an entire world complete with lore, but to unravel the background information and plot of the game you will need to wade through huge amounts of poorly translated text. What little voice acting is present is in a strange language, so you must rely on text alone to get the information you need to understand what is happening. The story of the game revolves around a sector of the E.Y.E group, the Secreta Secretum, and their war against the interplanetary federals. Obviously a lot of time and care went into plotting the world and the story, but sadly it is told entirely through poorly translated text which makes it quite difficult to follow. If you have the time and patience there are a lot of opportunities to read more into the game's story, but you will need a lot of patience to make sense of the world and the story, and this ultimately isn't worth the effort.
More apparent are relevant than the convoluted plot is the creative and for the most part highly functional design surrounding the game. There is a central HQ which is used to talk to other characters and purchase new weapons. From here you start new missions, or you can return to areas that you have already visited to complete side missions. This design means that if you want, you can blast through the single player campaign in as little as 8-10 hours. However, if you take more time with the game and return to previously visited areas you will be able to expand your play-through time indefinitely and really increase the strength of your character. You also have the option to re-play the entire campaign with an already existing character.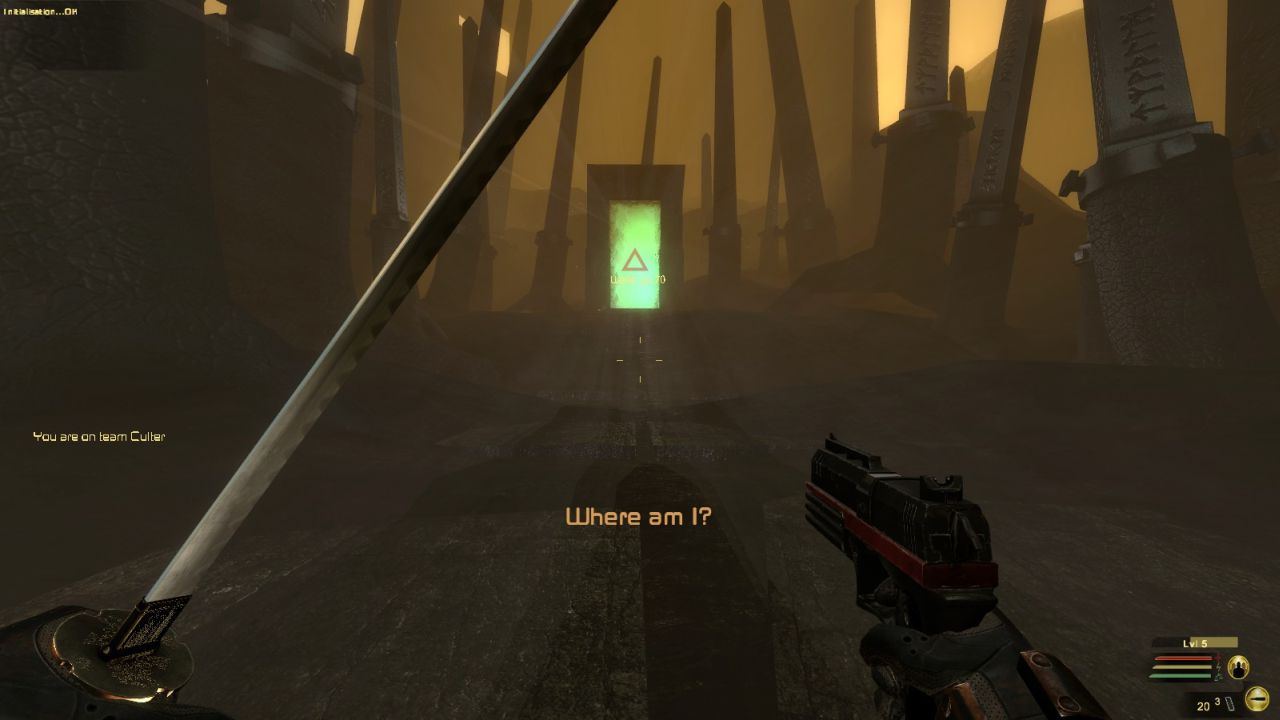 Making the prospect of returning to earlier levels to complete side missions more interesting is the addition of co-op. While advertisements for the game mention 4-player co-op, in reality you can have up to 32 players on one server which makes things extremely chaotic. I found it best when there were two or three players since it actually felt like you were working as a team. Add in the multiple play styles possible in E.Y.E to the co-op play and you have something fairly unique and often a whole lot of fun.
Comments