E3 2011 - The Predictions and Retrospects
Electronic Entertainment Expo is almost here, so we make some predictions and look back at last year's show
You can't help feeling an iota of sorrow for the executives at Sony and Microsoft upon hearing this. I imagine they were in a meeting with their respective devices when some lowly messenger boy enters and whispers the news to them in their ear. The president of the company then proceeded to bludgeon them with their devices like that scene in Casino where Joe Pesci wails on the guy with a baseball bat.
Examining the floor plan of the event, we've got all the big studios, EA, Sony, Microsoft etc, assaulting you on the way in like a troupe of burly men standing in a narrow corridor. Sure they're going to have products that you want to see, but I think the real incentive here is to check out the less known companies on display. These booths are relegated to the outer limits of the exhibition halls, but I bet a few of them will have some interesting stuff on display. That's where the trends are being set nowadays.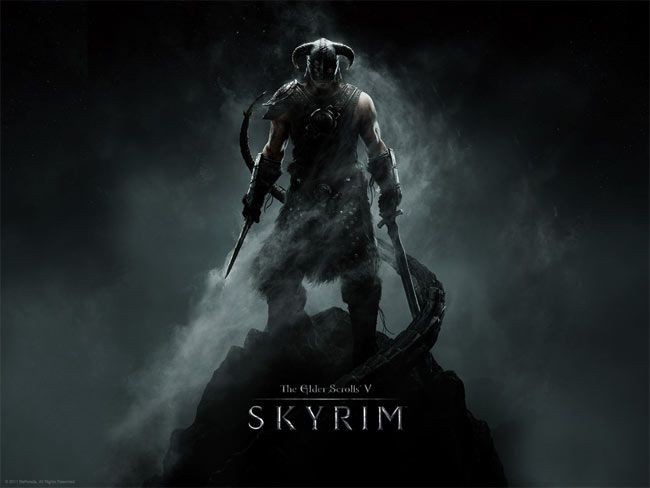 So, we know a little about who's there and what will be probably the biggest device unveiling that'll occur, well then, what about the games on show this year? Here's my pick.
I'm certainly not disappointed, however I did get a sinking feeling while looking at the 10 most anticipated. Like the movies were a few years ago, this E3 is the year of 'three-quels'. I mean, where's the original IP's? Are the companies intellectually bankrupt or are they just not giving these games the hype because it would pale in comparison to their more impressive titles? Shame on you.
The big boys in the shooter category are of course Modern Warfare 3 and Battlefield 3 and when you strip the HUD from them, the aesthetics are eerily similar. These games have now taken on the set-piece qualities of a Jerry Bruckheimer/ Michael Bay movie, where lots of things blow up and you walk away from explosions in slow-motion. My money this year however, is with BF3 due to the games ethos being somewhat purer and, more importantly if I play it online I'm not surrounded by ten-year olds quick scoping me.
Comments
blog comments powered by Disqus