Dead Rising 2: Case Zero Review
A decent introduction to the zombie-infested Dead Rising sequel, with a long-lasting appeal
Stillcreek, located near the bright lights of Las Vegas, is the small, old-fashioned town where most people probably stop for a bite to eat before riding off before trying to hit the jackpot in Fortune City. It's the small town you've seen in many films set in the southwest. This is where motocross superstar Chuck Greene finds himself along with his daughter Katey. With their truck stolen along with their supply of a zombie bite treatment known as Zombrex, Chuck needs to find a way out of Stillcreek, and so commences the saga of Dead Rising 2.
Case Zero is the prologue of Chuck's journey set some time before the events of the main Dead Rising sequel. It is, for better or worse, much like the first Dead Rising game. The appeal of these games is the ability of using just about any object not bolted to the ground as a weapon against the undead, and now it's taking two objects and combining them into new super weapons (such as a spiked baseball bat or, my favorite, the "drill bucket") that deal more damage and earn the player extra experience points. In addition to earning experience points, unlocking weapon combinations, and mainly finding a way of leaving Stillcreek, the player has the option of rescuing survivors Chuck will come across in his story.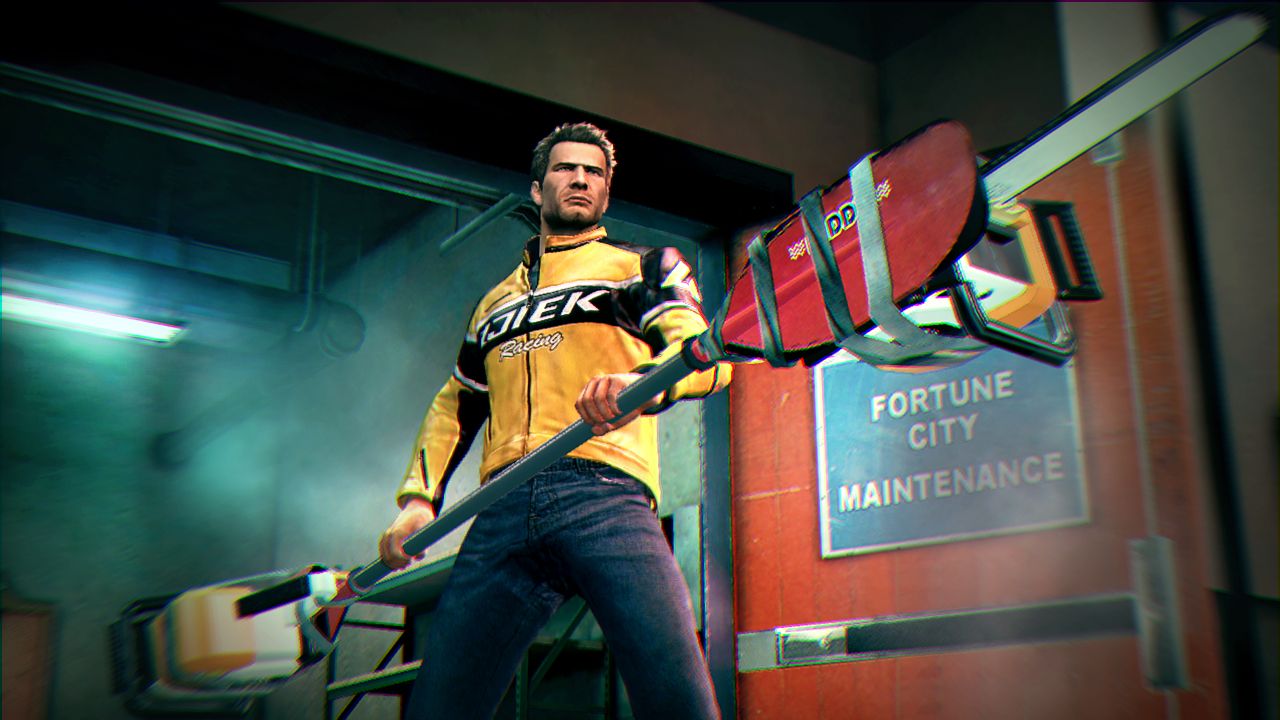 I can already hear the moaning and groaning upon mentioning rescue. Dead Rising had its design questioned as rescuing stranded folk became, at times, a daunting, tedious task due to their lack of any intelligence and sensibility. Those in need of rescue were subject to zombie attacks and friendly fire. Worse than the actual rescue was having to receive the distress call from Otis, the mall janitor. Thankfully Otis' replacement, for this prologue anyway, is Bob, an owner of the town hunting and sporting goods shop. Restricting himself to a roof, Bob feeds the player news of trapped survivors while popping off nearby zombies with his magic assault rifle of unlimited ammo. Rescuing people isn't the tiring task it once was, or at least it isn't as tiring. The AI seems to have improved slightly, and the benefits of being a hero will earn you experience points and sometimes even money, which plays a big role that allows the player to purchase weapons, parts, or Zombrex (which is actually the main plot focus of this chapter and perhaps Dead Rising 2).
The beginning of Case Zero can be a little frustrating, as any game can be that utilizes a level-up system. Chuck doesn't have much in the way of ranged attacks, he can hold only four items in the inventory system, and takes very few hits before he's down for the count. This is a problem I had with Dead Rising. While that game and Case Zero eventually become fun toys as more experience and moves are unlocked, the beginning is frustrating and asks for patience from the player to let the way its world functions to sink in.
Playing the game itself is a balance between tedium and curious experimentation. Some survivors don't follow Chuck to the safe gas station so easily until he's done some favor for them. This is fine if not for the fact that the game is essentially one large timed mission, and Chuck moves like a snail. The latter can be remedied by combining certain foods and mixing them in a blender (a returning staple from the first game) for special abilities. Mixing strategies up to get these objectives accomplished is the fun of the game, and quite possibly the fun of this series in general: you are answering the question you know you've discussed with friends: "What would you do in a zombie apocalypse?".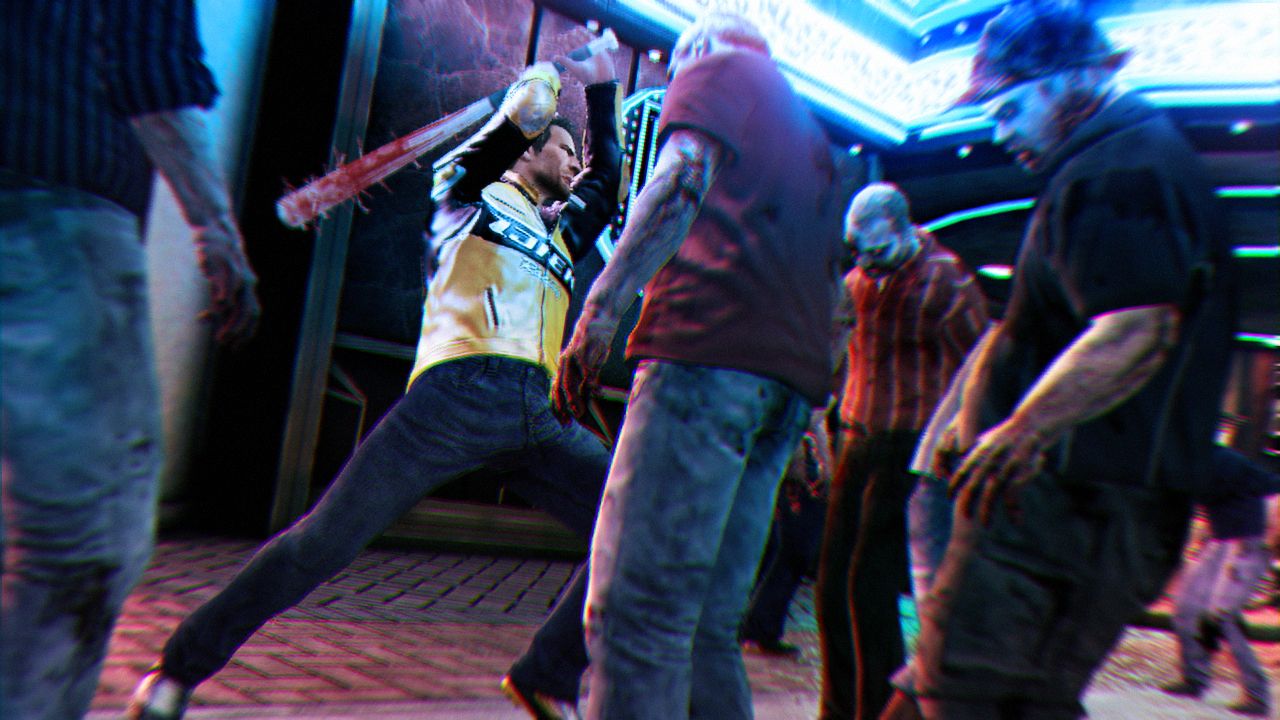 Case Zero impresses with its utilization of the Xbox 360 processing power with the number of zombies, people, and objects that can appear on a screen at one time. It's not without its framerate hiccups, however. The town of Stillcreek has an intentionally bland design to it, and some background images of the interior locations have some rather ugly renders to them. However, it is easy to forget that this is an Xbox Live Arcade game, which does mean that it does manage to sport some nice details, especially compared to the character models of Dead Rising, but here is a huge drawback to its limitations as an Arcade game: the loading times. Every cutscene, nearly every entrance to a new location, any major event, is met with a loading screen that takes maybe under 15 seconds to fire up a new area. Worse, which may be a common feature in the sequel, is that certain events must be dealt with before a certain hour on the clock, and if the player hasn't kept track of the clock anything they're doing currently will come to a halt, another loading screen, and then a cutscene.
There isn't much in the way of audio for Case Zero. Sound effects are put to fun use, especially in the chainsaw and any explosive device. There isn't much in-game music, but the songs in the game's one (and only, I believe) boss fight helps set the mood, but the real memorable track is during the game's end credits.
Our ratings for
Dead Rising 2: Case Zero
on Xbox 360 out of 100 (
Ratings FAQ
)
Comments