The Replay Value
Discussing the elements that contribute to a games' replayability and what keeps us coming back for more.
Amidst moving out this weekend I was in the process of packing all of my worldly possessions when it came to sorting out all the games and consoles that I had with me. While I had a silent ride with the Polish van driver the company had provided, I started musing on why I had kept the games I had for so long. There were ones as far back as my PS1 and Gameboy and, between wondering if the silent mountain of a man was about to turn into a darkened alley and perform unspeakable acts to me, I mused why I had kept them so long.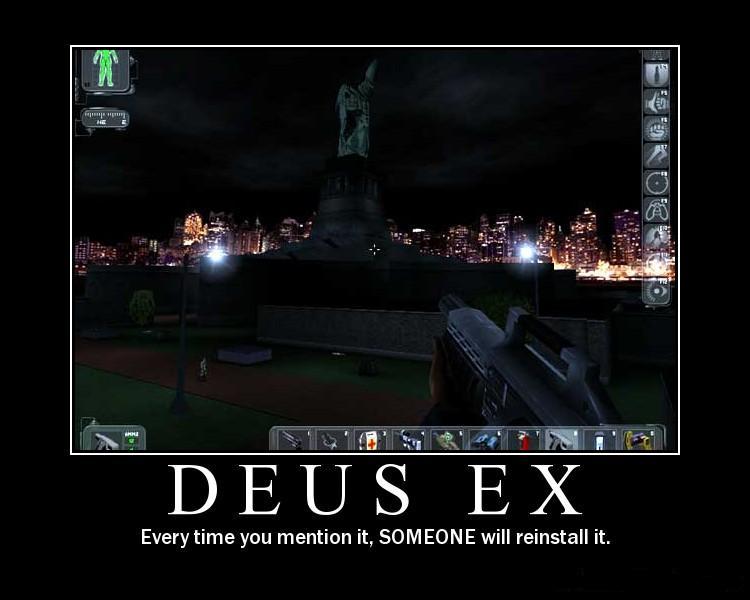 There are a lot of factors that counter in to a games' replayability and sometimes it is one or two things out of the list that is mentally 'checked' in our minds. The best games however should attempt to hit all the spots that keep us coming back for more through all the frustration and pleasure.
Our top ten games in our minds by default adhere to what makes a great experience. If you take a second to pull a few out of your floating brain space you could probably rail off a few reasons why you enjoy them so much. The games that give me the most replay value, for the money that I forked out for them, fall into many different genres. They are ones that I'd never trade and would only lend to a friend if we first stepped outside into the yard and brawled like drunken chimpanzees.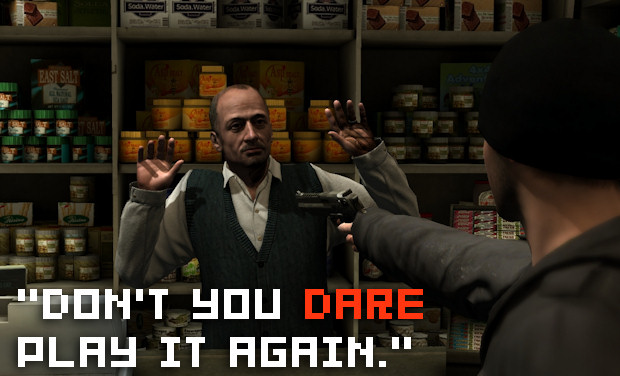 Plot, story, the narrative, the little pixelated mouths that flap when we're playing is one of, if not the most important factor when I'm thinking about purchasing a game that falls under the RPG genre. I'm like a fussy dinner guest when it comes to playing them, it's the reason I've never bothered to play Kingdom Hearts. Friends have recommended it to me time and time again but at the first appearance of a Disney related character I removed the disk and turned it to dust under a manly hammer. My preference in narrative is something more adult themed, darker, brooding, suffice to say I'll only play it if the protagonist's brow is so permanently furrowed you could take shelter under it in a powerful storm. It's probably why I enjoy Final Fantasy and the Tales series so much; it's more adult orientated in a sense. There are parts however where the protagonists seem so angsty they're going to forget saving the world, lock their doors and listen to Morrissey until the whole thing blows over.
Comments
blog comments powered by Disqus