The Future of Xbox - E3 2019
We attend an overview session on where Xbox is headed next
2013 feels like forever ago, though I'm sure it's still etched in the minds of the Microsoft and Xbox team who were making crucial decisions at the time. The Xbox One actually got its name because it was supposed to be the all-in-ONE entertainment system - combining your TV, movies, music, and games in one place. Big features were television channels controlled through the Kinect and an always-online console that would signal the end of sharable physical media. The reveal went about as poorly as anyone could have imagined and a few months later, Microsoft was forced to backpedal on its vision, altering much of its design to placate an audience that was seemingly frustrated with the direction of the console. That narrative feels like one that could only be believed if you witnessed it first-hand.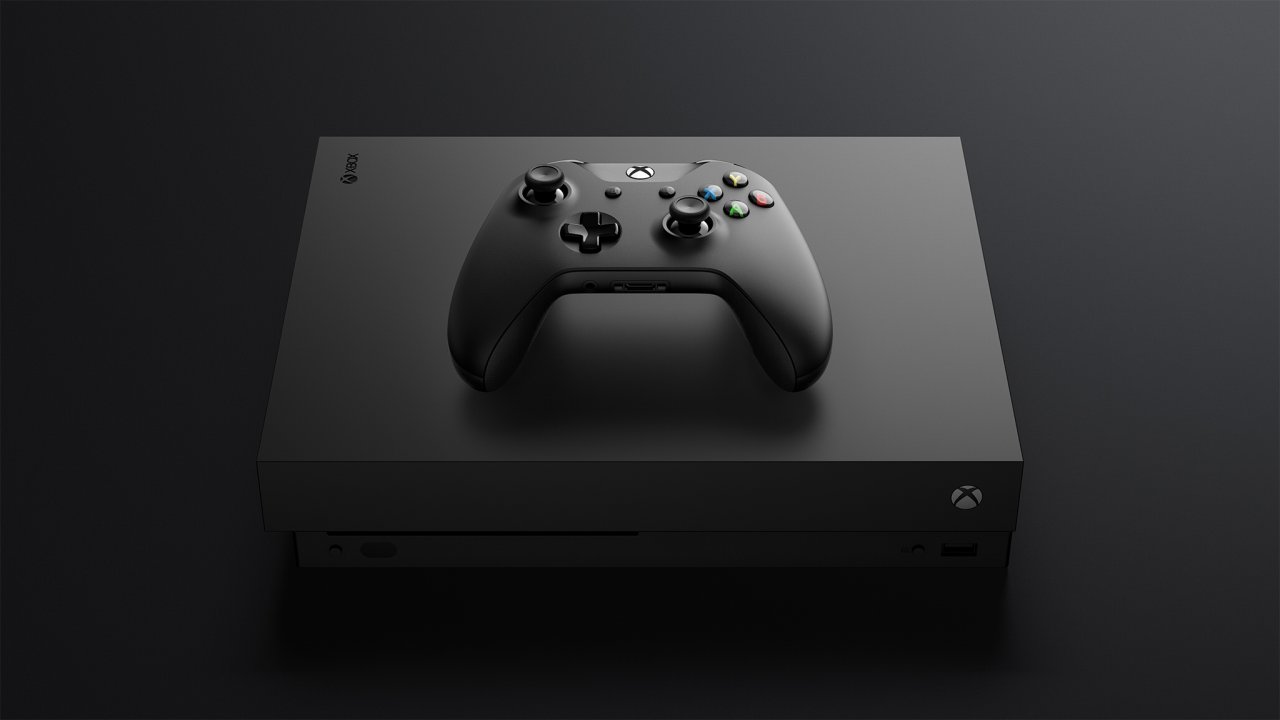 But as this console generation progressed, it's been defined by the Internet, as was pointed out during our closed-door session with Microsoft at E3 2019. Last year, more people watched games through streaming services like Twitch, YouTube, and Mixer than actually played them. Gaming has recently been defined by the likes of Fortnite, PlayerUnknown's Battlegrounds, Destiny, and Overwatch - games that can only be played online. Sure, elements from the 2013 vision, like the DRM and the Kinect, still aren't favorably thought of today, but the idea of our medium being dominated by online communities, streaming, and accessibility clearly lives on at Microsoft, and the commitment to those ideas seems to be paying off.
During our time with Microsoft at this year's E3, they spoke about the history of Xbox and the future - including Xbox Game Pass and streaming. Our hosts began by telling us how Microsoft had a vision to bring 2 billion gamers together, to offer the games they want on the devices they want.
The next part of the presentation focused on how important games were to Microsoft and how they showed 60 games at their E3 2019 Media Briefing - 30 of which were going to be available on Xbox Game Pass. They also talked about Microsoft Games Studios, which is definitely the most ambitious effort for the company. Last year, Microsoft made a big splash acquiring well-regarded studios like Ninja Theory and Obsidian. With the addition of Double Fine this year, Microsoft has built a stable of devs that rival any other publisher in just a matter of two years.
Our hosts then talked about the community and how important it was to build an environment that could help cultivate the brand of Microsoft. There seems to be a belief that Microsoft's Mixer would be the means to form that community, while competing with Twitch. Mixer has been growing over the last year and Microsoft seems to be continuing their commitment to the platform, though Twitch has such a stranglehold on the games streaming market, Mixer clearly still has a long road ahead of it.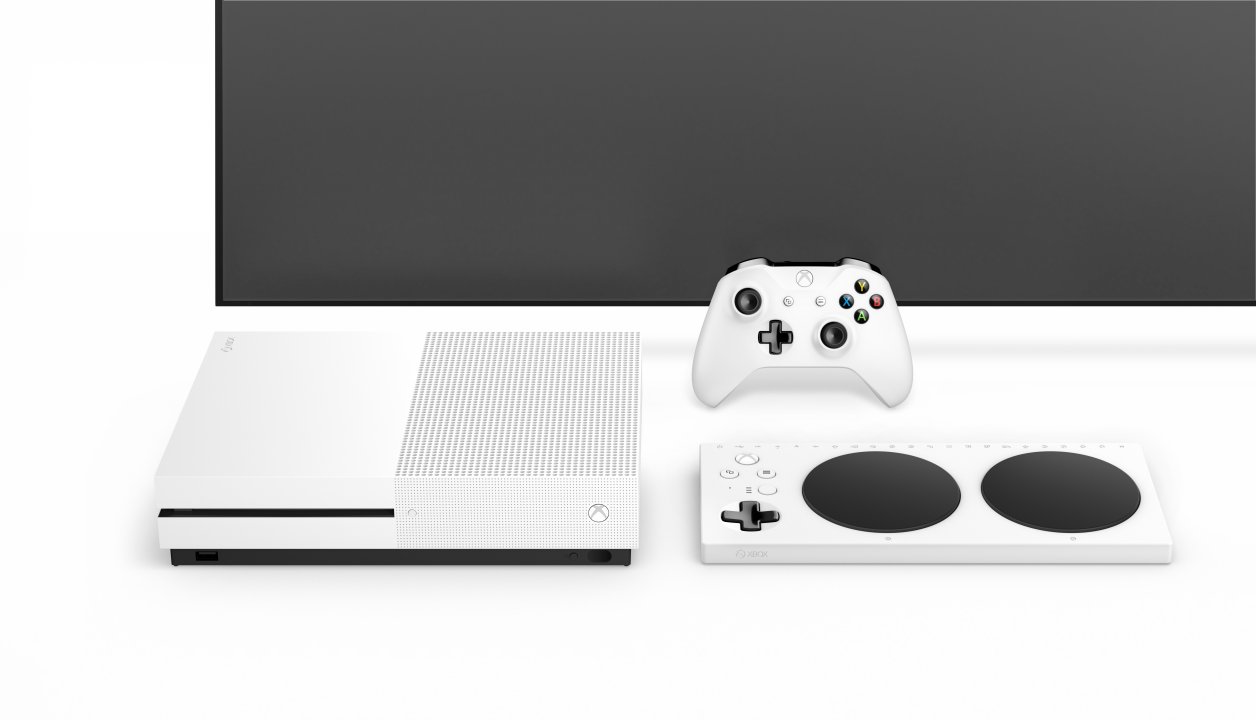 The Microsoft reps touched on the cloud initiatives, and how it would help developers leverage more power for their games. The conversation then turned to Project Scarlett and the excitement around the new console, with a focus on having backward compatibility at launch, and a game that would move systems in Halo Infinite.
One thing I kept hearing from the presenters was about how important accessibility was. The word accessibility is a little amorphous, meaning different things to different people, but Xbox seems to have a global concept of accessibility - from the Adaptive controller that has been designed to help disabled gamers, to their disk-less Xbox One S All-Digital Edition vying to be the most affordable console on the market. The company has taken steps to try and make their platform a place of inclusivity not only through talk, but through their the initiatives.
With the Xbox Game Pass PC, Microsoft has clearly struck out to try and earn back a piece of the gaming market that has been dominated by Steam for so long. First is the Xbox Game Bar, which is designed to make it easy to quickly jump in-and-out of games with limited interruption, so you can chat with friends or access other programs. But the biggest initiative is the new Xbox app for Windows 10 PCs. While no one said this out loud, the Xbox app is clearly designed to be competition for Steam. It integrates with the Xbox Game Pass allowing access to your games library, but even more importantly, it creates a community platform where players can watch trailers, read reviews, and interact with others.
Further, there has been an effort to redesign the Microsoft Games Store into something that players will actually want to interact with. The presenters talked about the previous state of the store in a humbled tone, admitting its faults, but there has clearly been a focus on trying to again take a piece of the Steam pie with the redesigned store, making it easier to buy games. Furthermore, players who have Xbox Game Pass PC can buy games in the Microsoft Game Store at a discounted rate.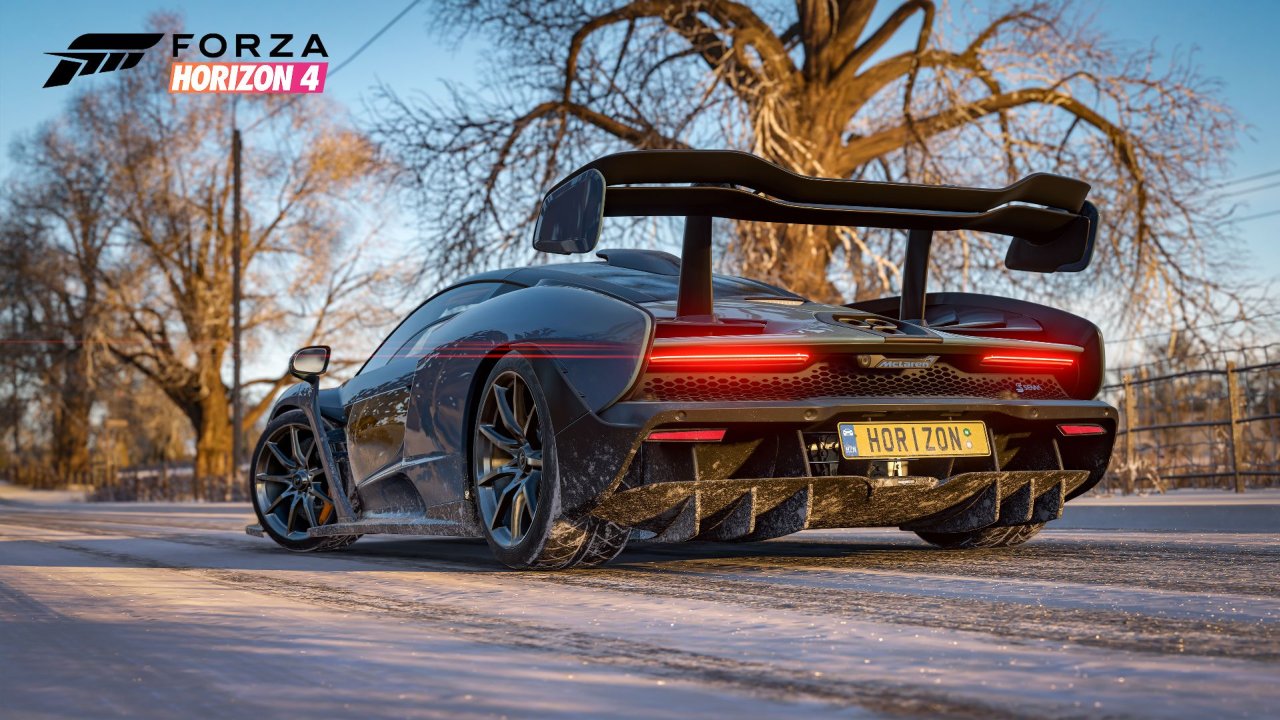 It's interesting to see how much effort Microsoft is putting in to create a holistic vision of video games. Across PC, console, and mobile, from playing to streaming, from building a PC library to discovering new games - there's been a lot of thought put into how all of these pieces fit together in the Xbox ecosystem.
This all reminded me of what was happening with PlayStation prior to the PS4 launch. Not everything worked, ideas like the PS Vita failed, but Sony made a concerted effort to focus on games, brought multiple studios under its wings and highlighted their work, fostered a community, started offering free games with their online subscription, and it clearly paid off for them.
It will be interesting to see if the same success lies ahead of Microsoft over the next few years.
Comments