Do You Want A Franchise With That?
Games franchises, the good, the bad and the ugly.
As you were most probably aware (thanks to the excellent title pun) I chose to cover game franchises. Everyone not living their life under a rock knows what a franchise is, look out your window; you can probably pick out a few McDonalds or Starbucks lurking within a stone's throw of each other. In actuality the person under the rock probably has a Starbucks being built next to him as we speak.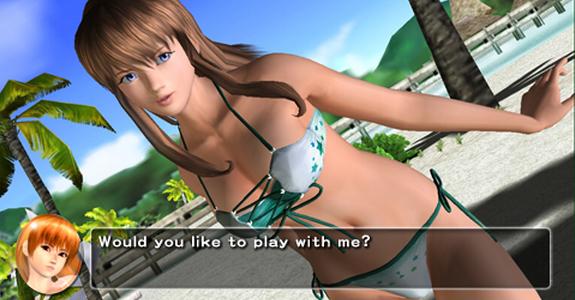 Living in London, when I'm out and about buying a jaunty hat or skin-tight leather pants I'm never in a place where I can't either see a Starbucks or Subway. I wouldn't be surprised if I came home one day and they'd set up in my bedroom closet.
So franchises are big business, they're established and can open the door for a multitude of other forms of hawking a product. Dolls, books and pretty much anything you can imagine, I even had Super Mario pajamas when I was a kid. Hell I still have them, although over the years they have become significantly more 'snug'.
Franchises act like a pillar in games, the first game being the foundation of 'well the first was good so surely subsequent ones should be'. The gamer assumes they'll be getting a new and improved version of the first game if it's a sequel, that those companies will take all the best elements of the previous and turn it into something better.
It will always be hit and miss with developing a new game in a franchise. You have to have a development team that are able to evolve their ideas and designs with their product. No one likes a rehash of the first game, nor do they want something that is too detached from the first. It's hard to be wowed by a sequel because of that first initial view of how good the original was. An exception to the rule being Half-Life 2 and others you may think of.
This can't be wholly blamed on a lack of originality. Companies are afraid to deviate too much from the shadowed safety of the first hit for multiple reasons. They may have an evil company overlord threatening to violate them with every unsold unit if the game bombs. There is also the pressure to create a game that has to live up to all of the hype, such as the new Final Fantasy XIII for instance. The series has lived in the shadow of its predecessors since 'X' arrived on PS2. Fans want the same experience and style as the previous games but the company has merged, lost employees and needed to evolve with the time. However, that shouldn't be a reason not to listen to your fan base instead of chugging away to a form of success. The success of the newer games came because they were Final Fantasy titles and people were buying the brand. I'd go out on a limb and say the games would not have been as well received if they were the first in an IP.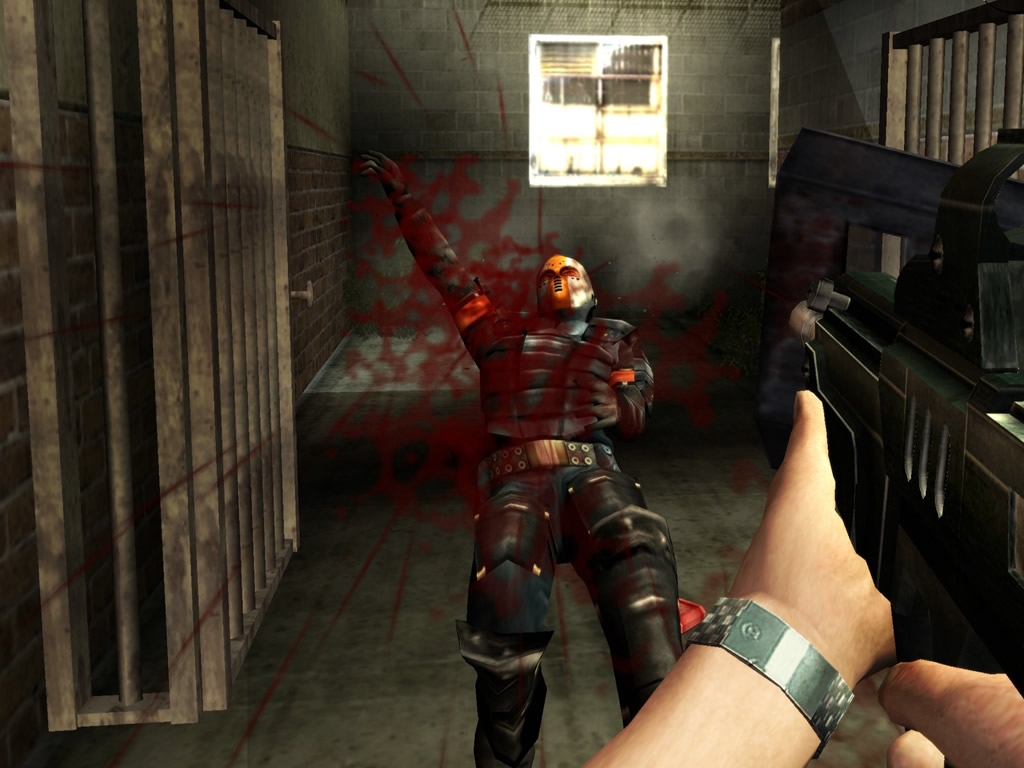 What games companies also have a tendency to do is create a sequel to a game that was created years ago. Instead of making a game that is in the same vein as the first, they decide to create one in a different species, like an elephant. I'm not completely sure what the point of this is. I can only imagine a company does it with an IP that was halfway good and use it to mask the games inadequacies. Putting a guy in a dress will not make him a woman; it takes years of therapy and elective surgery till he looks the part. While the title, much like 'shim' may look somewhat attractive on the outside, when you get home and take off the packaging you'll be in for a disappointing surprise.
Comments
blog comments powered by Disqus
| | |
| --- | --- |
| #1 Apr 8, 2010 13:45:58 (Apr 8, 2010 13:45) | |




kamikaziechameleon

Excellent! What if you are covered in your own filth and someone els's blood?