Soulcalibur VI Preview - E3 2018
The fighting game franchise makes its debut on current gen consoles
Like a number of beat 'em up games from my youth, I first discovered the Soulcalibur series in the arcade with the first game, Soul Edge. I was more familiar with Tekken and Street fighter at the time, so to see a game where characters wielded weapons instead of fists meant it did enough to separate itself from the pack. Not to mention, it's a series that's always been easy on the eyes, despite the fact you could have cut your eyes on the polygons back then.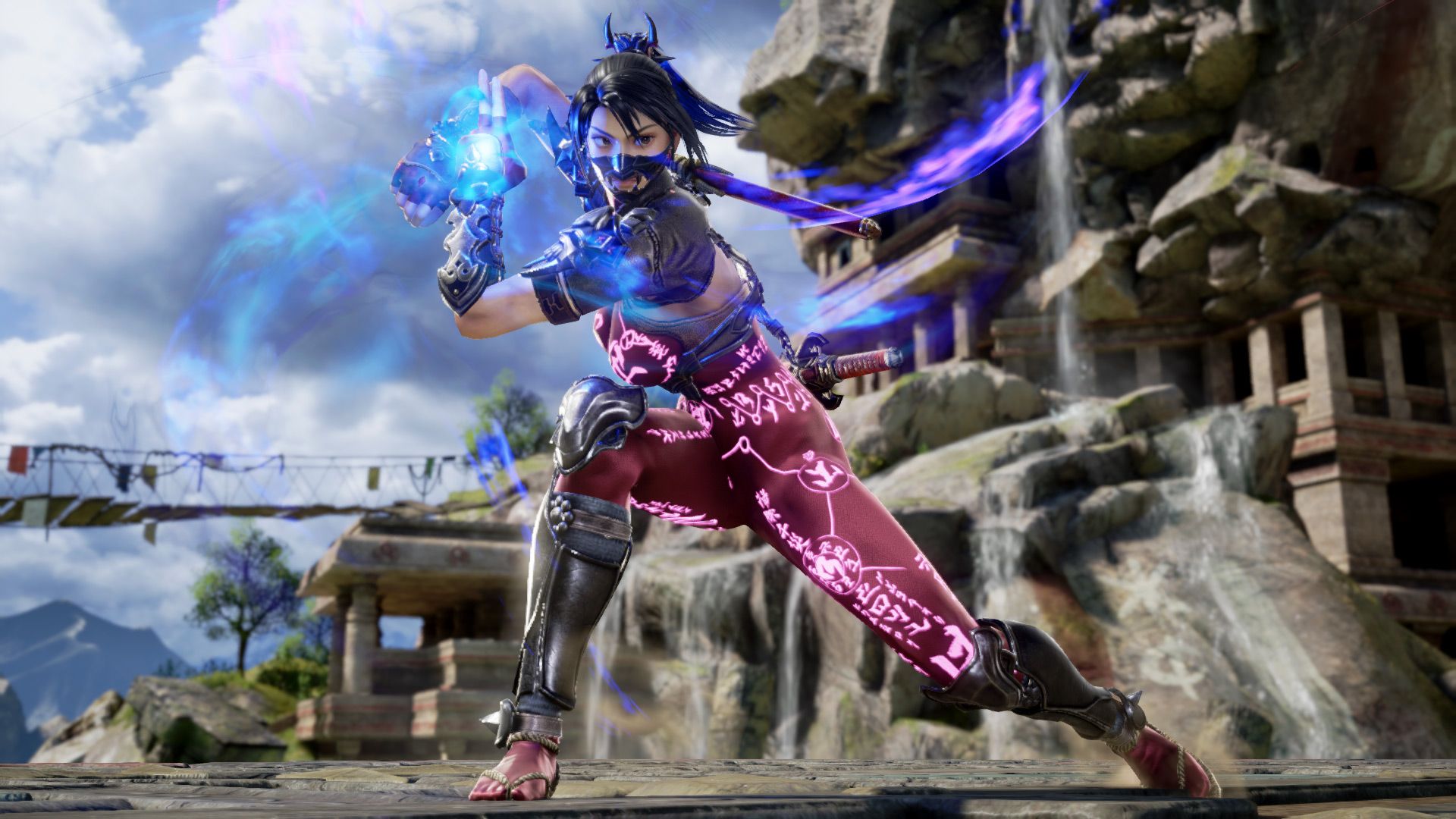 Most people's memories of the series probably reached a high with Soulcalibur on SEGA's Dreamcast, or with its incarnations on the 6th generation of consoles, which boasted unique characters like Spawn and Link. Since then, the series has fallen to the wayside a little, but the latest incarnation from Bandai Namco, Soulcalibur VI, hopes to reach those heady heights of previous years. It attempts to do this by relying on what has always distinguished the series - slower, more tactical gameplay, diverse fights/weapon types, and the quirky, often amusing ring out mechanic.
Soulcalibur's visuals have always been one of the game's standout features. With Bandai using the Unreal Engine for a number of its fighting titles, its characters and locations still look as gorgeous as ever. As far as stage design goes, it stands head and shoulders above the rest. The Greek (or Roman, I can never tell) inspired level, complete with grand columns and marbled warriors perched atop them, make you want to drop all that brawling business and go for a tour.
Unfortunately, we're in a fighting game, so combat is pretty central to the experience. Moving from quicker-paced games, such as Bandai Namco's Jump Force also at their booth at E3 2018, I could appreciate a tactically diverse experience. Controls are simple - light and heavy attacks, block, grab, power attacks, and the new Reversal Edge make Soulcalibur VI simple to pick up.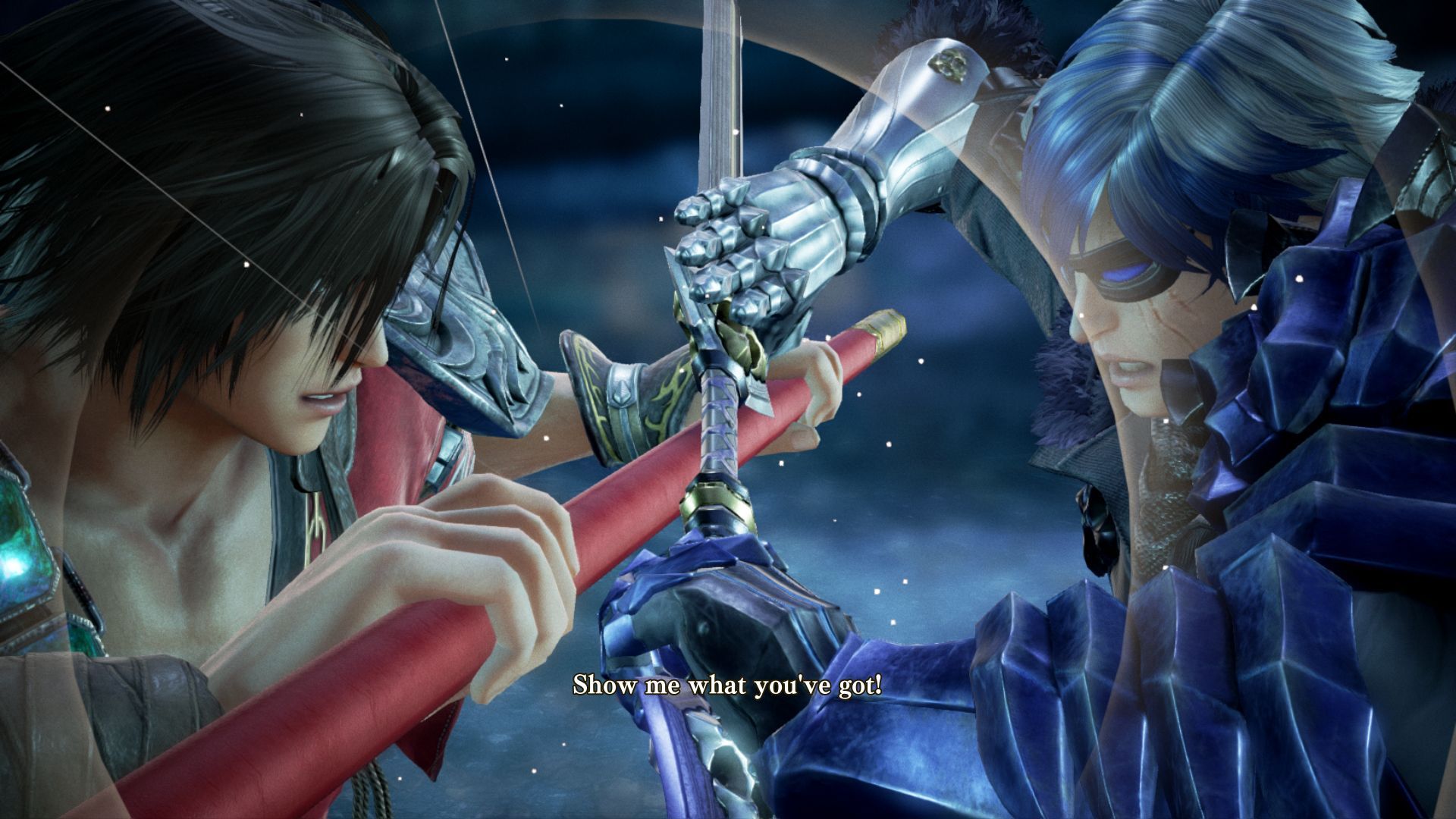 Many series characters return - Taki, Mitsurugi, Nightmare, Ivy, and more are just some of the characters I played with, and they all feel unique. Fans of the Witcher will also find Geralt ready to brawl, and I was surprised how well his moveset fits into the game. Plus, there's a new character Groh, who has a dual-bladed staff.
But what I appreciate about Soulcalibur 6 is how characters dictate your playstyle. Taki wields a small dagger, so she's quick and forces you to get in close with rapid strikes. Compare this with a character like Kilik who wields a staff and has average speed, and you can afford to keep your distance a little before unleashing lighting-hast blows. On the other end your have Nightmare, with the giant Soul Edge weapon, who, while slow, hits hard.
As we've seen with a number of fighting games in recent years, there is the inclusion of moves to swing battles back in the favour of the player getting ground to dust. In Soulcalibur VI, it's the Reversal Edge. This allows players to defend against an oncoming attack and quickly strike back. You can also launch into special, devastating moves once you've filled your power bar, shaving off a chunk of health in a cool cinematic. Geralt's has him punishing his opponent with his "signs", ending with a great slash as they're up in flames. Also introduced is a new system during counters that functions as a rock-paper-scissors input where the defender can block/dodge a power move, or even deliver one themselves in a reversal.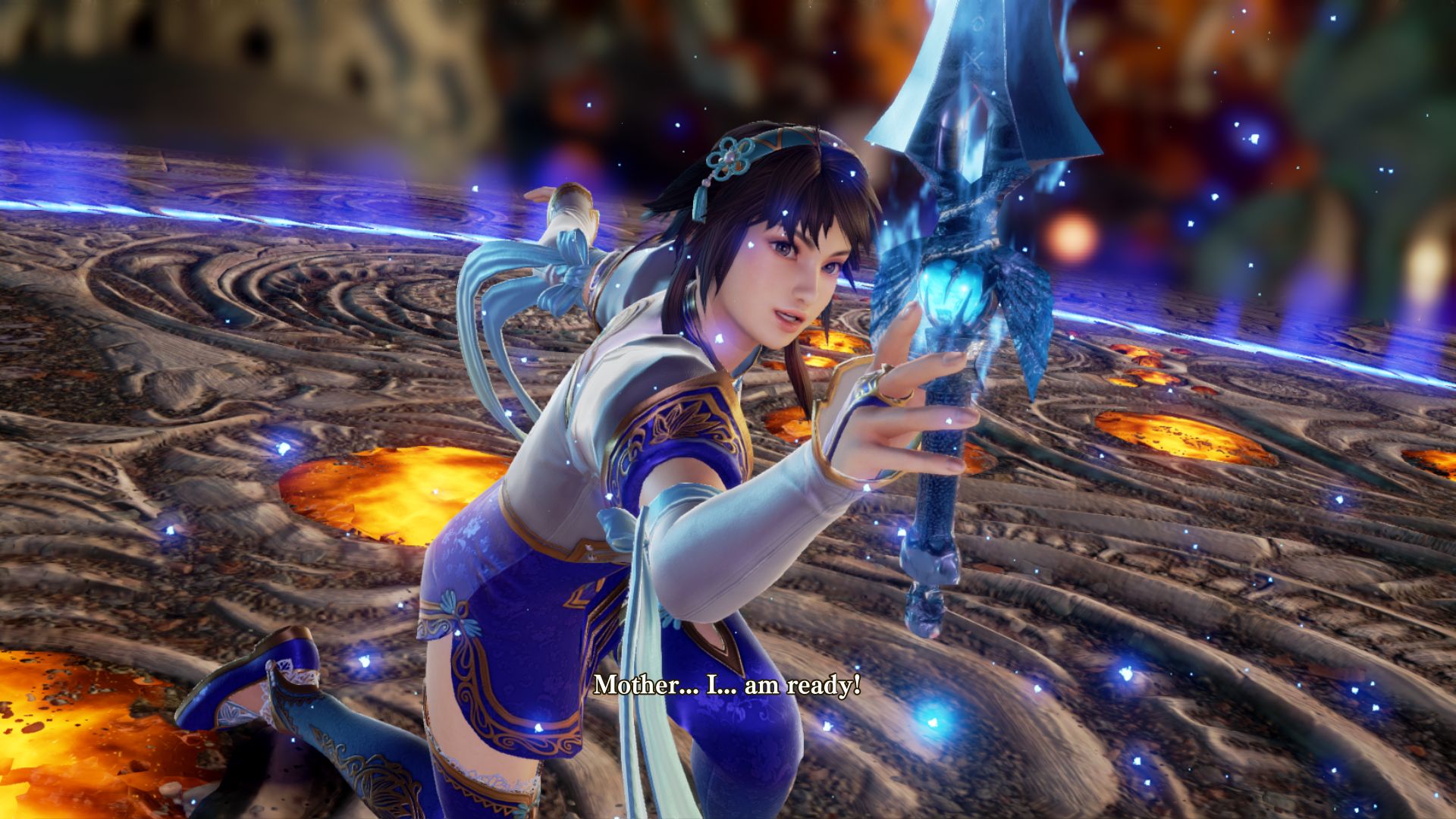 Developers promise a robust story mode, blending cutscenes and artwork, showing how each character is woven into the story of the Soul Edge. This should help players get a flavour for each fighter while putting an interesting twist on the stale story modes beat 'em ups can suffer from.
Soulcalibur VI does enough to stand out from the crowd by offering a more considered, tactical approach to fighting games. Each battle possesses a tangible ebb and flow to it, where biding your time waiting for the perfect opening can be just as rewarding as constantly rushing into head-to-head fisticuffs. Combine this with the variety of characters on offer and you have a welcomed change of pace for the brawler community.
Soulcalibur VI is planned to launch this October on PC, Xbox One, and PS4.
Comments
blog comments powered by Disqus