Ori and the Will of the Wisps Preview - E3 2018
We go hands on with Moon Studios' mesmerizing platformer
Developer Moon Studios got their big break in 2015 when Ori and the Blind Forest launched on Xbox One and PC. The title was very well received by fans and critics alike, delivering a highly enjoyable platformer that doubled as a solid metroidvania, and wrapped it all together in a wonderful art style. The game was a success, and so it's perhaps no surprise that we're getting a sequel with Ori and the Will of the Wisps. First announced last year, the E3 2018 Xbox showcase also touched on the game, and we had a chance to hear more about the title directly from the developers, as well as try our hand at a level.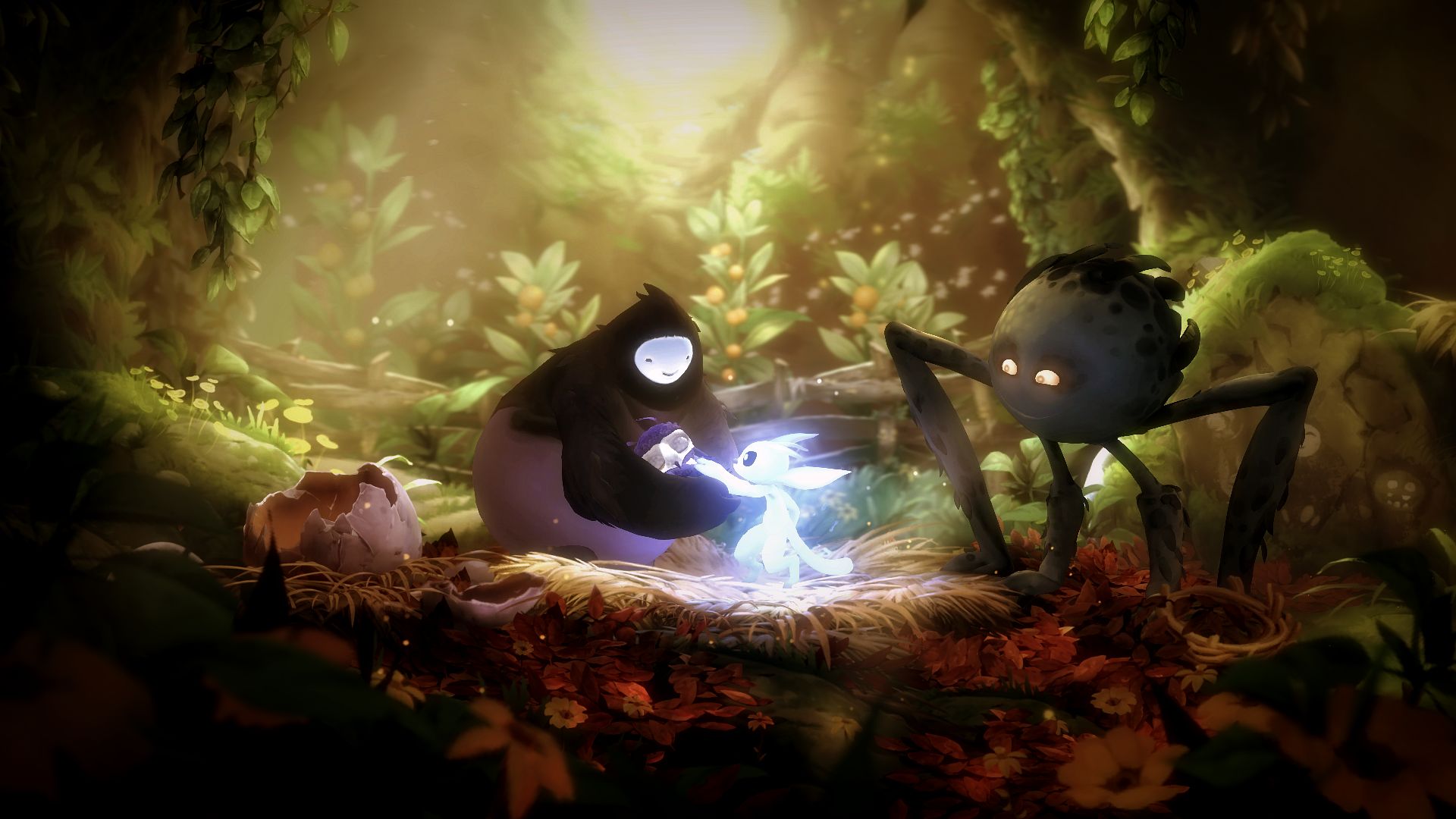 Our demo was hosted by Daniel Smith, producer on the game, and the co-founder of Moon Studios, Thomas Mahler. First, we watched the trailer from the E3 2018 Xbox showcase, as the developers remarked on wanting to keep the same great art style as the original. They also wanted to show off some gameplay to fans, as the title has progressed far enough in development. After the trailer, we jumped into a live demo.
For this sequel, the team wanted to focus on a few key areas – first is the combat system, with the aim of making it better and offering players more choice. To that end, we observed Ori use its new sword-like attack called Spirit Edge, and then switch to a hammer-like Smash. There was also a bow for ranged attacks. The three attacks were bound to the face buttons of the controller, but there is a radial button you can bring up to see all attacks available to you. This is where players can also swap attacks in and out of the three face buttons, so you can customize the action to your liking. More player choice, as mentioned, is one of the main goals of the sequel. Enemy AI is also getting an update, as they are said to be more clever this time, and will respond to player attacks with counters of their own.
Another focus for the team was to keep the great flow of the game intact. The game will feature improved movement controls and abilities – but still promises to be just as fun and smooth-flowing as before. Classic moves like double jumps and dash are joined by newcomers like the grapple. Ori can grapple to certain flowers in the environment or onto certain enemies, unlocking new platforming and combat avenues. You've still got spells as well, which drain your corresponding meter, and there will be a few new ones to consider.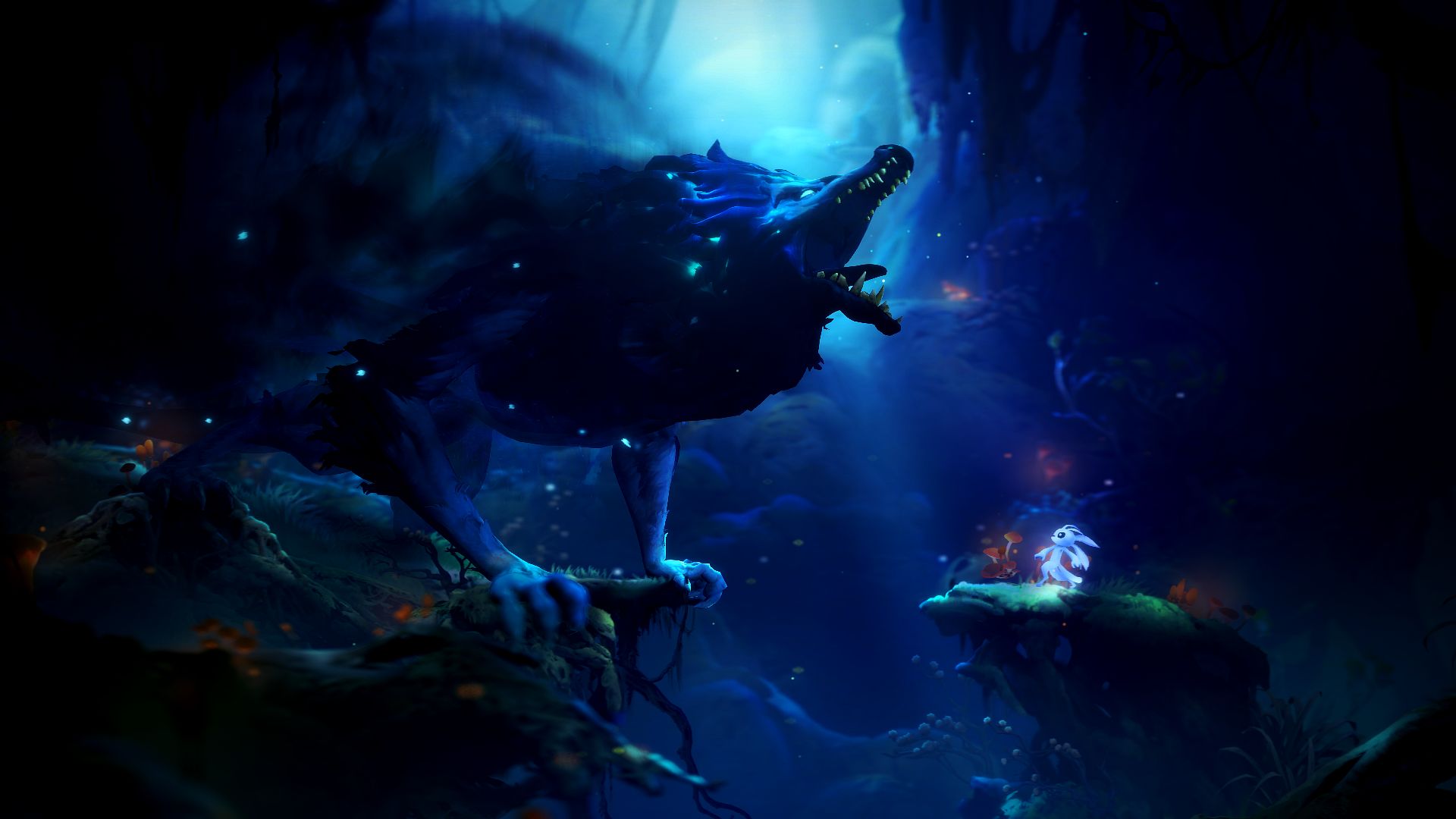 The game world itself will also have more to explore. With the new movement options, the developers can get creative about where they put hidden areas, and how interconnected the levels can be. Players will meet a lot more NPCs, who have optional quests to complete, and will reward you with things like new weapons or abilities, or even unlock new shortcuts in the game world. Puzzles, of both traditional and platforming variety, also remain a focus and more about them will be revealed later. It was mentioned that developers made sure that all areas will have a way back, so players won't get permanently stuck/locked out of the game world if they are faced with a tough section. We also met a photographer NPC named Lupo who sold maps of the levels, though of course without showing the secret areas.
Ori will collect Spirit Shards, but unlike the first game, where your progress was more or less linear, the sequel treats them as equippable passive abilities. Shard examples include one that shows an arrow to the next objective, turns you into a glass cannon by increasing damage dealt and received, lets you use less energy for spells, and so on. The Shards can also be upgraded, to increase their usefulness.
There will be a few different environment types to explore, and just as in the first game, each area promises to involve a specific set of gameplay mechanics. The demo that we observed was taking place in the Wind Swept Wastes, which was a sand/desert environment. Shortly after starting, we discovered a new Burrow ability. This allows Ori to dive right into the sand, and suddenly the possibilities of traversal and discovery expand significantly. You can dig through the loose sand to discover new items, secrets, and even enemies. You can also launch yourself out of the sand, and as such just discovering this one single ability opens up lots of player choice – from combat, to platforming, to exploration. The sand movement looked quite great, as well.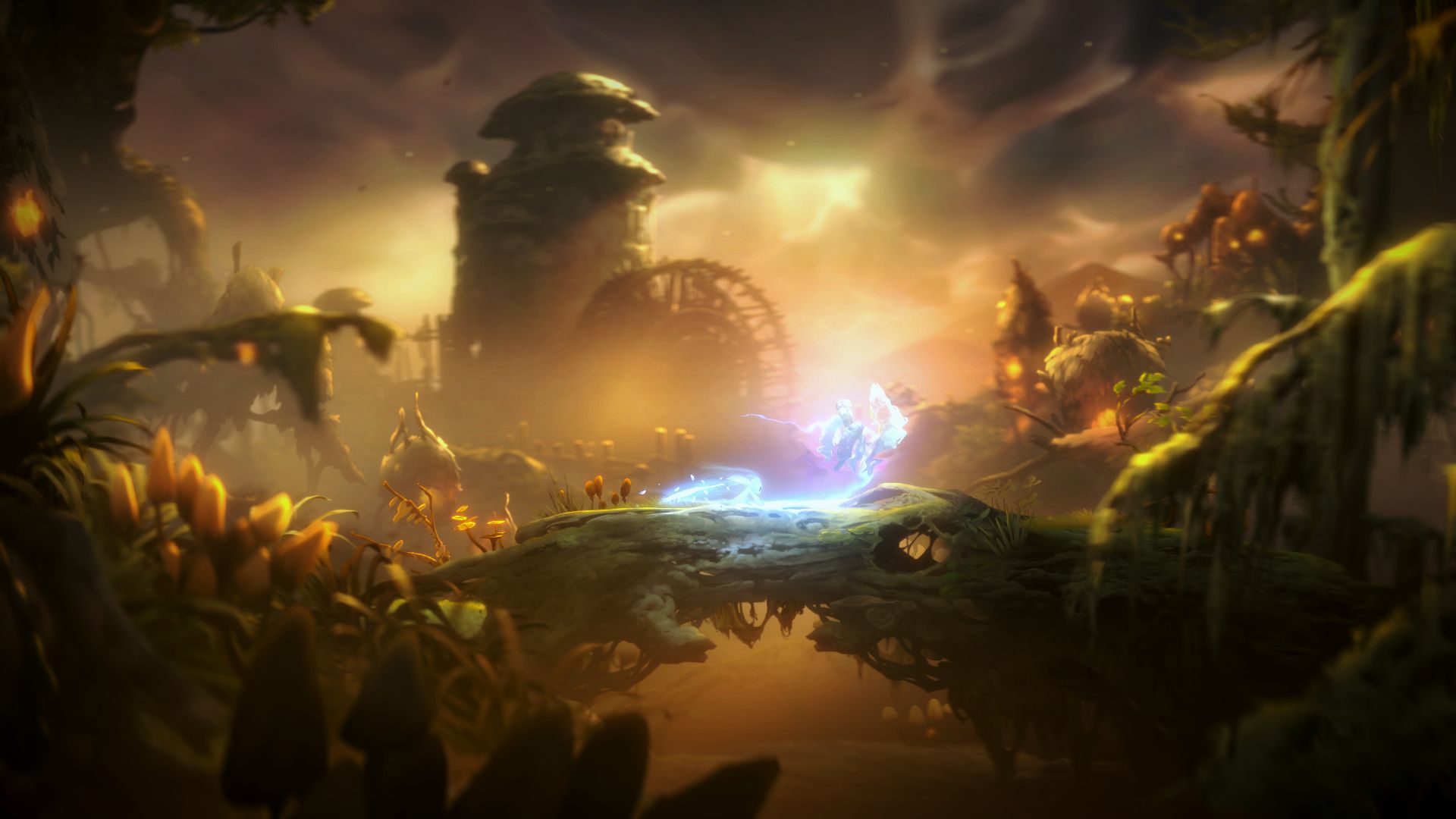 The sequel hopes to retain the great visual design of the original game, and from our demo it certainly looked like it will pull that off. The visuals and art design are fantastic once again, and the developers touched on how they've added a new physics engine to make the game and its art feel more alive. Everything from rope bridges to wooden platforms now has a physical property that's dynamically calculated, so the world will react to Ori and player actions more realistically, rather than as a static background. We observed this as Ori jumped around unstable platforms and suspended bridges.
Following the presentation, we also had a chance to play through this same level. As you might expect, the sequel still handles rather well, with a great feel to the platforming and movement. Elements of exploration and discovering new paths within a level felt satisfying, and while the combat wasn't a big focus of the demo, the few foes we encountered put up a decent challenge. And yes, the art is quite mesmerizing.
Ori and the Will of the Wisps is a fairly typical sequel – you'll get improved and expanded movement options, well designed platforming and metroidvania elements, expanded combat, a focus on player choice, and great visuals. But when you already have such a great foundation thanks to the first game, doing "more of the same, but better" with the sequel is not a terrible plan at all.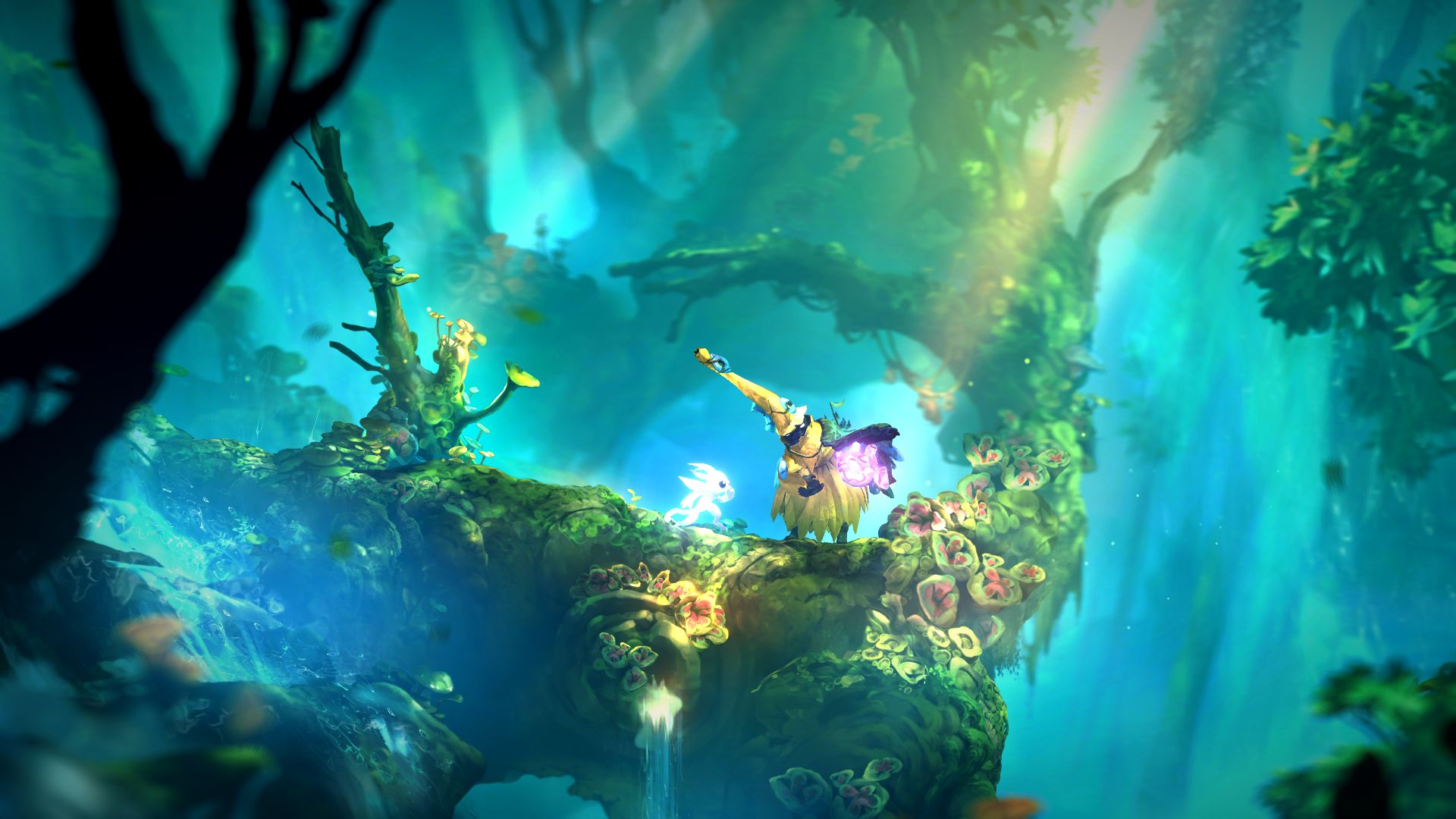 Ori and the Will of the Wisps is planned for launch on Xbox One family of devices and Windows 10 PCs in 2019.
Comments