Lights, Camera, Press Start
To film or not to film, the challenges of adapting games to the big screen
Act 1
In days of yore and Amiga's a developer would break out the bubbly if their company sprung for some congratulatory office stationary at their games success. It's not that sequels were particularly rare, just in that day that was the top of the tower. A mug with the games name on it was a close second.
As we hurtled toward the future games slowly broke into other mediums, such as the Mario Bros and Sonic cartoons to name but a few. These being the most prolific of crossover characters they also permeated into a number of other mediums. Namely books, stickers, videos, marital aids and plushy toys crazed fanboys/girls can rock back and forth with in a darkened room assessing their life choices. Incidentally the Nintendo Adventure Books Mario Bros., were a great read even though I cheated by checking the page I was ordered to go to. No matter how many steaming showers I take I can't wash the guilt away.
One of the most successful mediums that a game can migrate into is feature films. It can potentially make millions as well increasing the games market saturation. This medium is probably only topped by merchandising which is made for practically nothing by some small child in a Chinese warehouse. FACT.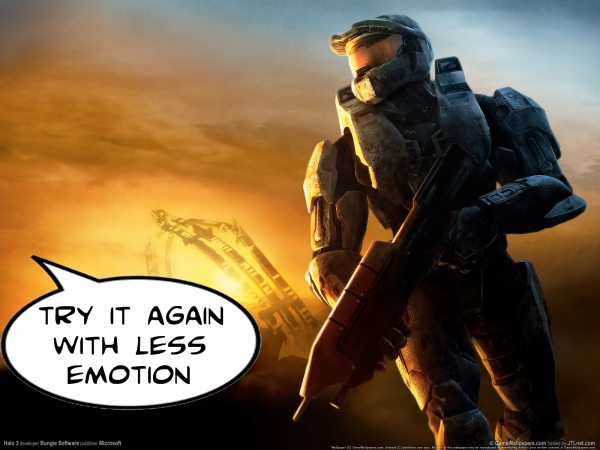 However, this is only available to games that have already proved they are a worldwide success; look at Street Fighter or this year's Prince of Persia. Games are accepted as a valid reason to create a movie because they are established, the format has worked before. If you tried to pitch a film where a handful of steroid fuelled warriors banded together to shoot fireballs and back-flip a barrel-chested Nazi in red he'd probably bludgeon you with the script. But if you tell him it worked before then he might hold off wailing on you until the film is released and bombs.
Another game to film crossover that I have not-so-fond memories of was the Pokemon movie. I was sat in the cinema in front some idiot child that named every Pokemon that appeared on the screen. I wanted to suffocate him in my popcorn. Wherever you are I hope you're glad you ruined my cinematic experience and hope you get flattened by a Snorlax.
The major factor when creating a film from a game is thinking how the studio (more than the writer) can reach maximum commerciality. Let us not forget that our average person not accustomed to video games would look at a movie that was made from a game and immediately screw up their face in disgust. Hurriedly followed by drinking a beer and playing some football or whatever it is the cool kids do these days. To be fair games over the years have risen in their credibility on consoles and the screen, the latter only marginally. Your average Joe even regards gaming as cool. This only extends as far as a few select titles. FPS's if you're a guy, namely Call of Duty or Halo. If you're a woman or of an age slightly closer to the grave it'll be a console more like the Wii or DS. Be warned Nintendo, I'd die a thousand deaths before they ever turn Animal Crossing into a feature.
To reach commerciality studios have a number of tricks up their sleeves and they're all so very subtle.
Comments
blog comments powered by Disqus
| | |
| --- | --- |
| #3 Mar 5, 2010 07:13:40 (Mar 5, 2010 07:13) | |




nutcrackr

Hitman wasn't bad actually, I didn't really like the ending but the alternatives were decent. Far Cry, now there is something else.

| | |
| --- | --- |
| #2 Mar 3, 2010 06:37:10 (Mar 3, 2010 06:37) | |




Nechrol

An honourable mention also goes to Max Payne...it was a step in the right direction but also annoyed me by having spirits and all that jazz...I also love Marky Mark.

| | |
| --- | --- |
| #1 Mar 3, 2010 01:40:26 (Mar 3, 2010 01:40) | |