Nioh Preview - E3 2016
We explore the unforgiving world of the next game from Team Ninja
In Japanese, "Nioh" means "to throw your controller at the wall with great force". Actually, I have no idea what it means, but that was the feeling I was left with after having some hands-on time with Koei Tecmo's fantasy action RPG. In Nioh, you play as William, a blonde-haired swordsman, and traverse war-torn and demon-infested Japan. Visually, it has the Onimusha-vibe of gothic Japan, with gameplay pretty similar to Dark Souls/Demon's Souls, in that it will punish you again and again… and again, which I experienced.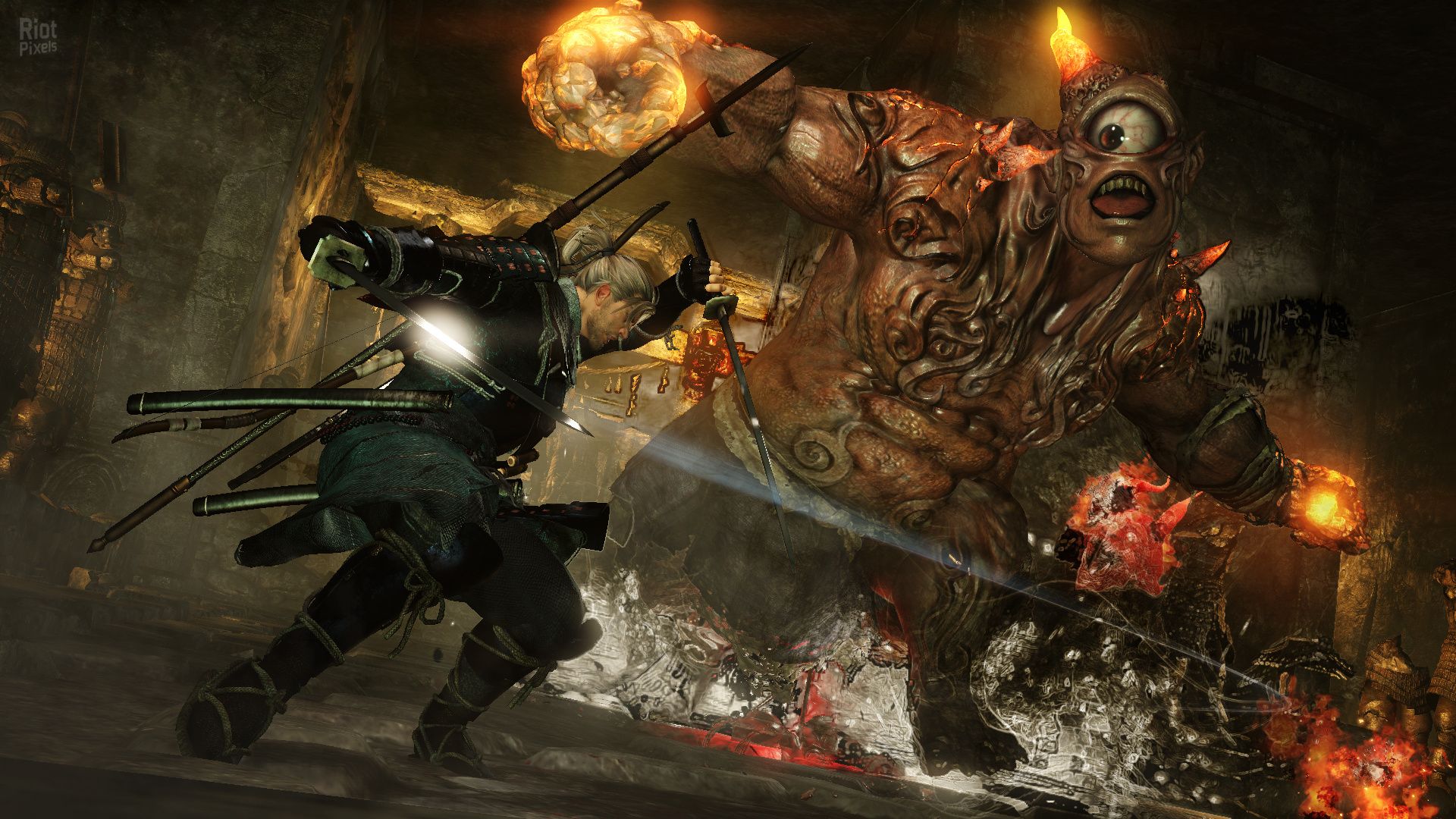 I tackled the tutorial first. You have your standard light and heavy attacks, but each of your close-quarter weapons has three different stances. High stances are slower, more powerful attacks; horizontal stances are for medium attacks; low guard attacks are for swifter moves. You can also regain stamina after landing a succession of hits, to keep your assault going if you're skillful enough.
With any game where dying a great deal is par the course, you have to know your enemy and your environment. The first level I tackled was a brushy clearing by a small river. The general setup of levels is that each area is cutoff by a demonic barrier. Defeat all the waves of enemies in the area, and then you get to advance, which also functions as a sort of checkpoint.
Equipped with a spear and matchlock rifle, I had ranged and close combat covered… in theory. My first enemy—an undead, medieval foot soldier—fell pretty easily, but I wasn't ready for when the next, 8-foot tall enemy spawned with another little helper. There are several elements that come into play in Nioh's combat. Firstly, I had to constantly keep an eye on my stamina bar. Blocking means stamina does not regenerate; attacks and dodges use stamina. With this, you'll find stamina decreases at an alarming rate, and don't even think about running away because that depletes stamina, too. Earning space is the name of the game. But saying it is easier than doing it. If any enemy continues to press the assault—and, oh boy, do these guys not relent—you'll be put into a guard break status where the enemy will absolutely destroy you.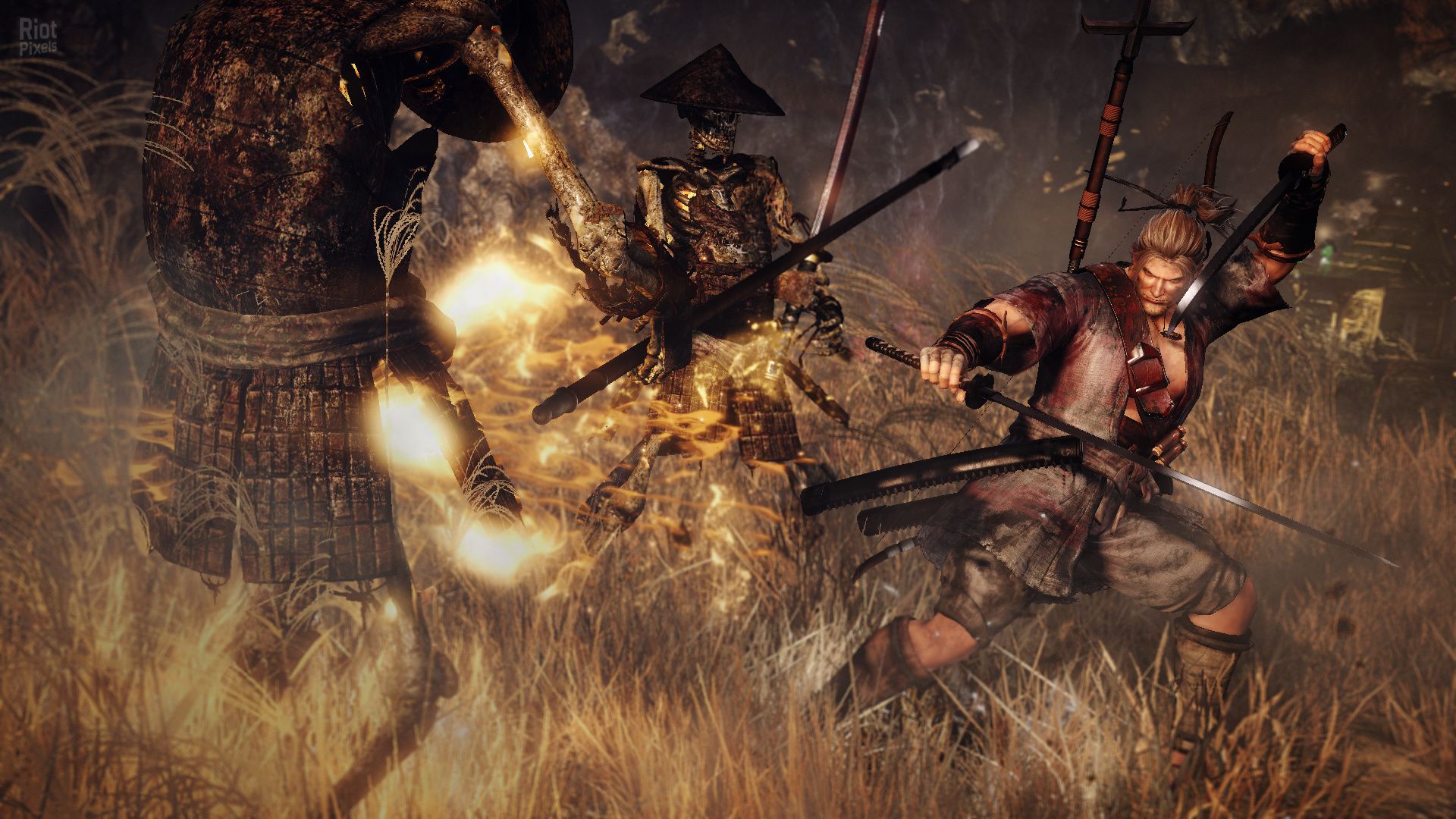 After finally managing to get to the next point, I began wondering where all the enemies had disappeared to—right before one demonic ninja jumped from the undergrowth to kill me. Back to the drawing board. Okay, back again. I see him, attack him, lose a lot of health but defeat him. Right, not too bad—oh god there's two of them now.
Live. Die. Repeat. Destroy controller. Die some more. Kill the two ninjas, have 1% health left, a demonic flaming head just killed me. But hey, I was learning...
I lost count of how many times I died in the first area. Death is not the end of the game, however. You just go back to the shrine checkpoint at the beginning of the area. You can even go back to your corpse and retrieve your items. And speaking of items, when enemies die, they explode like an item-filled piñata. I was picking up tons of new weapons, items, armor, etc. Each weapon also has a "familiarity" bar, which increases the longer you use your favorite type of demon-killing implement. For me, I was simply concerned with what could inflict the most damage and which items could keep me hanging on to my fragile mortal coil. With more experience, I'd probably have been pickier with what I equipped or wielded, but time wasn't on my side.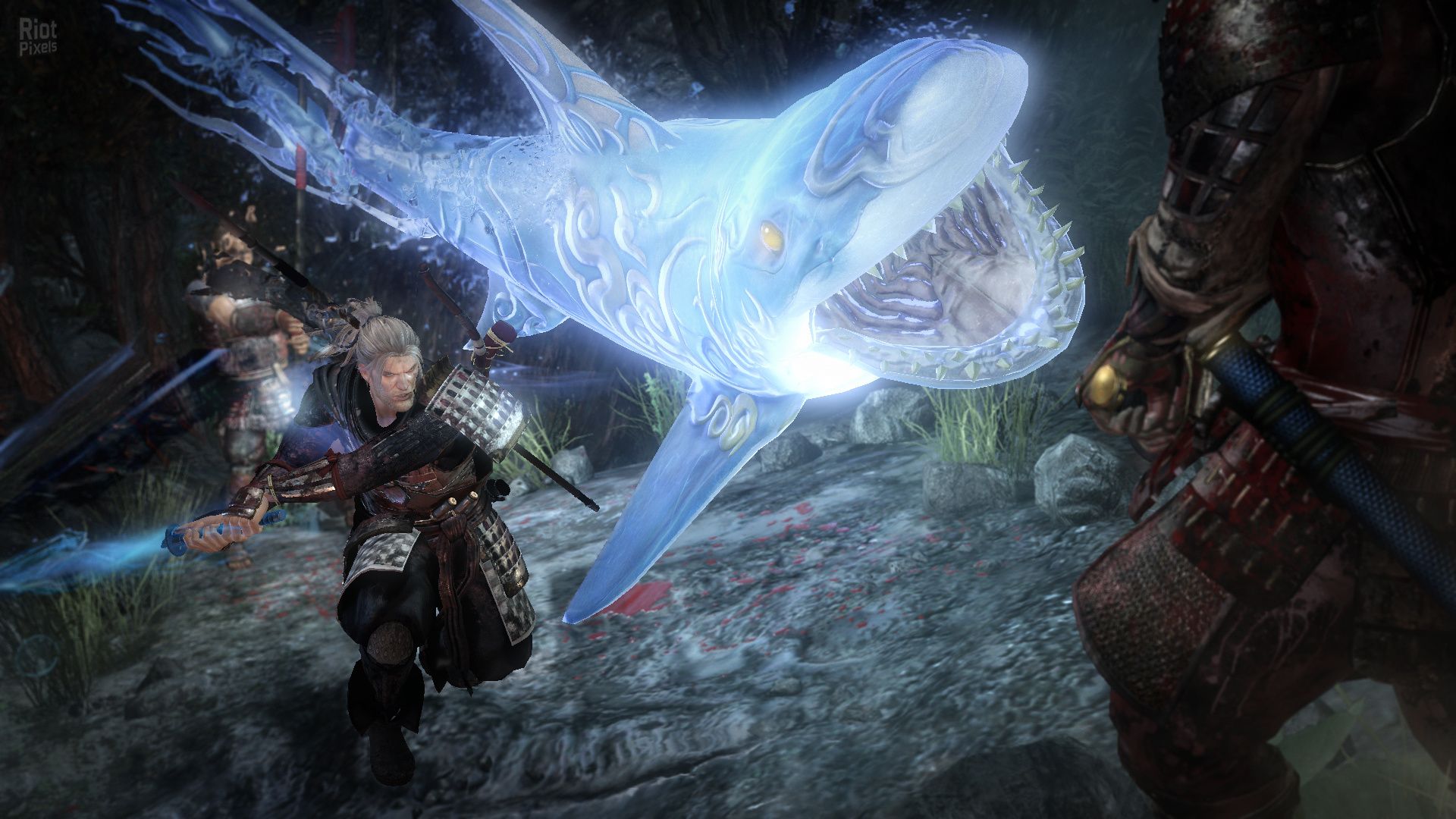 After wiping enough enemies off the face of the earth, you are able to transform into a yokai/demon-type enemy, where your moves are more powerful and a new health bath depletes without the fear of immediate death. It was definitely useful, if for the only reason it kept me alive a little longer.
Just like any other RPG, you can level up, improving your stats, make offerings to shrines, and other elements I simply didn't have time to dive into. But, like most RPGs, it's about tailoring your character to your needs—heavy hitter, rogue, etc.
One aspect that I was fond of was the mission set up. Basically, you have a map and can go to different locations—with varying difficulty—and clear the area. When compared to similar titles, like the abovementioned Souls series, it does perhaps lower the barrier to entry for players having trouble getting to grips with the open world nature of similar titles. However, chances are, depending on your skill and frustration tolerance, each area may take you a fair chunk of time to complete. I couldn't deny the sense of accomplishment from learning to master my attacks and finally get through enemies that had been standing in my way for several minutes.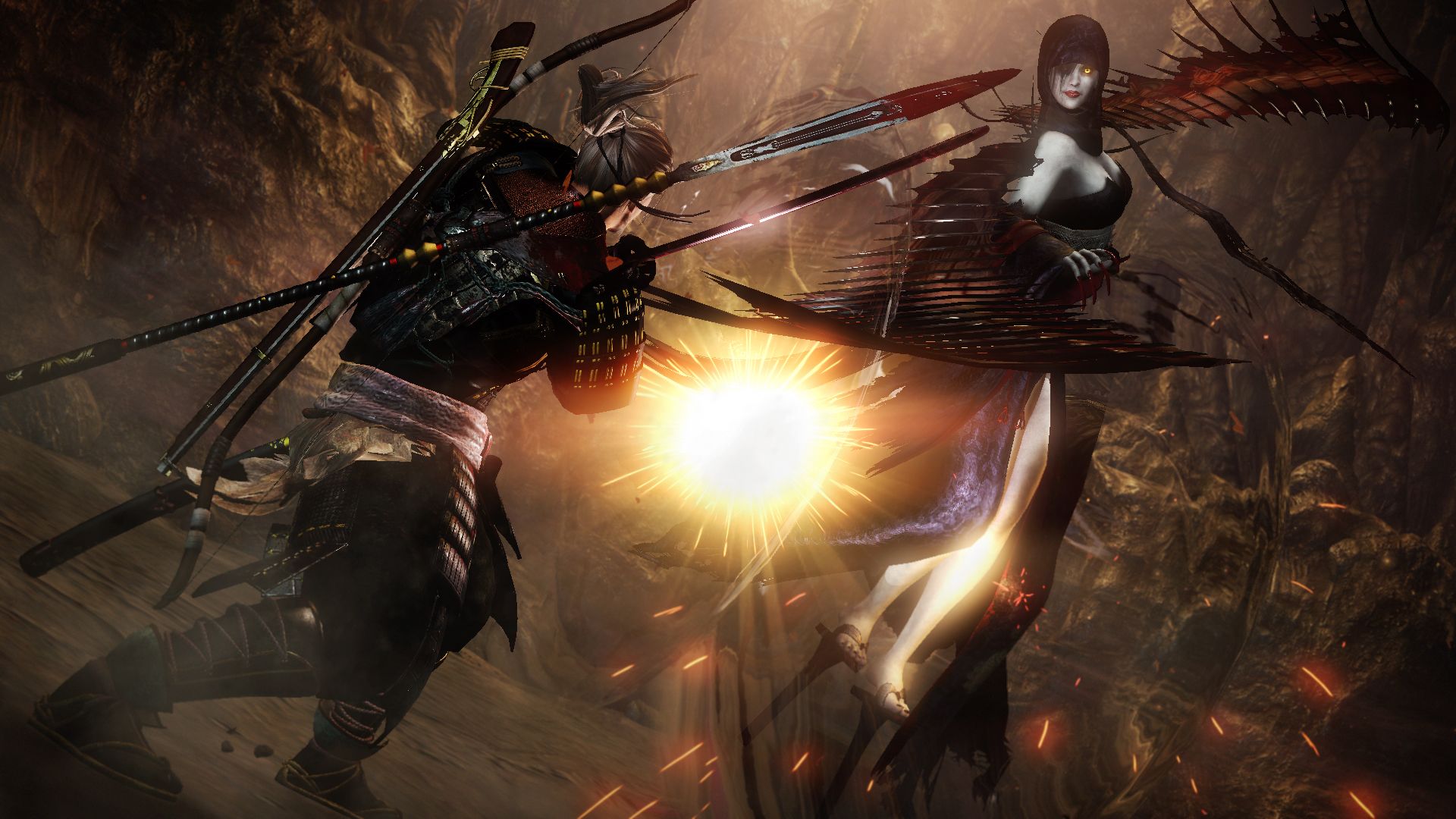 For a publisher that is known prominently for its simple, hack and slash Dynasty Warriors and Samurai Warriors titles, Nioh is certainly an interesting step into a punishing genre that has proved to be very popular across the globe. Yes, it's frustrating, and yes, to really dive into a game like Nioh you need more than 30 minutes. But there may be just enough to both grab the fans from Wu Force and marry them with From Software's legion of undead followers. Nioh is being developed by Team Ninja and will be released on PlayStation 4.
Comments