Interview with Matthew Marteinsson
A brief chat about game audio design and challenges of the industry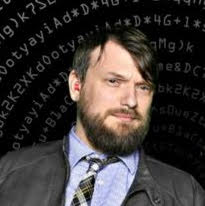 Recently, we had the opportunity to briefly chat via email with Matthew Marteinsson (@mattesqueM), prominent video game audio designer.
Marteinsson is an indie gaming industry veteran, specializing in audio design since 2003. He worked at EA before switching to freelance and eventually working at Klei Entertainment. His credits include such indie hits as Mark of the Ninja, Don't Starve, and Invisible Inc. He's given talks at GDC, Full Indie Summit and Indievelopment. Matt also organizes and records the monthly podcast, "Beards, Cats, and Indie Game Audio" with fellow audio designer Gordon McGladdery.
New Game Network: Thanks for taking the time to speak with us.
Matthew Marteinsson: Sure thing. But I have to mention something. The "problem" I have with written interviews is it always feels like people over-think them. Which they probably do. You've got all the time you need potentially to craft your answers. I much prefer in person interviews where more character can come out. Totally personal bias. I tried to answer the questions as quick as I could and not over think them too much.
NGN: How did you become involved with the indie game scene?
Marteinsson: I got involved with the indie scene by being a freelance sound designer. I had left the AAA space and was looking for games that I was going to enjoy doing sound for more. After bouncing around that for a while I was lucky enough to land at Klei.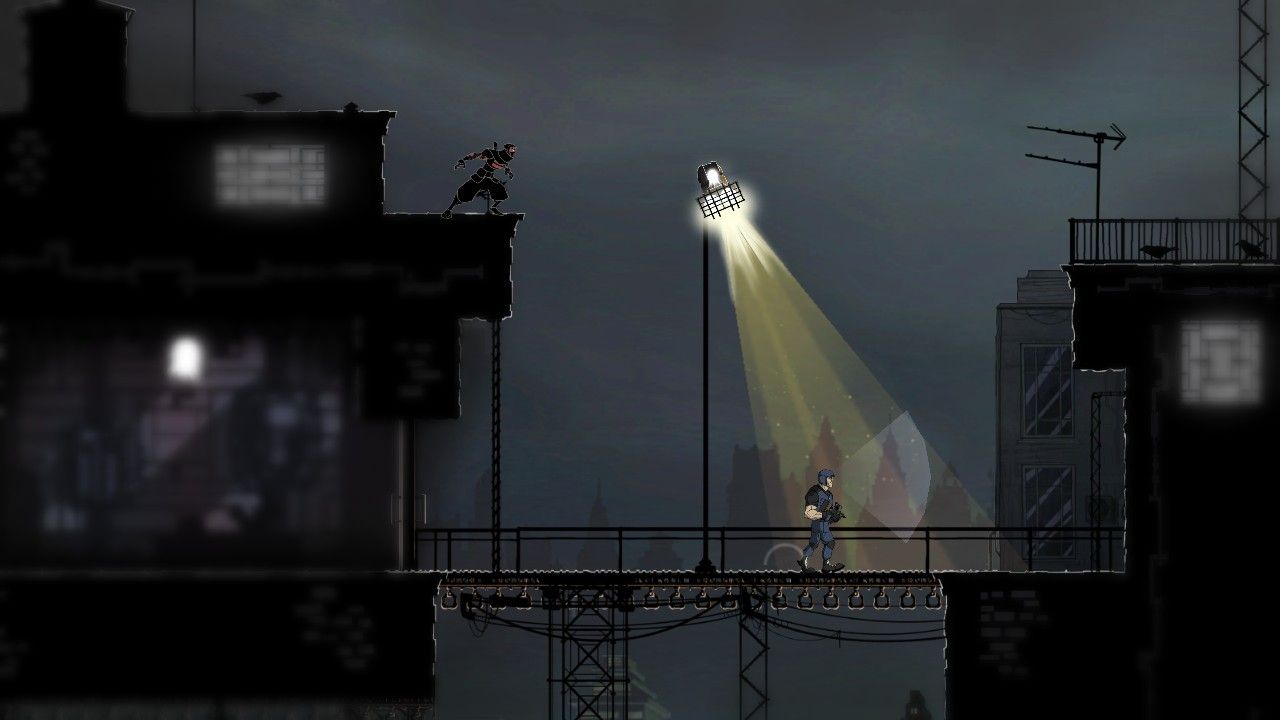 NGN: Klei Entertainment seems to have a habit of very rapidly changing settings and gameplay genres. Did this ever pose any difficulties for designing audio, or were these generally independent challenges?
Marteinsson: Each game becomes a new challenge, really. Because we aren't doing the same kind of game over and over, you don't get to refine your specific processes as you might if you were working on a series of games, or even the same game type back to back. But working on radically different things fairly often is something I find fun and invigorating. There's something new to figure out every time we do a different type of game that I wouldn't have been able to tackle and learn about if we always did the same thing. And then you add on things like small teams and working in Early Access and it's a constantly evolving set of problems and challenges on any game we do. But even as different as things are, there's universals that always hold true. You've got a set of sounds that need to inform a player of their actions in a world, and build a sonic world that they're playing in. How you do that just pivots a little with what kind of game it is.
NGN: What aspects of doing sound design for indie studios do you particularly enjoy (compared to working for bigger studios, for example)?
Marteinsson: I enjoy it all really. I like that I get to dig into all the areas and be the driving force for the audio vision for a game. That said, I wouldn't be anywhere as good as I am at that if I didn't have a great team giving me input. I love that one day I can be implementing things, field recording in local woods and working on a trailer the next. The variety never gets old for me.
NGN: Audio specialists for indie studios often need to wear several hats. What's the 'newest' skill you've had to pick up? Have you ever had to learn something completely outside your comfort zone?
Marteinsson: I haven't picked up any truly new skills in a while but have continued to refine my existing ones. As well as doing all the sound work, I'm one of the go-to guys to build our booth at PAX which was something I did back in my freelance days. The biggest outside my comfort zone stuff has probably been dealing with the public and interviews at conventions and the like. I'm not a big extrovert person so that was a bit of a stretch starting out. Now I love talking with people about our games.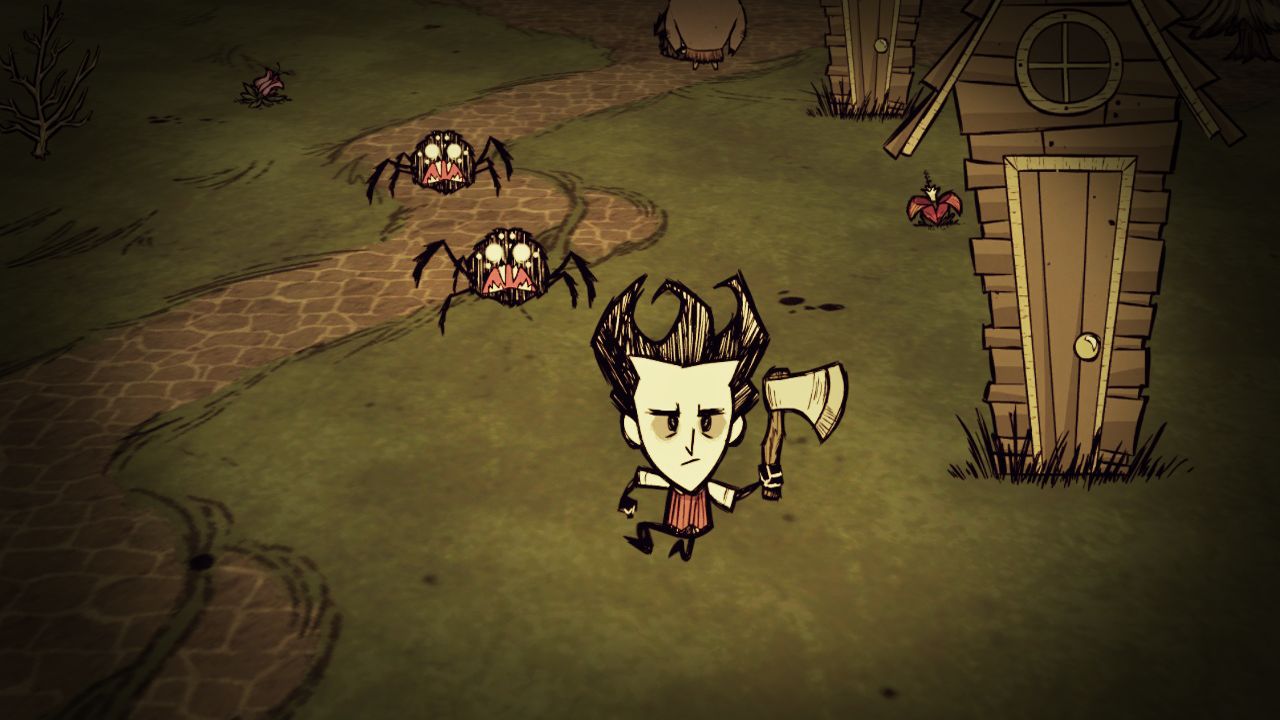 NGN: Can you tell us anything about the projects you're working on now?
Marteinsson: Currently wrapping up Invisible, Inc and getting ready to create more content for Don't Starve Together and our newest game, Hot Lava. That was a passion project one of our programmers was working on that got brought in-house. We've got some other projects in the works but nothing we're talking about yet.
NGN: You recently had Austin Wintory as a guest on the Beards, Cats, and Indie Game Audio podcast. Does the podcast have plans for taking on more guests in the future? If so, will we have more cats?
Marteinsson: Yes, we definitely have plans for more guests. There are two we're just working on scheduling and will always be more to come. The only rule we have for that is that we only record in person. The podcast is very much about having that casual conversation and we don't want to take that vibe away. If we [ever] go back to recording at home, there will definitely be cat appearances again.
NGN: Thank you for your time!
Comments