Tales of Xillia 2 Review
For better or worse, it's really just Tales of Xillia with a brand new story
The battles in Tales of Xillia 2 will take you all over the lands of Rieze Maxia and Elympios. The story will take you from the highest, snowiest peaks, to the deepest, darkest caves, and beyond. Exploring new areas (even if you've seen them in the first game) and uncovering new details about the plot are my favorite things about big RPGs like this. The worst thing you could do is put a roadblock in front of that and that's my biggest problem with Tales of Xillia 2. In the game, Ludger ends up in debt through some pretty shady means and he's left to pay off this debt throughout most of the game. After every story-based chapter, you'll then need to pay off a specific amount of debt before you can access the next mission. The price you have to pay will keep going higher and higher the further you get in the game, blocking you off from continuing the story. You can make money by taking on jobs posted in each town. These range from killing specific monsters to finding certain items and turning them in. It's a system put in place to pad out the game and make it feel longer than it is. I don't need that kind of padding. Sometimes I liked to turn on the game and just mess around with side quests, but when I felt like plowing through some of the story I was constantly delayed by having to pay back this debt. There are rewards for paying back more than the asked amount, which is nice, but I don't think it should have been as big of a nuisance as it is. It certainly hurt pacing of the game for me.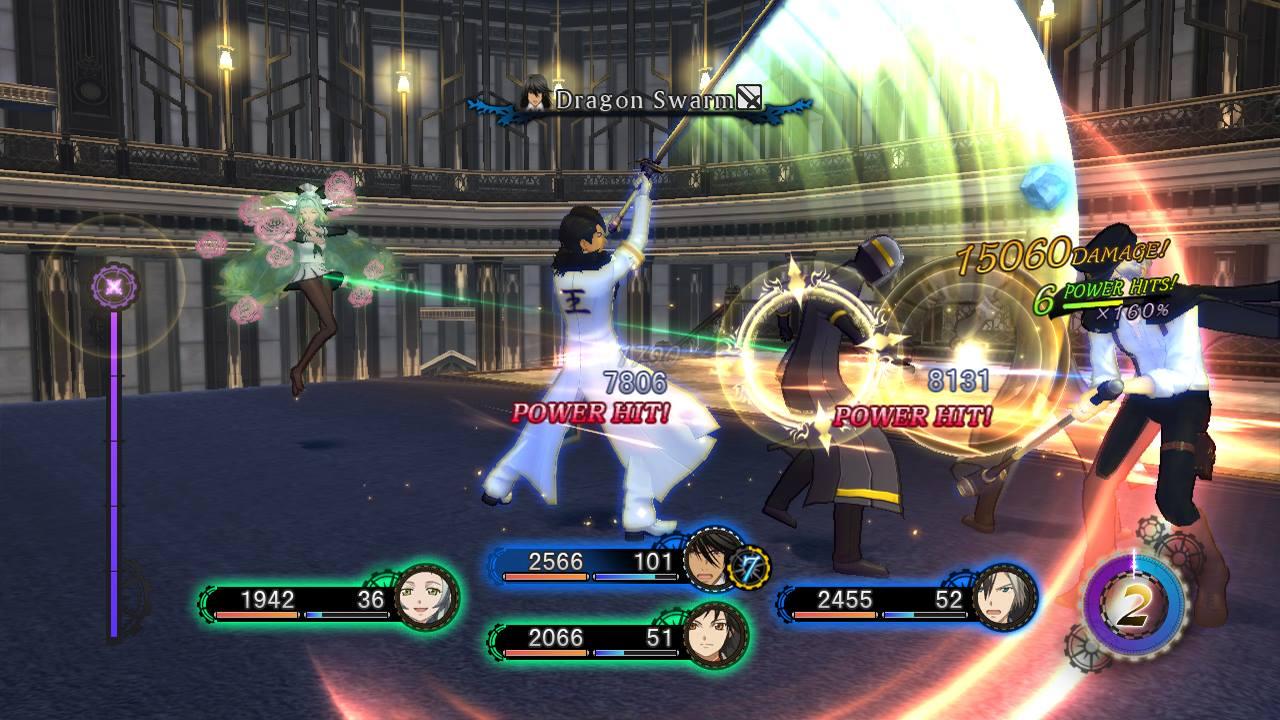 At least while being forced to get a job, I was able to listen to the great music of Tales of Xillia. Again, a lot of tracks have been reused for the sequel but the soundtrack is just so pleasant that I can't complain. Towns have lighthearted, upbeat, tunes while battles are backed by heavy, fast-paced rock songs. Every new location seems to come with its own song that captures the spirit of the landscape. And while a lot of songs are reused, the tracks made specifically for Xillia 2 are just as good. This is one of those games that make me want to go import its soundtrack.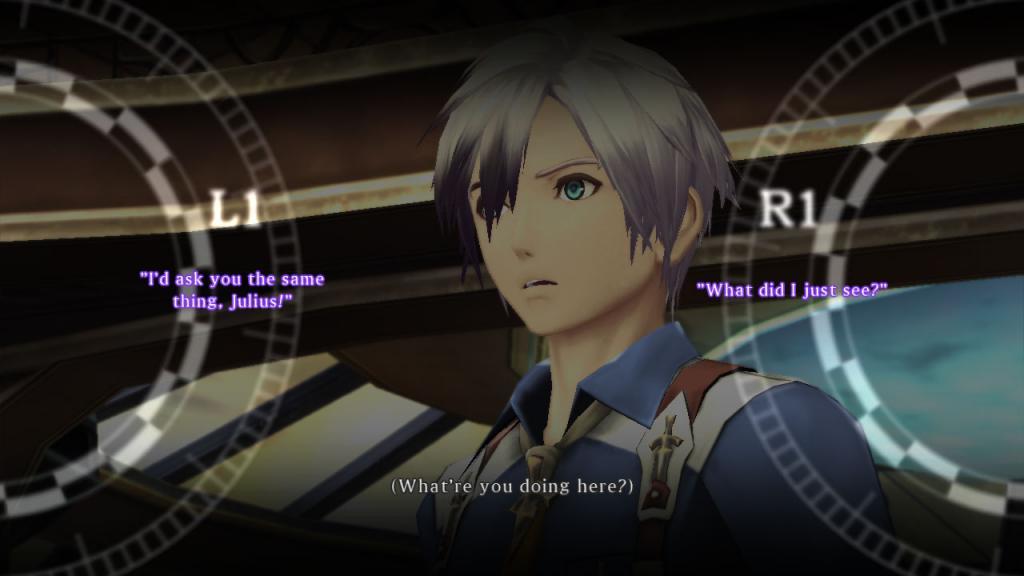 It's hard for me to really judge Tales of Xillia 2 without directly comparing it to its predecessor. But when so many aspects are pulled directly from it, how can you not? In some ways, it looks lazy to put out a sequel with so many reused pieces but in the end, most of it works. While playing Tales of Xillia 2, I felt exactly how the game should make me feel, I was seeing the world of Rieze Maxia and Elympios one year later. I was reconnecting with those characters one year later. Not everything is going to be fresh and new. And that's okay. Even though so much of the game follows the footsteps of the original, it does falter. Making players have to pay off more and more debt in order to access the main story is just needless padding that did nothing but frustrate me. The story itself is just too convoluted and the main characters are nowhere near as endearing as the supporting cast, who make the trek worth it. Plus, with one of the best battle systems out there, Tales of Xillia 2 is still a good game JRPG fans should check out.
Our ratings for
Tales of Xillia 2
on PlayStation 3 out of 100 (
Ratings FAQ
)
Comments