Command & Conquer: Generals 2 revealed
First details about the upcoming RTS from BioWare and EA
Posted by Alex 'SpectralShock' V on Dec 11, 2011 - 3:13pm EST (Dec 11, 2011 15:13)
---
Last night at the Spike Video Game Awards, BioWare has announced the studio's newest project, Command & Conquer Generals 2.

Powered by Frostbite 2, Generals 2 will feature upgraded visuals, sound, and destruction that promises a new level of fidelity in strategy games. Generals 2 once again puts players in the middle of an all-out war between three unique factions.

"For the last eight years, Command & Conquer fans have been begging for a return to the Generals universe," said Jon Van Caneghem, Executive Producer of Command & Conquer Generals 2. "With Generals 2, we are bringing the Command & Conquer franchise back to its roots, blending strategic gameplay with fast-paced action -- all set in visually stunning theaters of war powered by Frostbite 2."

In Command & Conquer Generals 2, world leaders are mere seconds away from signing a peace treaty and bringing an end to a global war when a devastating terrorist attack rips through the conference, killing everyone in attendance, leaving only the world's military superpowers in control. It's up to you to assume their roles, take command of their forces and conquer global terrorism once and for all. Players will take control of three unique factions in a single-player campaign, and with friends online in cooperative and competitive multiplayer modes.

Command & Conquer Generals 2 is being developed by a new BioWare studio, BioWare Victory, and is coming exclusively to the PC in 2013.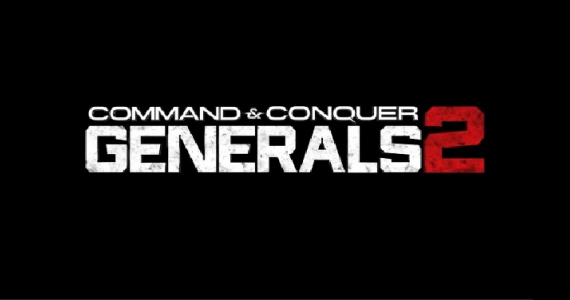 | | | |
| --- | --- | --- |
| | Comments | |
blog comments powered by

Disqus