Tomb Raider Review
The game that Tomb Raider fans have been yearning for
The name Lara Croft is certainly one most gamers are familiar with, even if they haven't even touched a Tomb Raider game in their lives. Believe it or not, it has been almost 17 years since we were first introduced to the English archaeologist who eventually grew to become probably the most iconic female character of the industry. And even though, in the long run of Tomb Raider games, there have been both hits and misses, Lara's name alone was more than enough to draw attention to a title.
When the series eventually hit a stale point, Crystal Dynamics tried to give the franchise a makeover, but somehow the more recent Tomb Raider games never seemed to have the impact of the earlier ones. When a reboot of the series was announced, opinions were unsurprisingly conflicting; the series seemed to be in need of some drastic changes – especially with the more recent 'Uncharted' games stealing Lady Croft's spotlight – but effectively re-creating a beloved character after so many years is certainly no easy task.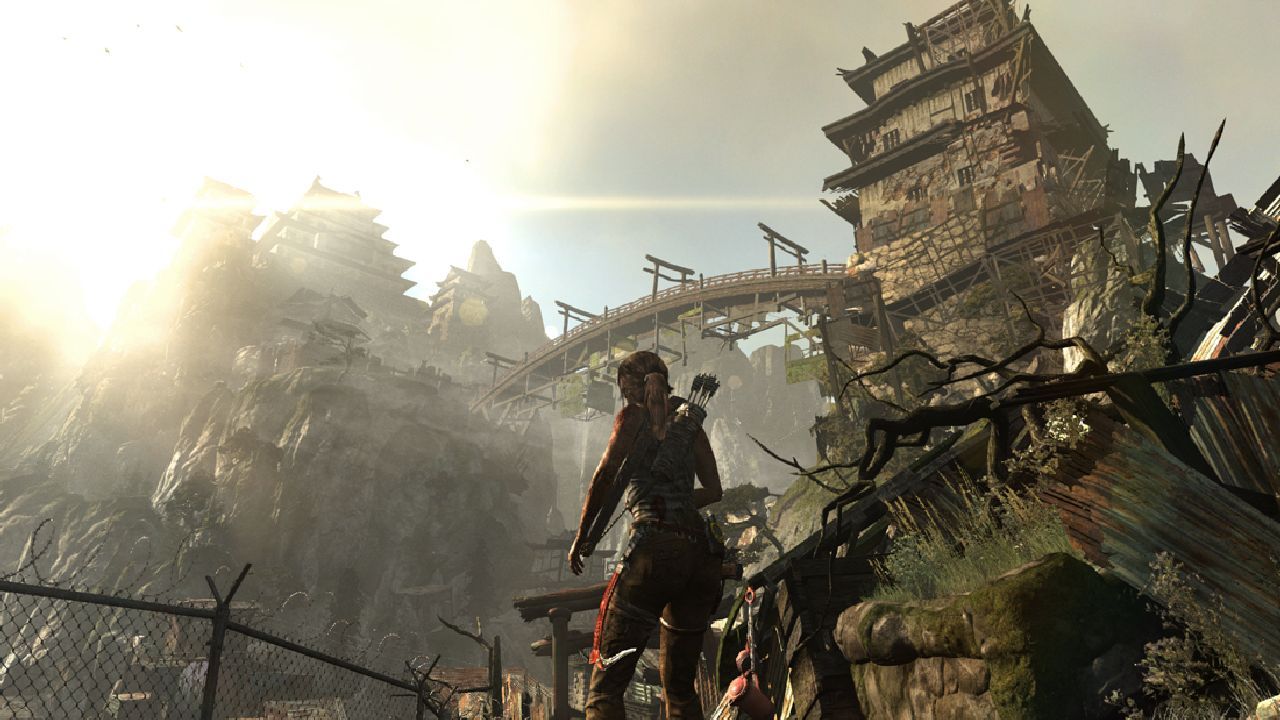 When we first encountered Lara she had already become the dynamic adventuress we came to love. Initially, we didn't know much about the character besides her love for ancient artifacts, her acrobatic skills, and her being rich enough to afford a gargantuan mansion and a butler who didn't mind receiving the occasional friendly fire, or being locked in the freezer every once in a while. It wasn't until The Last Revelation that we got to see teenage Lara (in all her pigtail glory) making her first steps as an archaeologist in Cambodia. This time around, Crystal Dynamics chose to make the entire Tomb Raider game an origin story, taking Lara back to her roots and giving her a detailed background. Fortunately for everyone, this proved to be a very wise decision.
Lara is a young archaeologist in training, just experiencing her first adventure as a part of a team that has set sail on the Endurance, hoping to discover the lost Japanese nation of Yamatai. Besides our main protagonist, the team includes Conrad Roth, a good friend of the Croft family and apparent mentor to Lara, the self-absorbed star archaeologist Dr. Whitman, and Lara's college friend Samantha. The game begins throwing you right into the action, showing the ship getting caught in the middle of a terrible storm and ending up being split in half.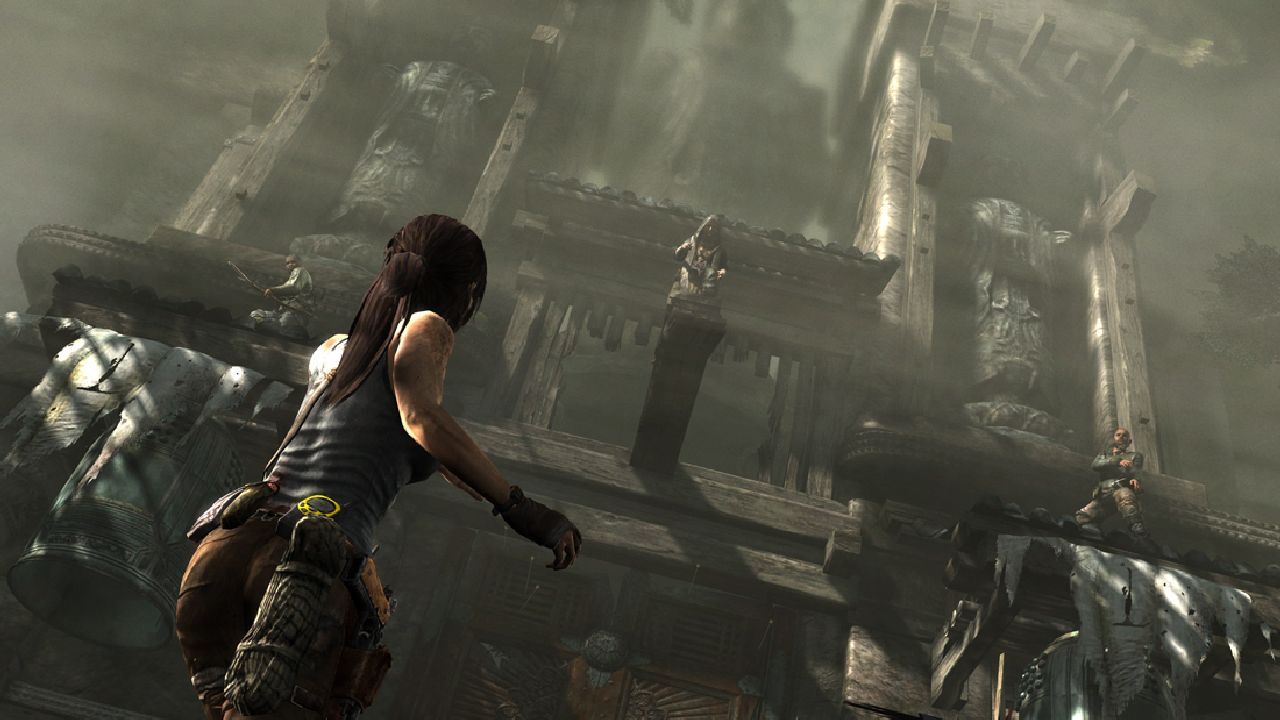 Just moments after she manages to reach the land, Lara is knocked unconscious by an unknown attacker. When she wakes up, she is hanging upside down in a mysterious cave decorated with skulls and candles. Lara's escape from the cave acts as a tutorial, cleverly showing the player the games' basic controls. Initially, our heroine faces one hardship after another; she appears to be lost, frightened, cold, and generally overwhelmed by what's happening around her. However, if you feared that the new Lara Croft would be somehow weaker than her former self, you need not to worry, as her strong nature and survivor's instincts are present from the first moment we meet her.
Soon after escaping the cave, Lara finds Samantha who is accompanied by a stranger named Mathias. Before we get to find out more about what's going on, Lara's exhaustion forces her to fall asleep, and when she wakes up both Mathias and Samantha are nowhere to be found. Eventually, she manages to find the rest of her group but they soon discover that they are not alone on the island, and that the strangers surrounding them are certainly not friendly.
Comments
blog comments powered by Disqus