Rainbow Moon Review
A love letter to isometric JRPG's that's an undeniable grind throughout
Posted by Matthew Sawrey (matski53) on Jul 30, 2012 - 8:26pm EST (Jul 30, 2012 20:26)
---
If the definition of insanity, as Albert Einstein (and more recently that Far Cry 3 maniac) once put it, is doing the same thing over and over again and expecting a different outcome, then my time with Rainbow Moon has left me downright certifiable. You see, Rainbow Moon is a classically difficult Japanese strategy-RPG, with all of the associated frustrations of levelling, and addictive qualities of drip-fed progression, in the ilk of Disgaea and Final Fantasy Tactics. So when, at 20 hours and over 100 battles in, I still held out hope that the monotony of level grinding would even out into a well-balanced, varied experience, I realized it was about time that someone called the men in white coats.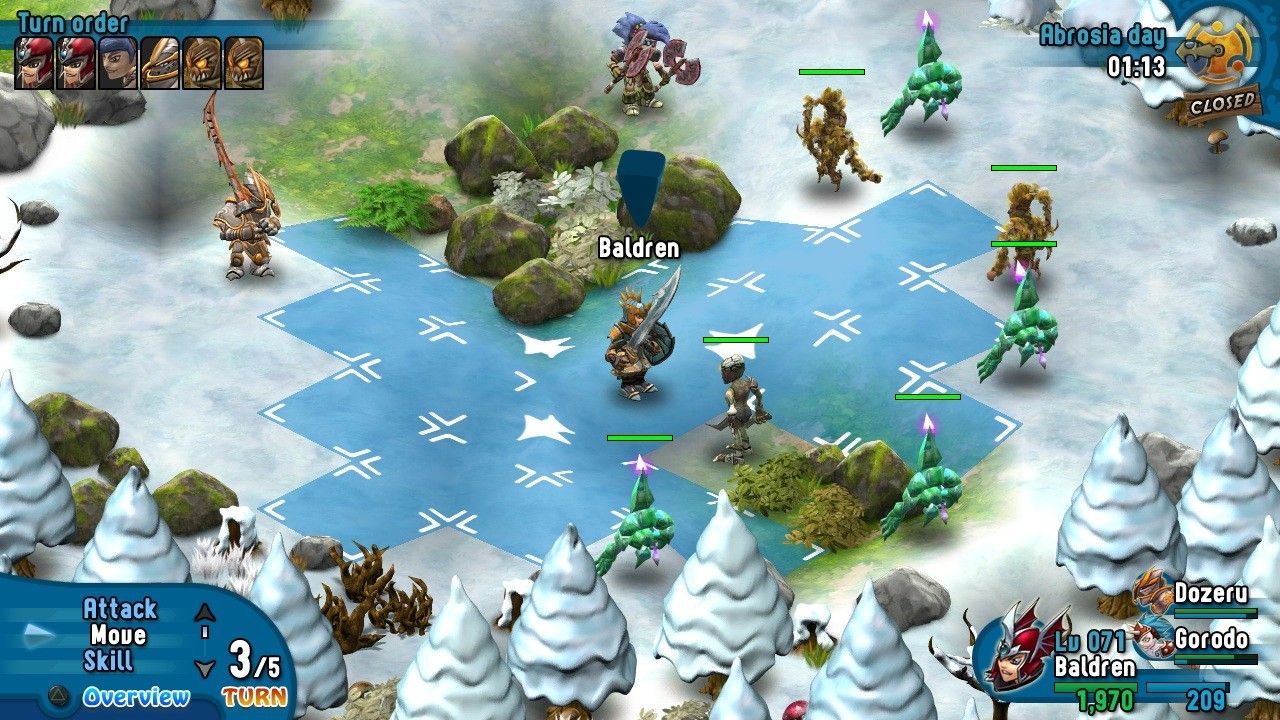 Rainbow Moon's philosophy is longevity through difficulty: Over and over again, new areas present a horde of enemies whose experience levels far exceeded your own, forcing you to trek backwards and harvest experience points from earlier, weaker foes. Fans of level grinding may relish such a design, but it's a paradigm that often slows progression to a snail's pace and artificially lengthens what ends up being a 50+ hour game.
Considering that length it's not much of a surprise that Rainbow Moon takes its time to get started, with a ridiculously lethargic opening section. It takes at least 3 hours before your combat skillset extends to anything beyond a simple attack and defend rhythm. And just when you think you have conquered the training islands' dungeon, and you are good and ready to start your quest proper, a second very similar introductory dungeon rears itself, adding another hour to your already comprehensive training. It's tediously long and unnecessarily drawn out, which is far more than can be said for the narrative.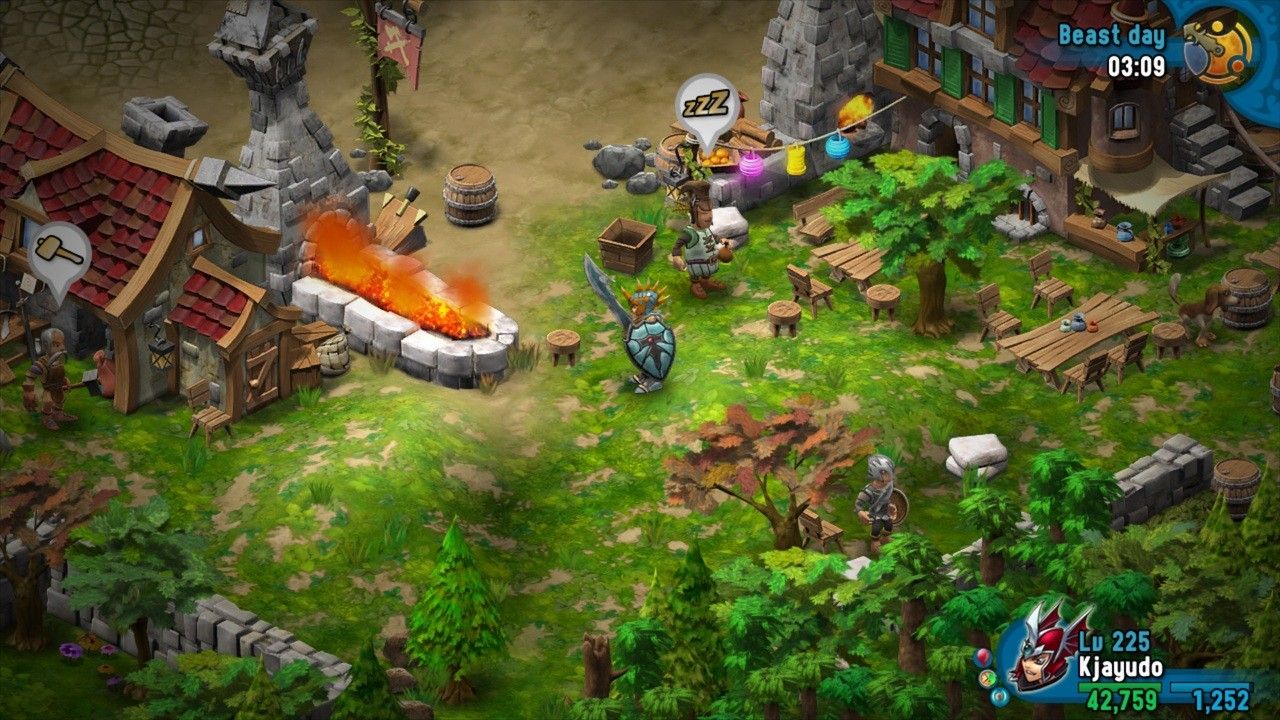 The very first cutscene sets up the simple tale of our protagonist, Baldren, who is pulled through a magical portal onto the mysterious world of Rainbow Moon by his rival during a midnight forest fight. Unfortunately for Baldren droves of monsters managed to follow him through, and have begun terrorizing the moon. That's about it as far as exposition goes, as there's basically no further story development throughout beyond Baldren attempting to find a way of the moon, which turns into one massively dull extended fetch quest after another.
The premise is wafer thin, but German developers SideQuest Studios (creators of Söldner-X) have clearly focused their efforts elsewhere, having moulded a bevy of interesting strategic gameplay elements into the most time consuming activity – combat.
| | | |
| --- | --- | --- |
| | Comments | |
blog comments powered by

Disqus