Lego Batman 2 Review
Even Batman needs a little help from his friends, despite hating them all
Posted by Brendan Griffiths (bggriffiths7) on Jul 10, 2012 - 12:47am EST (Jul 10, 2012 00:47)
---
If going on a mad collecting splurge in Lego Harry Potter Years 5-7 was too much of a guilty pleasure to indulge in, you might be more comfortable with Lego Batman 2: DC Super Heroes. Even in Lego form, comic/movie icons don't come much cooler than the Dark Knight. Even if he is stubby and spends most of the time sulking.
As long as you're not expecting any dark plot elements like Nolan's films, the 90s animated series or Rocksteady's recent games, you'll be fine. This is for fans who don't mind a bit of fun poked at Batman. If the Joker was going to make a Batman game it might be like this. Everyone is so happy and cheerful, except for Batman of course.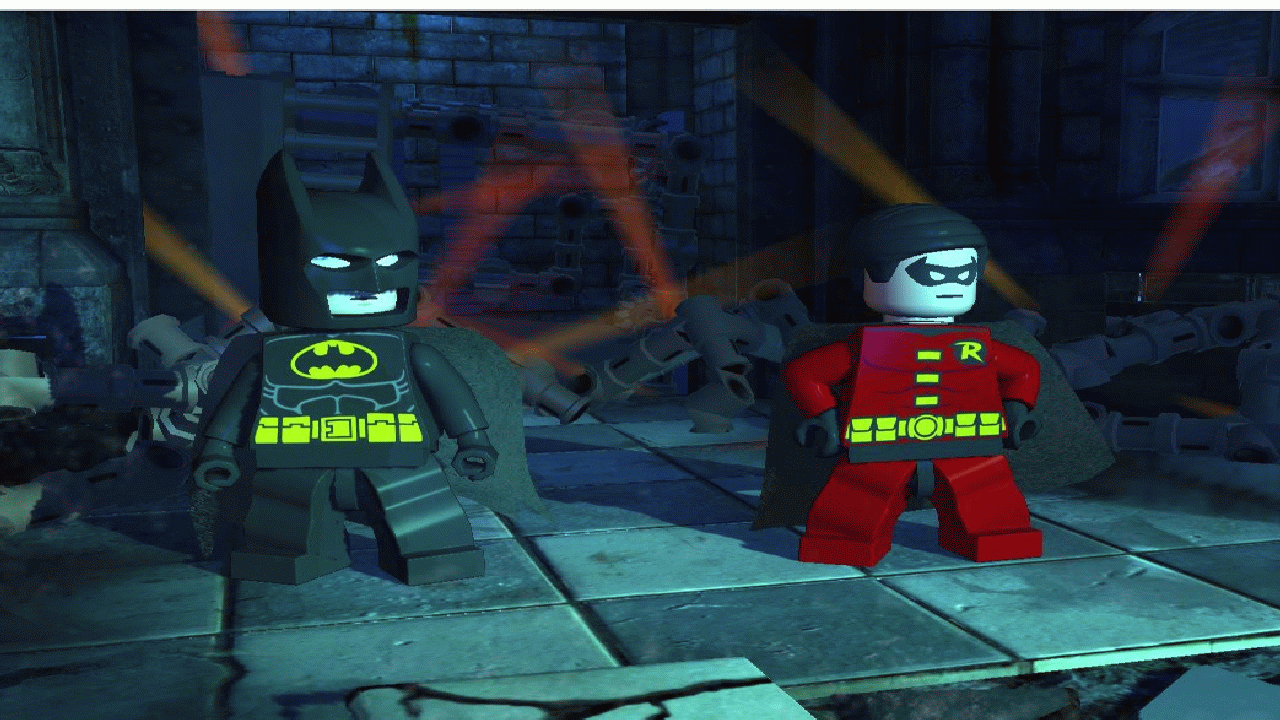 For the first time in the Lego series, real voices are used instead of vague murmuring. This allows the game to have a decent story as it doesn't need to rely on us already knowing the plot as with the Star Wars, Indiana Jones and Harry Potter titles. There isn't too much chit-chat; the news reporter introducing each level has more lines than anyone. But Traveller's Tales have shown that they can write funny dialogue as well as physical comedy. The way that Batman can't stand Superman is great to listen to throughout, especially as Robin is such a fanboy of the Red Blue Blur. Hearing Superman say "Cheer up, Sourpuss," to Batman is pretty much the best thing I've heard in a game too.
Gameplay hasn't really changed over the previous Lego games. Batman and Robin fight their way through various gangs of goons before getting on with the puzzling. The puzzles usually involve platforming, switches and bashing anything destructible to pieces hoping it will reveal some building items. Destroying everything insight will reward you in studs (coins) so you'll find yourself bashing everything like a Tasmanian magpie.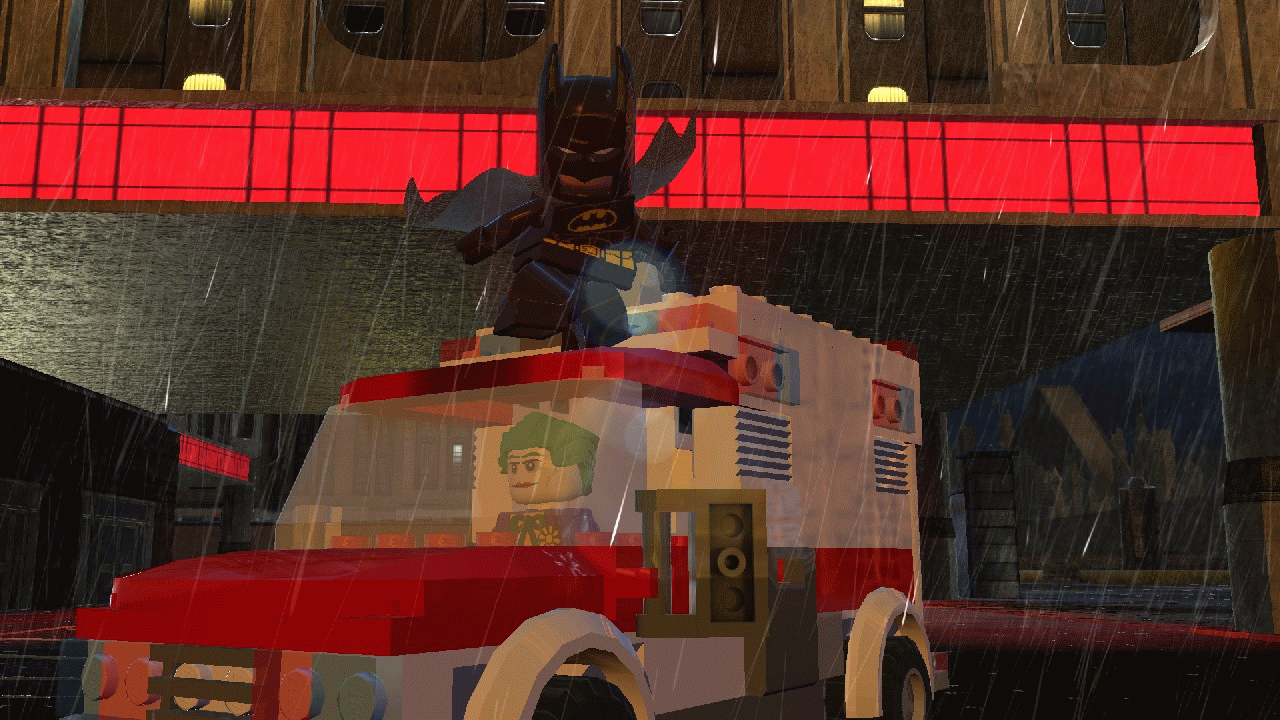 For the most part you'll be swapping between Batman and Robin, with Superman also getting a decent amount of air time. That's right; you'll be able to fly as the Man of Steel. Flight controls are basic and a little awkward for tighter indoor spaces, but it certainly makes reaching some areas a doddle. When used in the open world parts of the game though the controls change and simply flying up in a straight line requires some awkward analogue controls.
| | | |
| --- | --- | --- |
| | Comments | |
blog comments powered by

Disqus