Kinect Rush Review
A fun game for the whole family that effectively captures the essence of Pixar
While most of Pixar's films have seen their own video game adaptations over the years when Microsoft released the Kinect and focused it squarely at children and families, they just couldn't resist piling up all of their most successful IPs and releasing the oddly titled Kinect Rush: A Disney Pixar Adventure. Rounding up Toy Story, Cars, Ratatouille, The Incredibles and Up! , Kinect Rush couples Kinect Adventures-style obstacle course gameplay with an interesting "Pixar Park" overworld populated with tons of kids looking to imagine new scenes with their favorite characters.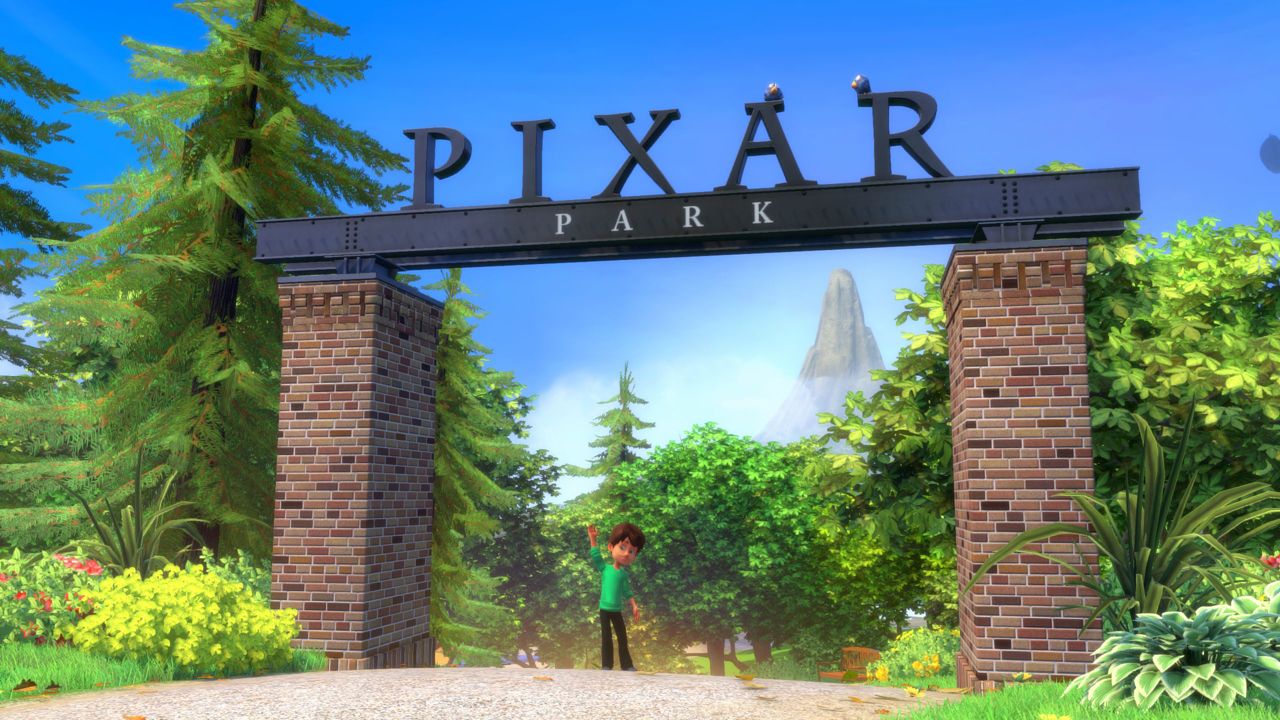 The core of the gameplay is found in navigating a number of obstacle-course-style action scenes that have been invented as a what-if scenario by another child in the park that you are playing alongside. Upon entering a level (which is supposedly simulating your imagination), the other child will be transformed into one of the film's main characters that you are asked to accompany through a chase mission, a rescue of another character in danger or an important race. I found this to be a pretty cool and interesting narrative conceit for a children's game. Forgoing any real plot, it simply puts the player in the shoes of a child excited about the film that just wants to come up with a reason to yell "Adventure is out there!" or imagine they are right there traveling alongside Woody and Buzz.
From here, the gameplay is fairly commonplace to most Kinect titles. You are running in place, jumping, waving your arms to grab coins, etc. Nearly every level I played had me jumping from one platform to another, running, grabbing onto and sliding down zip-lines, swinging from vine to vine and picking up and throwing objects. The primary exception to this was in the Cars-inspired levels which play more like a standard driving game where you mimic holding a steering wheel to turn. These levels offered a nice change of pace and controlled quite well on their own. While there was some variety in the other film levels from time to time (skydiving and piloting a flying saucer in The Incredibles for example), they were all, more or less, identical to one another in terms of actual gameplay. It is the differing visual styles, environments and characters that gave them their charm.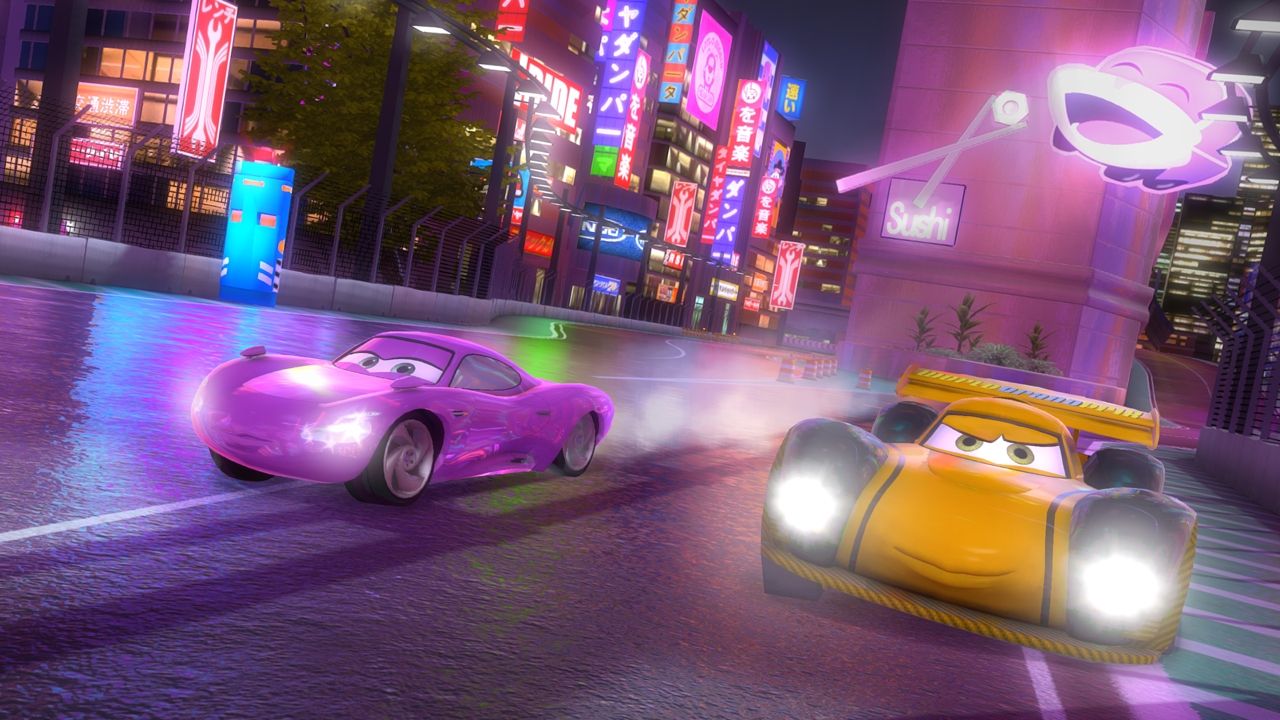 The multiplayer here, as it is in most Kinect games, is fairly simple. It essentially allows a friend or parent to create a child avatar of their own and join in on the different stages, navigating them alongside the other player. While it works for the most part and is definitely a great addition for a game aimed squarely at children (where there is one child there is normally another not too far away), it falls prey to the common Kinect issues found in other games: it will require even more open space to run and jump when playing with two and you can expect to run into a higher amount of motion recognition issues.
Comments
blog comments powered by Disqus